Has anyone else noticed a HUGE leap in student growth since the winter break?

Besides growing what seems like 3 inches taller, many of my first grade students seemed to have had that "a-ha" moment in the last 2 weeks.
Student growth is measured in so many ways…I have one particular student I've been working with since the day he started kindergarten ( I had the privilege of looping last year from kindergarten to first). He receives Special Education services for classroom instruction, occupational therapy, and speech. He is a DOLL, seriously one awesome kid!
He didn't hold a pencil or blend a phoneme the first several months we worked together, but last week he spontaneously produced this: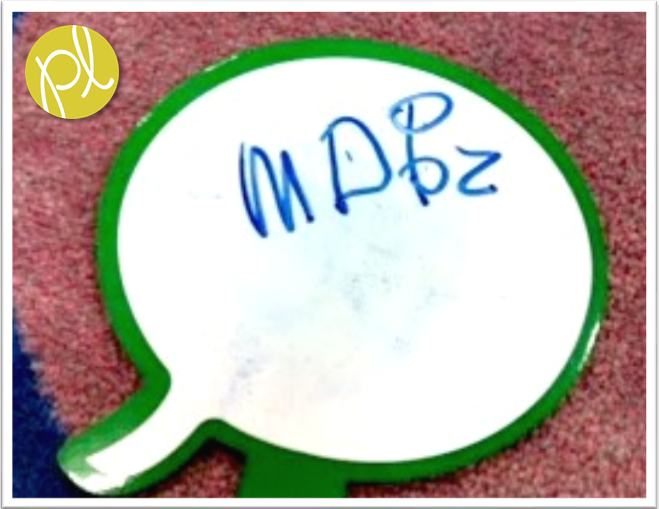 It says "M D B Z"
He was so excited and rapidly waving a quiet hand (another "a-ha!") for my attention. He proudly declared he had written my name. I realize it may not look like much, but this is something I'm so proud of…and much more importantly, he was so proud of himself! Growth is growth!
I. LOVE. MY. JOB.
What different types of student growth are you seeing? Please leave a comment to share!