I am one LUCKY educator!
I'm writing this post sitting in the lobby of a spectacular hotel in Chicago. Seven of my colleagues and I are staying here for a conference focused on working with students with special needs. Our weekend includes a school visit, several  interactive workshops, opportunities for team-building, networking, and (of course) Chicago-style pizza!!! How cool is that?
We started yesterday with breakfast, registration, and an introduction workshop to frame our school visit and series of weekend workshops. Then we boarded the buses (I actually got to take a cab instead – lucky again!) to visit a school in inner-city Chicago.
Have you ever been sent on a school visit? This is my third one and they offer an extremely effective opportunity to learn! I visited several classrooms and filled a notebook of notes!Then I walked into Mr. T's room…WOW!
I'm guessing that Mr. T is possibly 26 years old, at the most. He was simply amazing! I'm dying to post pictures and the pages and pages of notes I took during my observation. I actually set the otebook down after a while because I wanted to be 100% present and just absorb the magic I was seeing! As soon as I returned to the hotel I sent him an email…if he responds, I'm going to ask his permission to post the pics, magical moments I observed, and hopefully have an opportunity to ask questions! He doesn't realize has a stalker number-one fan! So far this has been a hands-down amazing professional development opportunity!  Speaking of hands-down…here's a quick poster you can download here: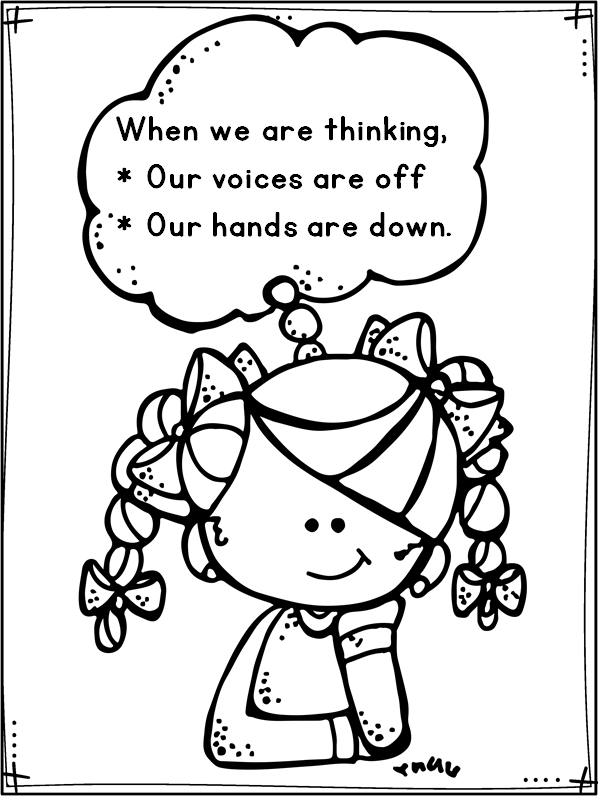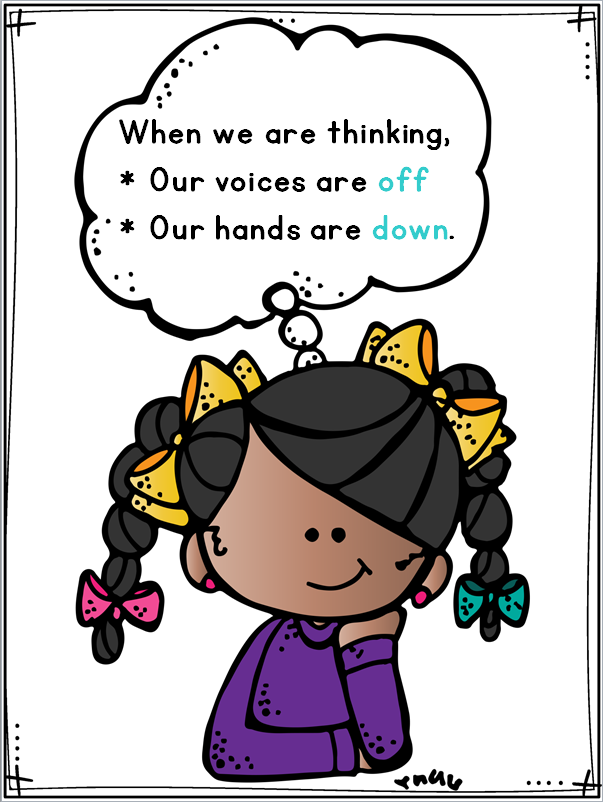 On the school visit, I heard several teachers remind students to stop and think before answering. Most teaching days I see hands shoot up before I've finished asking my question. Although I love the participation, I'm constantly reminding them to put their hands down, listen, then think. My students seem to benefit from visual references, so I created the poster above. Please let me know if you use it and see positive results, or if you have something tried-and-true that works in your classroom. Thanks!
Today is Day 2 – Can't Wait!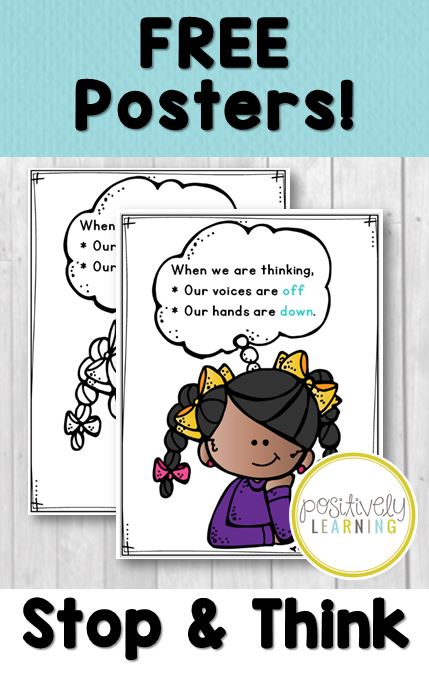 Pin to share or save for later!