Today is our last day of spring break and
I'm slowly accepting the idea that I'll be up
bright and early tomorrow morning!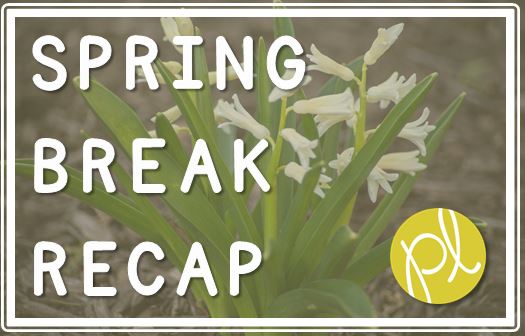 It was a REALLY good break in a few surprising ways and I "think" I've gotten my plans together to finish the year (39 school days) strong.
I'm kicking off this post on a personal note by emptying out my camera roll, lol. I made a quick trip to Dayton to visit family ♥ and then returned on Thursday for a few relaxing days at home.
My wise husband created a "stay-cation" and we spent most of our time outdoors enjoying the city:
Did you notice how I mentioned my "wise" husband?
I have to admit I've been struggling a bit with Baltimore over the past few years. Teaching in the city is intense and I guess I've been feeling overwhelmed by all of it.
My husband is probably getting tired of the articles I keep sending him about moving to Florida, so he managed to set up a FANTASTIC weekend all walking distance from our house. Smart man! It was exactly what I needed to recharge and live in the present, since we do indeed still live here!
We also had a few little friends visit us for Easter: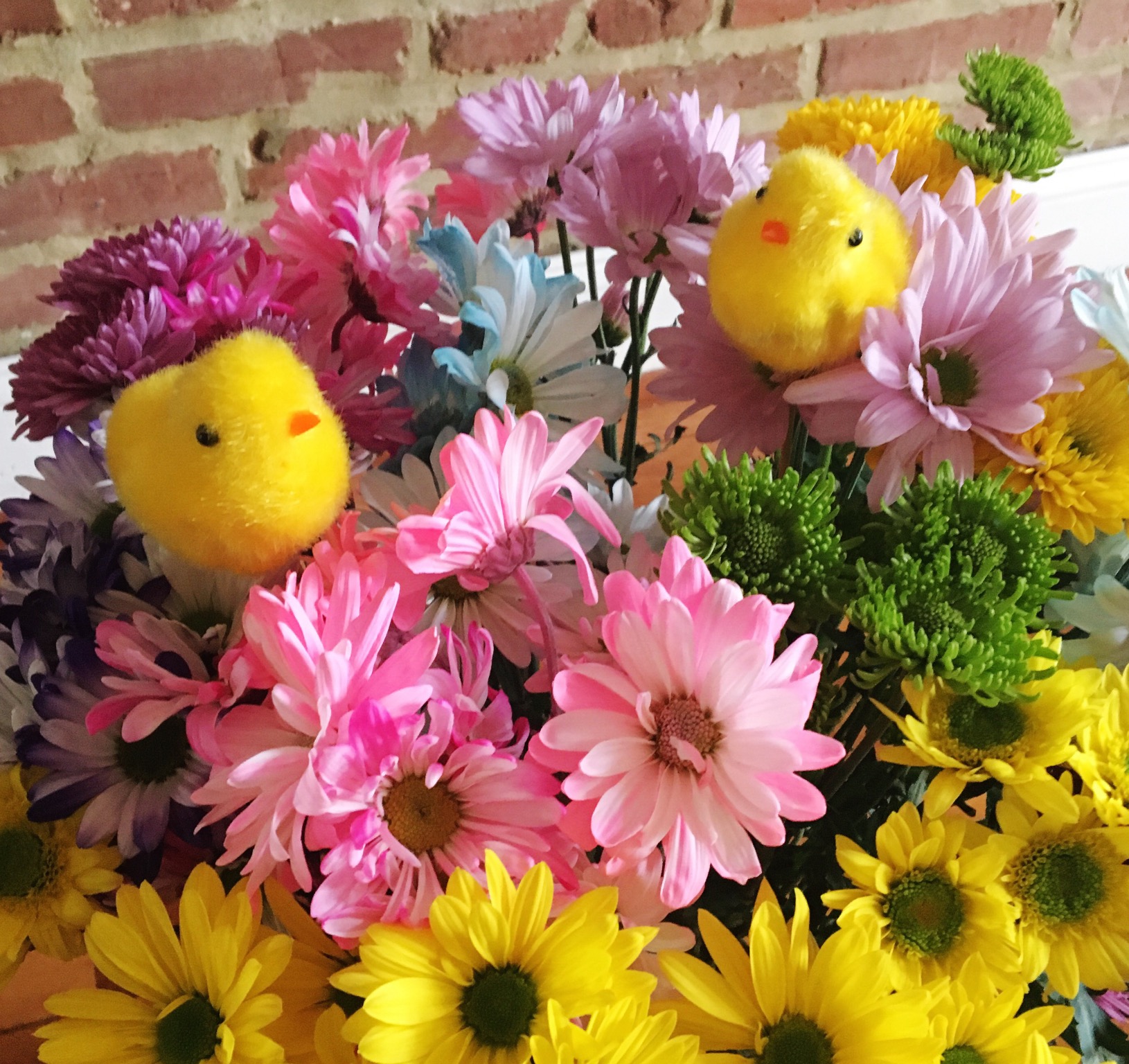 In preparation for wrapping up the school year, I've already gotten started with cleaning my resource room and clearing through paperwork. Quarter 4 is a great time to be creative with more writing projects and engagement strategies while we make the final push for growth and end of year testing. I don't readily admit it this at school, but I actually LOVE teaching this time of year!
I also finished my last (currently!) growing bundle – wooohoooo!
It's my Sentence Builders bundle: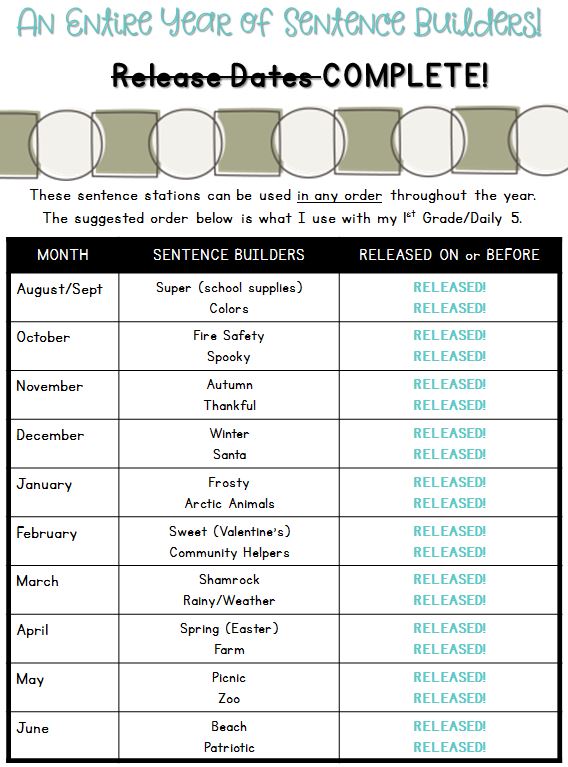 There's TWENTY complete sets with themed cards to build sentences, practice vocabulary (and handwriting), and unscramble word cards. Best of all, they follow the same format so my students can be successful working independently or with partners. I usually have two sets out at a time and my students can use these activities during Daily 5 (Guided Reading).  You can get a closer look here!
Thanks for catching up! How was your spring break?