Welcome special educators to Positively Learning Blog – a teaching blog dedicated to supporting YOU with tried and true differentiation tips. I'm so glad you're here!
The page you were looking for may have been updated or moved.
But please don't click away just yet…
It's been busy here at Positively Learning with many exciting changes! Newly added content has been added to support all special educators.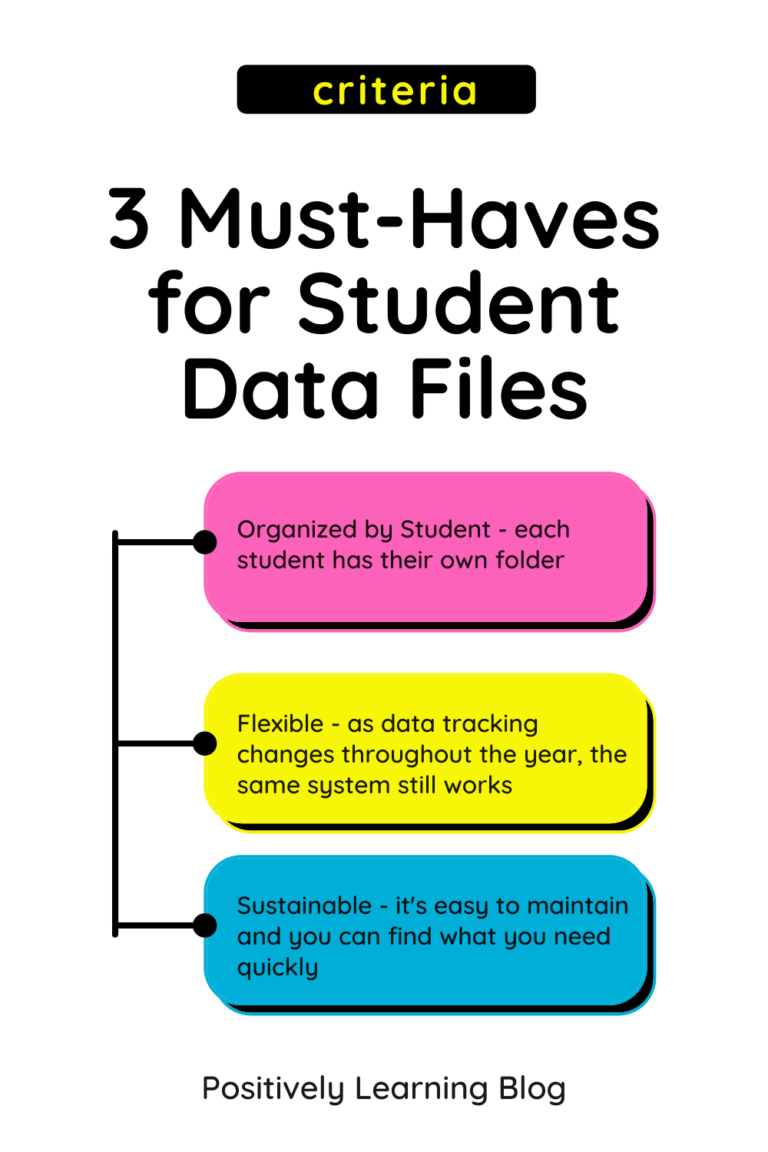 Looking for more?
Click HERE to check out Positively Learning's homepage. There's also a search bar in top right corner to find exactly what you're looking for.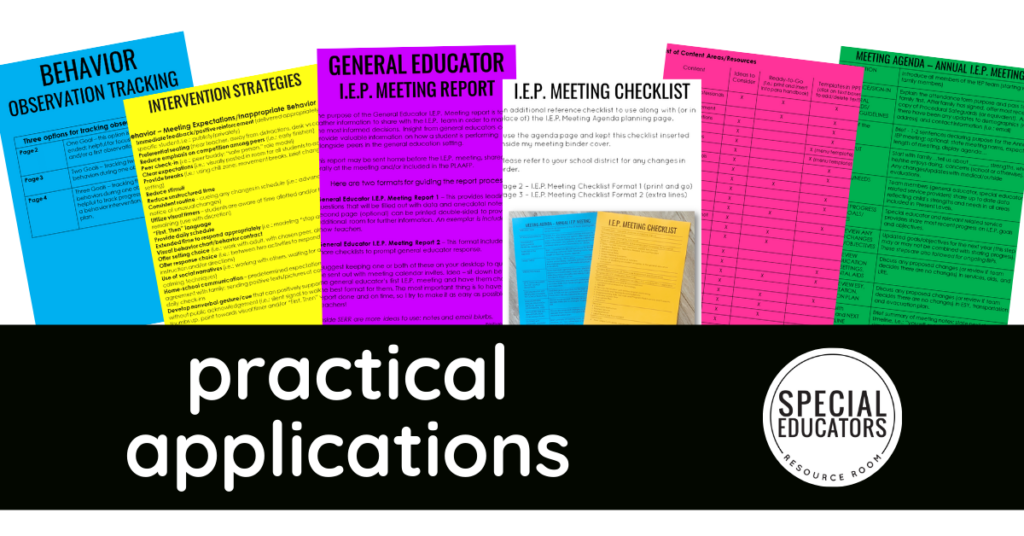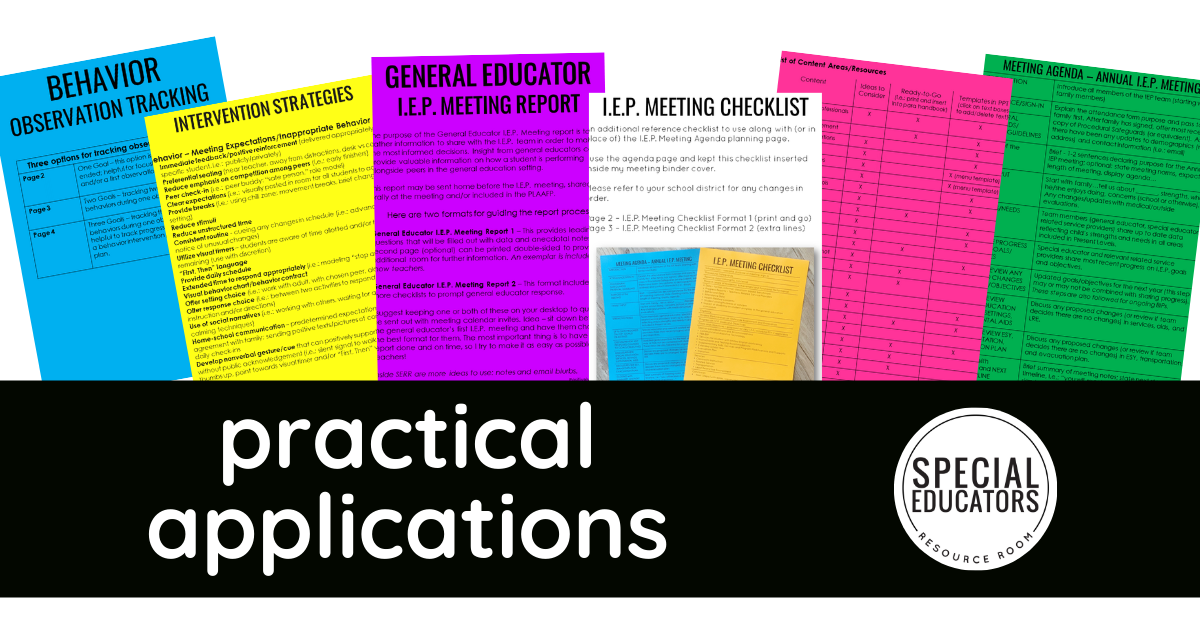 Be sure to sign up for the email newsletter to be the first to receive updates. Differentiation delivered to your inbox.
Looking for more special educator support?
In addition to supporting special educators with no-frills content and tips for the differentiated classroom, a focused bundle has also been created to support early career educators – that's YOU!
I developed Special Educators Resource Room because I've been there…
I know what it's like to plan individualized lesson plans and searching for that "just right" teaching tool while sitting next to a stack of yet-to-be-written IEP progress reports.
This huge resource bundle is filled with straight-to-the-chase printables you can immediately put into action to stay organized and up to date with the most important information about your students.
That's not all…
Bite-size professional development and an online educational community offers immediate support so you can stay focused on what's most important – your students.
Learn more about this solution for special educators.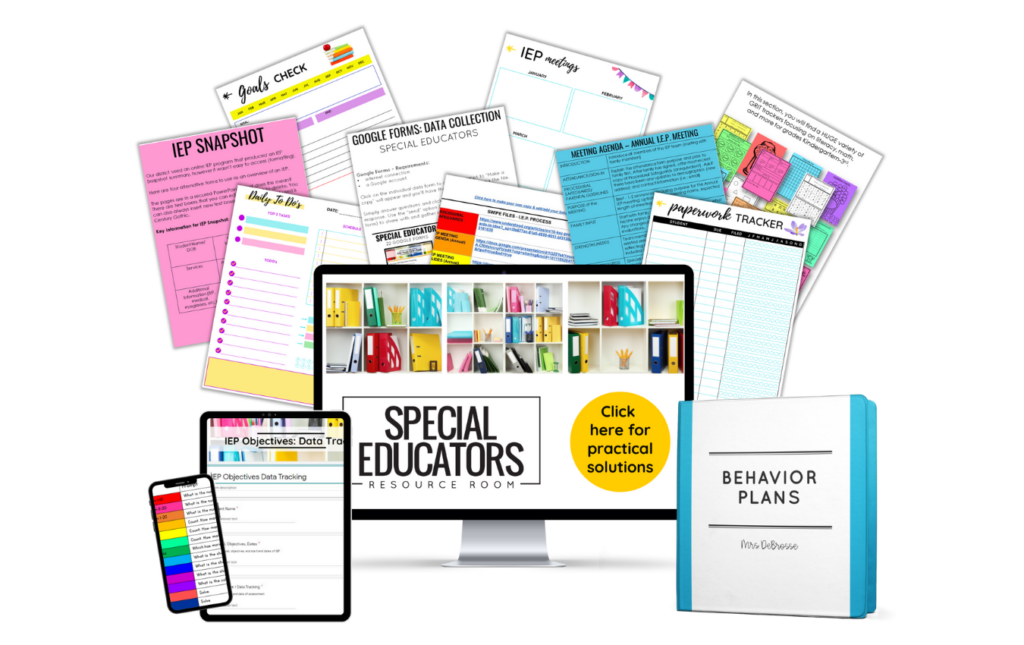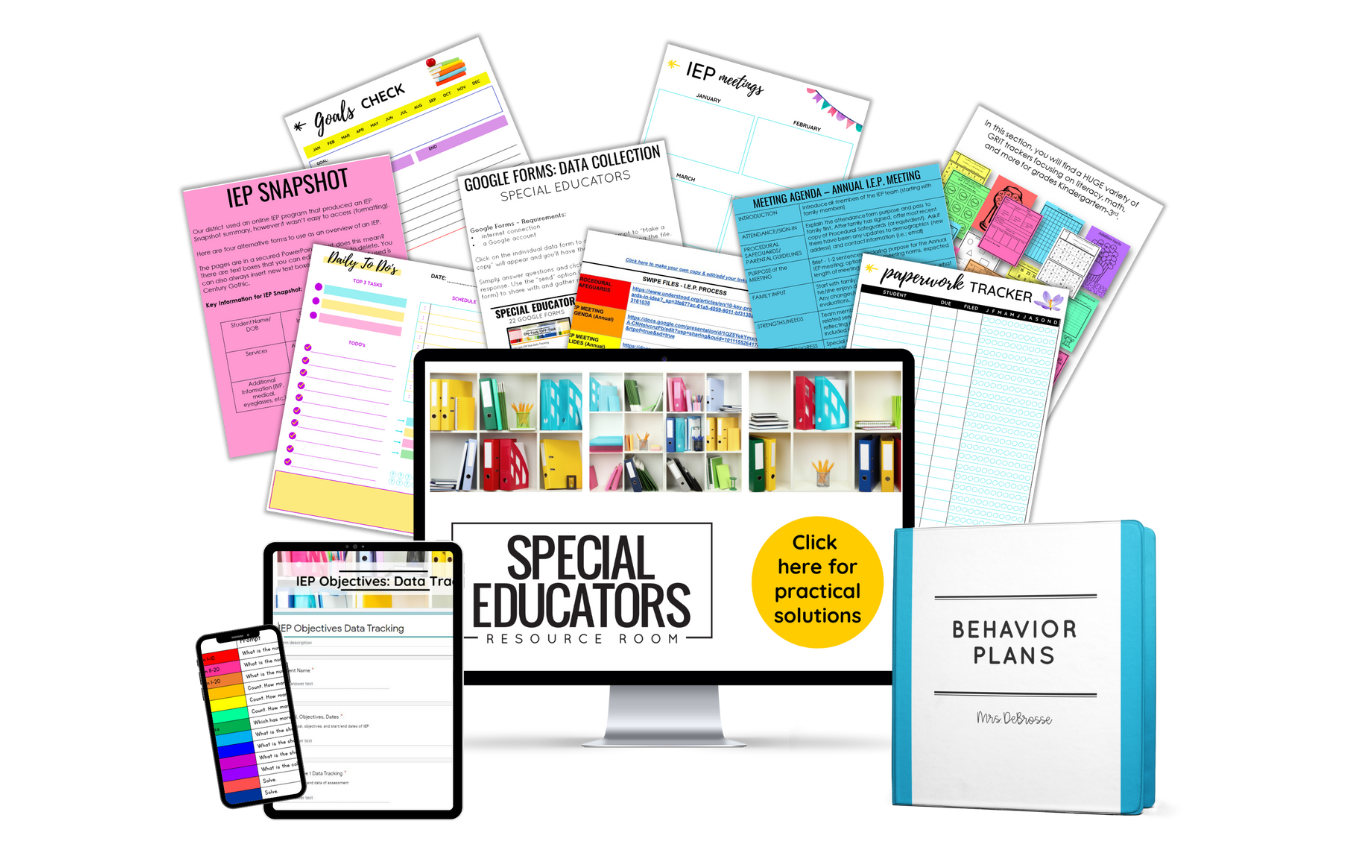 Suggestions for new blogposts related to special education? Questions about the resources available to support you? I'd love to hear from you.
Thanks for stopping by!