Snow Day or Snow Week?!?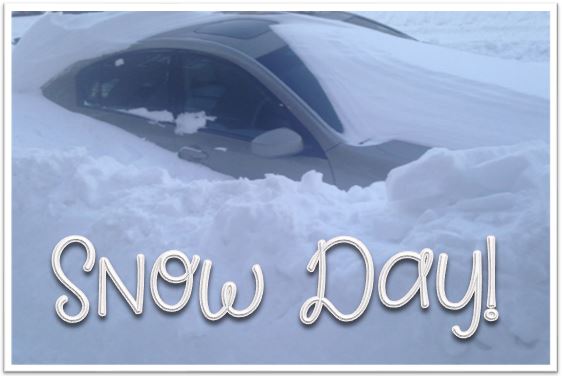 Please, oh please, don't make me drive to school anytime soon!
We already have a snow day planned for Monday. It was originally a PD day with no students, so it was an easy call. I really hope either 1) the sun gets to work on melting this snow or 2) our district realizes schools will be empty even if they are open!
I have a quick confession about all of this…I've been praying for snow since November. It's this huge portfolio monster project and I just need more time to work on it. The forecast wasn't looking so good, but I was still praying daily for a snow-miracle.
Oops! I'm SO sorry everyone :O
Here's a snow day freebie in case the weather is wild in your area, too!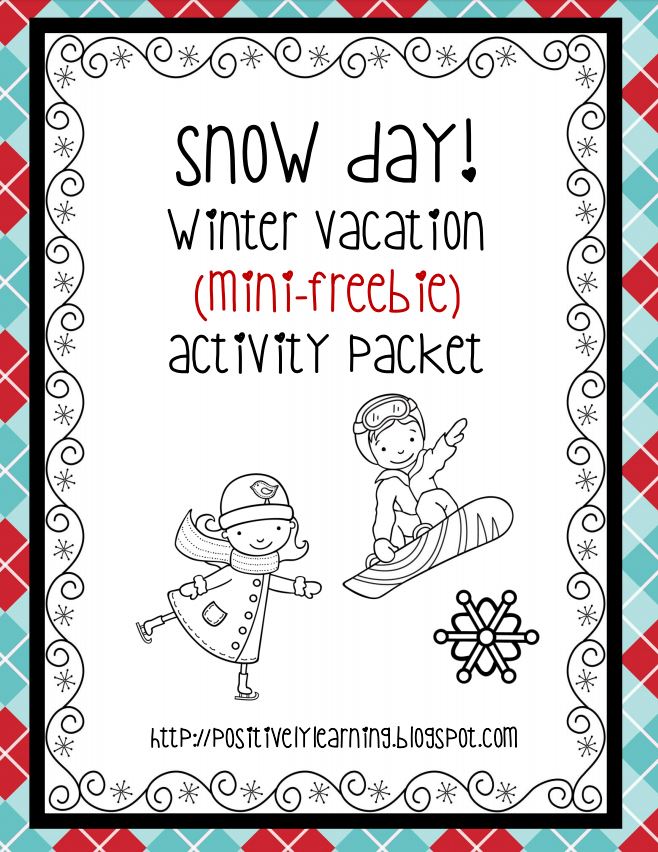 A FULL packet to keep everyone learning through the season is also available and on sale through tonight!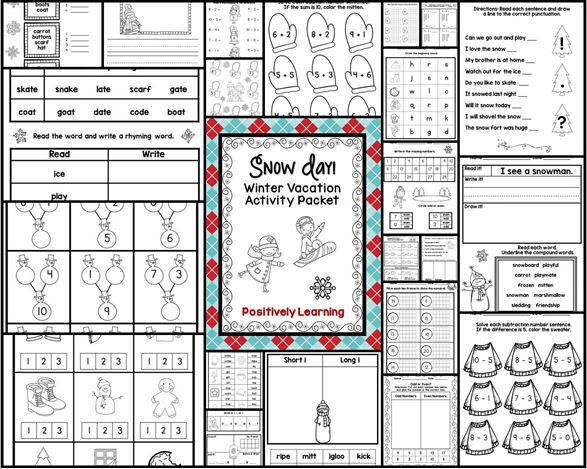 Over 90 pages on sale for $4.00!
Stay warm 🙂 Jen