I wanted to share this INCREDIBLE sight word game I learned from a colleague…"Slap!" This awesome teacher actually taught me "Stomp!" but one of my little guys can't fully participate, so we adapted it!
Here's how you play this sight word game…
Grab your favorite set of flashcards (math, literacy, you-name-it) and display 4-6 (depending on group, concept, or level) cards face up on the floor or table. Teacher calls out one of the cards to "slap," i.e.: "Slap the word 'slide'!" and whoever gets their little hand there first "wins" and moves on to the next player.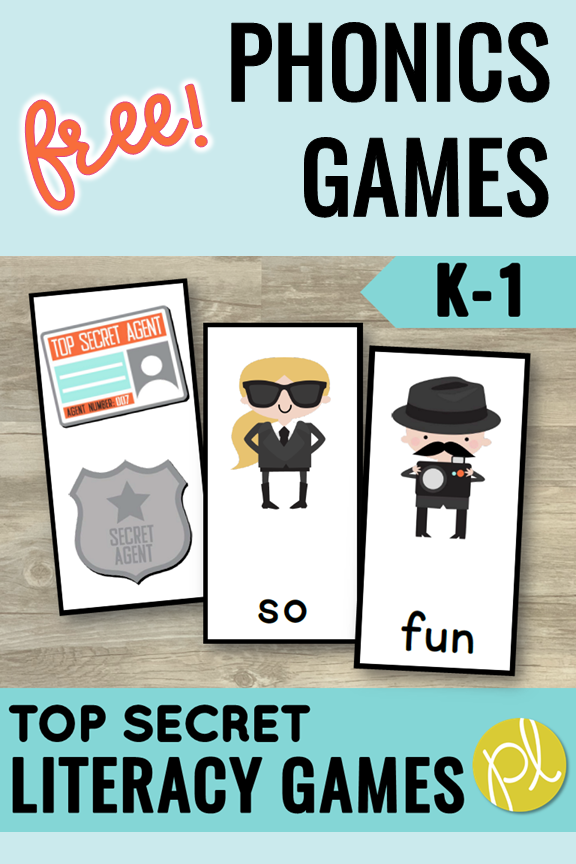 I keep the game moving as fast as possible so no feelings have a chance to get hurt. The game goes around the small group, similar to "Around the World."
It's so fun and motivating – my students BEG me to play, YAY!
Isn't that the sweetest? The little girl on the left "earned" the game and was able to choose a friend to play a sight word version of "Slap," (she crushed her, what a good friend!).