Need a systematic approach to developing sight word mastery?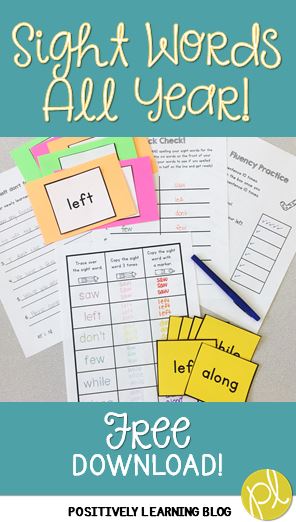 Check out this free download that takes you through 34 WEEKS of sight word practice!
Our school had taken several approaches to sight word mastery in hopes that it would support our students' confidence and independence in reading.
Which sight word list should I use?
This is question I receive at least once per week from concerned parents and/or other teachers.
My answer may surprise you – I don't believe it matters!
I do have a very slight preference to Fry Words (Dr. Fry, 1957), most likely because they felt a bit more organized grouped in sets of 100.
Dolch Words, developed in 1936, are also commonly referenced in primary curriculum. There are 220 Dolch sight words used in everyday English reading and conversation.
A quick comparison will reveal that these lists mostly overlap! I do recommend choosing either for sight word practice, but sticking with one to measure progress and determine next steps.
A Multi-Sensory Approach
This huge sight word packet is focused on Fry Words 201-400. These lists would be appropriate for 1st and 2nd grade-level text.
Each week features a daily focus: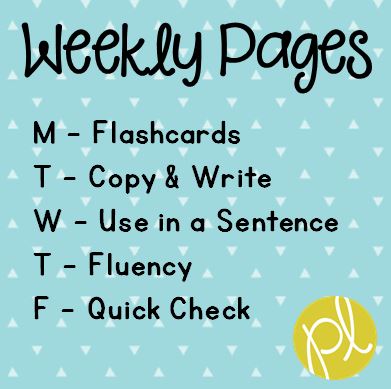 Simply sign up and click the button to download your copy!
I'd love to hear how these sight word pages support your child or students! I appreciated the different approaches throughout the week – there's a practice style for every learner!
Looking for more sight word resources?
Learn more here or follow this link for more hands-on materials and sight word printables.