Are you looking for a systematic approach to developing sight word mastery?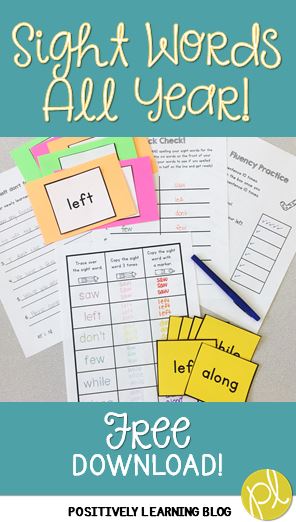 Check out this free download that takes you through 34 weeks of sight word practice!
Each week features a daily focus: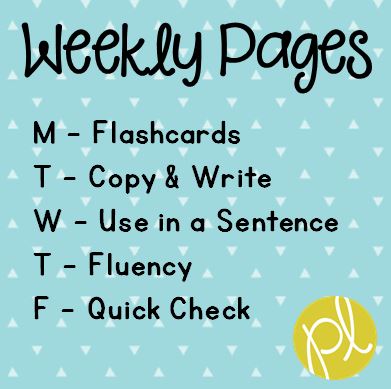 Simply sign up and click the button to download your copy!
If you find this resource useful, I'd LOVE to ask you three quick questions…click here to answer.
Thank you!
14,892 total views, 2 views today
Join the newsletter
Subscribe to get over 150 pages of sight word practice- free!
Looking for more free literacy printables? Please follow this link: http://bit.ly/2nqkxC5