Here's a SENSE-sational activity to accompany one of my favorite read-alouds:
The Giving Tree by Shel Silverstein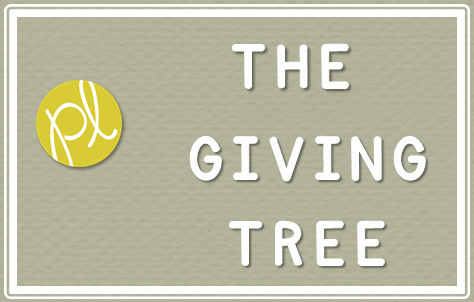 It's such a busy time of year… lesson planning, establishing routines,  and thinking about how I'm going to reach all these new learners!
  We just wrapped up our second full week of school and the "official" curriculum starts next week. I predict we're going to have some very tired kiddos (and teachers)!
Today I'm sharing Week Four of my series: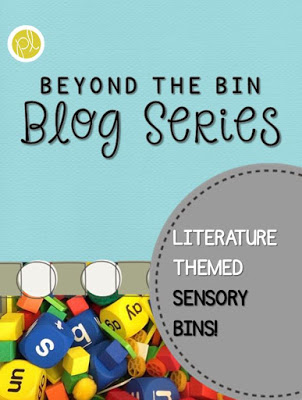 As we settle into our new schedules and everything is feeling a bit rushed, it's a great time to take a step back with a favorite read aloud.
This week, I'm sharing an autumn-themed sensory activity for
The Giving Tree
by Shel Silverstein (affiliate link):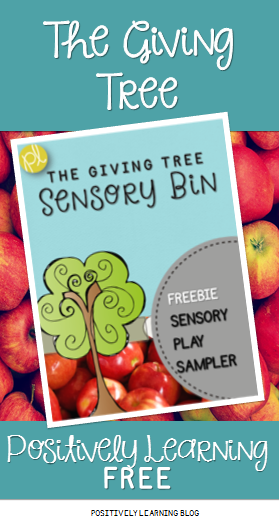 Please
click here
to see learn more about my sensory bin for The Giving Tree, plus download vocabulary and math cards (free!).
If you are planning on reading books with a Back to School theme this week, you may want to check out my previous three posts in the series:
My students LOVE the read alouds and hands-on exploration. I love seeing them so engaged while working cooperatively!
I hope you enjoy the learning freebies! Thanks for reading and stop back soon 🙂