Spread joy around your school with quick (and free) "Secret Snowflake" notes!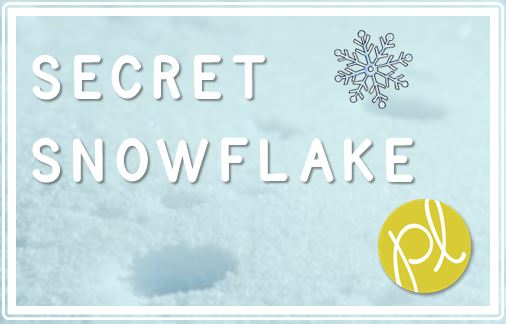 Here's a free holiday set of 24 mini-joy notes to spread "Secret Snowflake" cheer at your school throughout the holiday season!
Simply print and cut out the colorful notes! #quickandeasy
I like to use these anonymously and add a small token treat, like one K-cup, candy, or tiny snack.
The notes in this set are intended for teachers and school staff, but they are also perfect for students, parents, volunteers…even neighbors!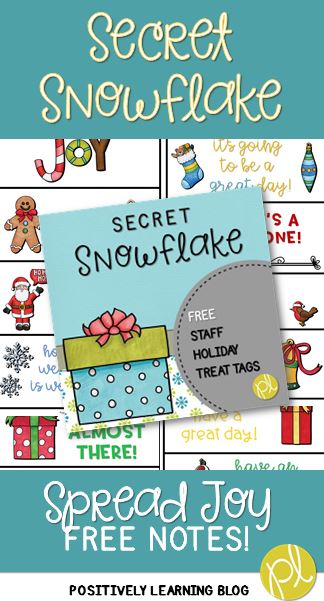 If you know of someone who needs some extra joy (who doesn't?!?), please hop right over here to download your free set!
Thanks for all your support 🙂
5,138 total views, 2 views today
Join the newsletter
Subscribe to get over 150 pages of sight word practice- free!
Looking for more free literacy printables? Please follow this link: http://bit.ly/2nqkxC5