Spread joy around your school with these Secret Snowflake notes!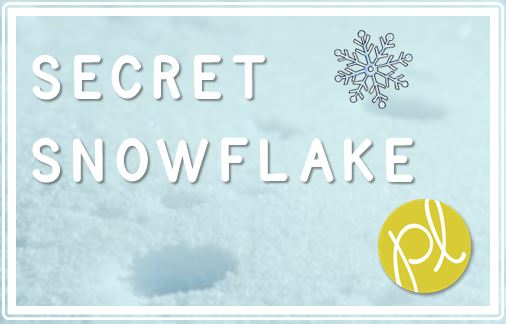 Here's a free holiday set of 24 mini-joy notes to spread Secret Snowflake cheer at your school throughout the holiday season!
Simply print and cut out the colorful notes #quickandeasy
I like to pass out these cheerful notes anonymously ("secret") at school. You can place them on teacher tables before staff arrives or add to their mailboxes.
Idea: I often add a small pick-me-up treat, like a coffee K-cup, little candy, or tiny snack with the notes. Who wouldn't mind seeing an unexpected coffee treat waiting for them?!?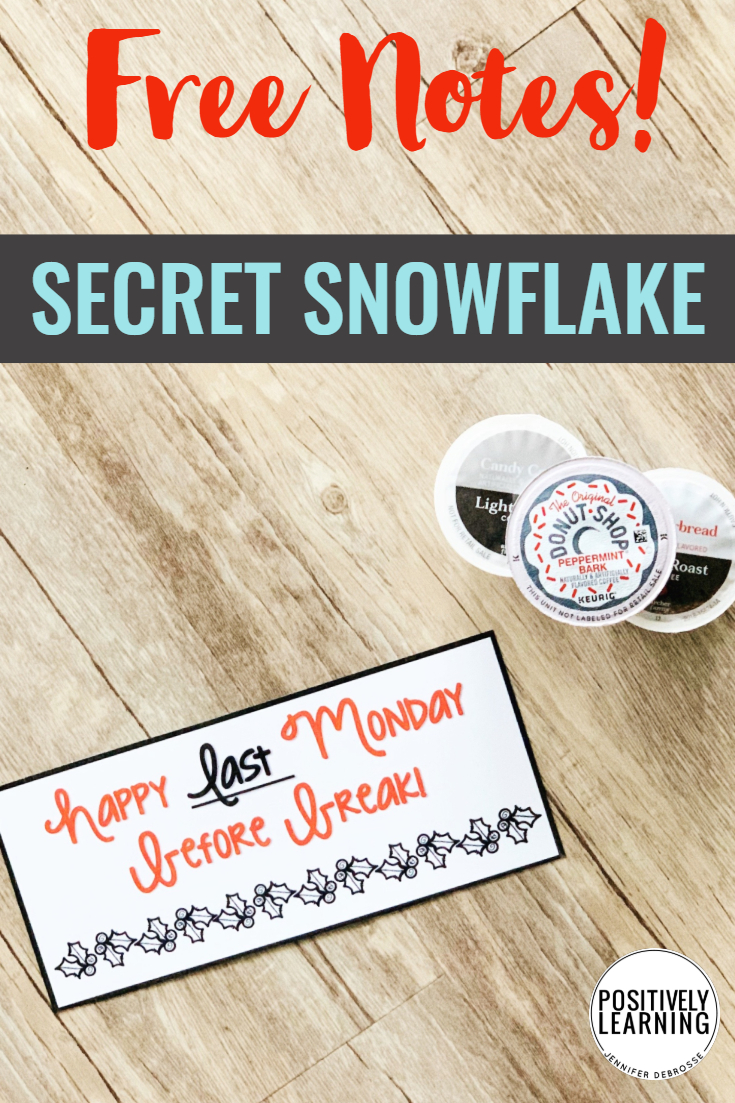 The notes in this set are intended for teachers and school staff. There are cute festive phrases all teachers can relate to in December:
We're ALMOST there!
It's going to be a great day!
Have an amazing day!
And some that are a bit more timely:
Happy LAST Monday before break!
Two.More.Days – We got this!
Happy almost-weekend!
Plus TONS more cheerful notes that would also be appropriate for students, parents, volunteers…even the Amazon drivers!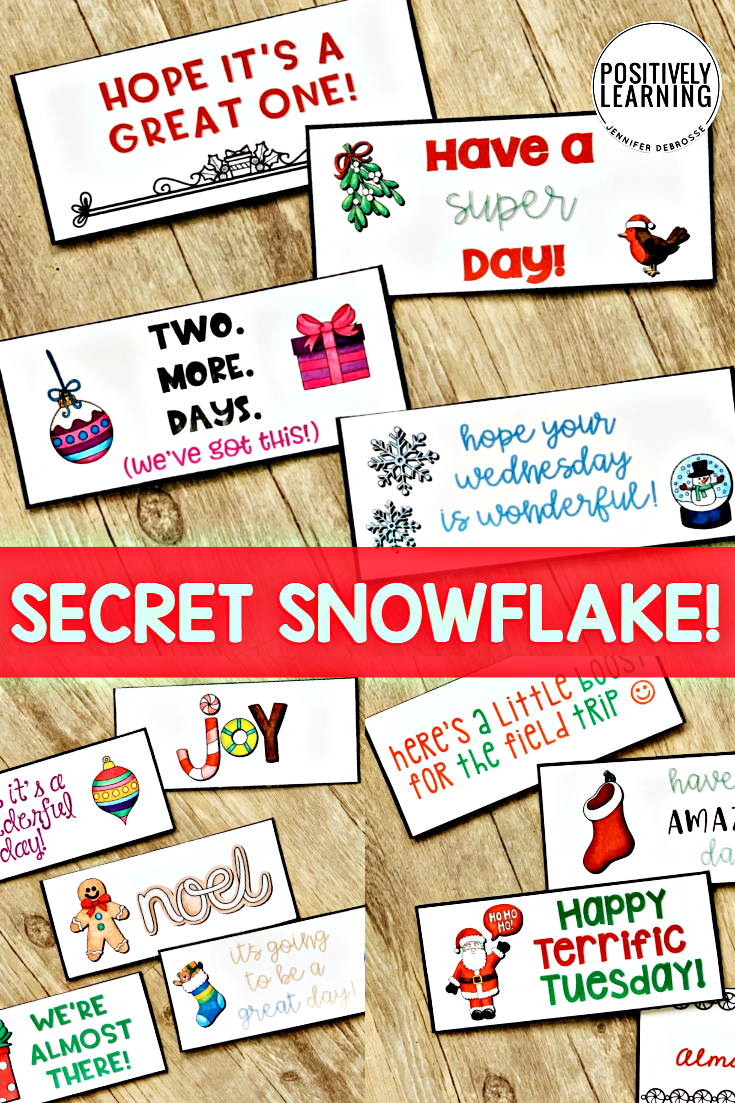 If you know of someone who needs some extra joy (who doesn't?!?), please hop right over here to download your FREE set!
Looking for more Teacher Appreciation treats?