"If you can say it, you can spell it!"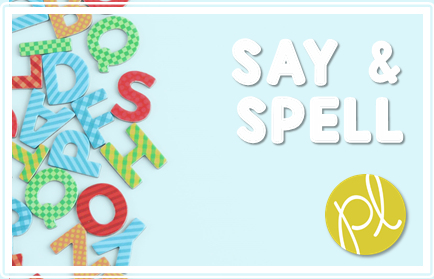 I wanted to share an EASY activity I've had A LOT of success with this school year…
"Say and Spell"
I overheard an amazing teacher say this to her students during a phonics lesson and it has really caught on.
Say and Spell refers to naming the picture (and/or saying the word) and listening to each sound in order to s-t-r-e-t-c-h out each sound they hear. Next, write down the sounds you hear ("encode" or spell).
Now this is definitely not "easy" to do as we are still learning all our phonics sound-spellings, but this routine does contribute to increasing independence and decreasing "how do you spell that?" questions.
I started a file of images that feature the phonics sounds and spellings we learn in K-2nd grade. I keep these visual cards sorted and ready to be used for the following learning activities:
Sort by sound (targeted phonics skills, initial sound, final sound…
Segment and blend
Segment, blend, AND spell
Sort by syllable
Create your own sorting rules (higher order thinking – yes!)
And my personal favorite…
I can't wait to apply this strategy to tackle /ng/ and /nk/ next!
Here are the cards we'll be using: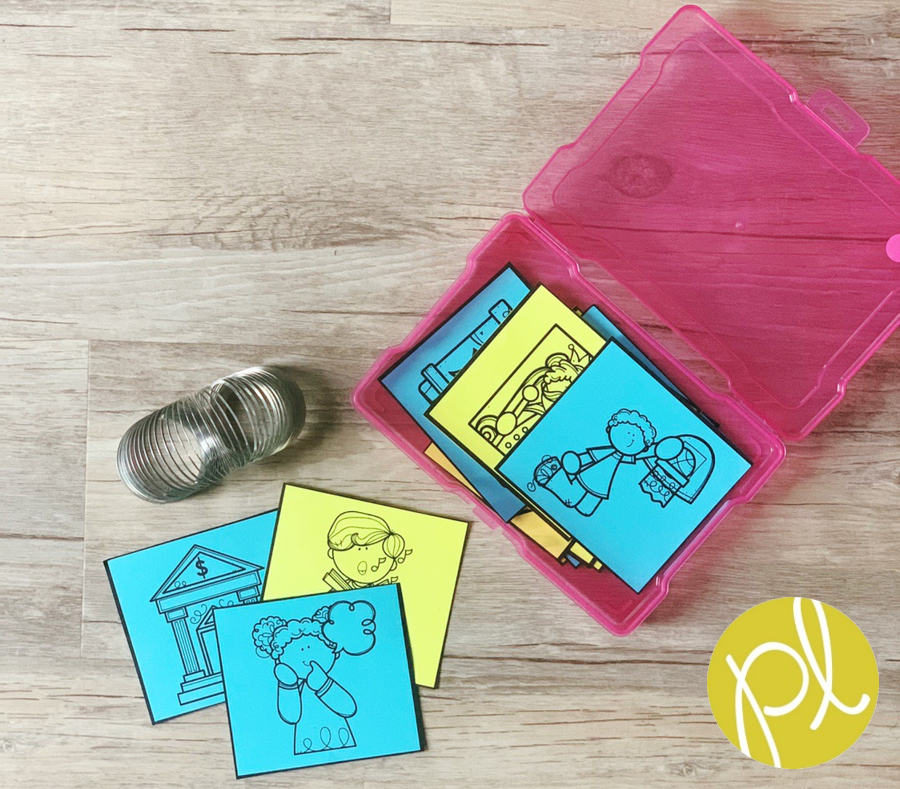 The most wonderful thing? The "If you can say it, you can write (spell) it" strategy works for so many of our K-2 phonics skills!
Check out my Phonics Mix and Match
series that follows a K-2 scope and sequence. Each phonics skills includes more picture visuals to use for "say and spell" segmenting and blending.
I hope you find the phonics cards useful –
CLICK HERE
to download your own set!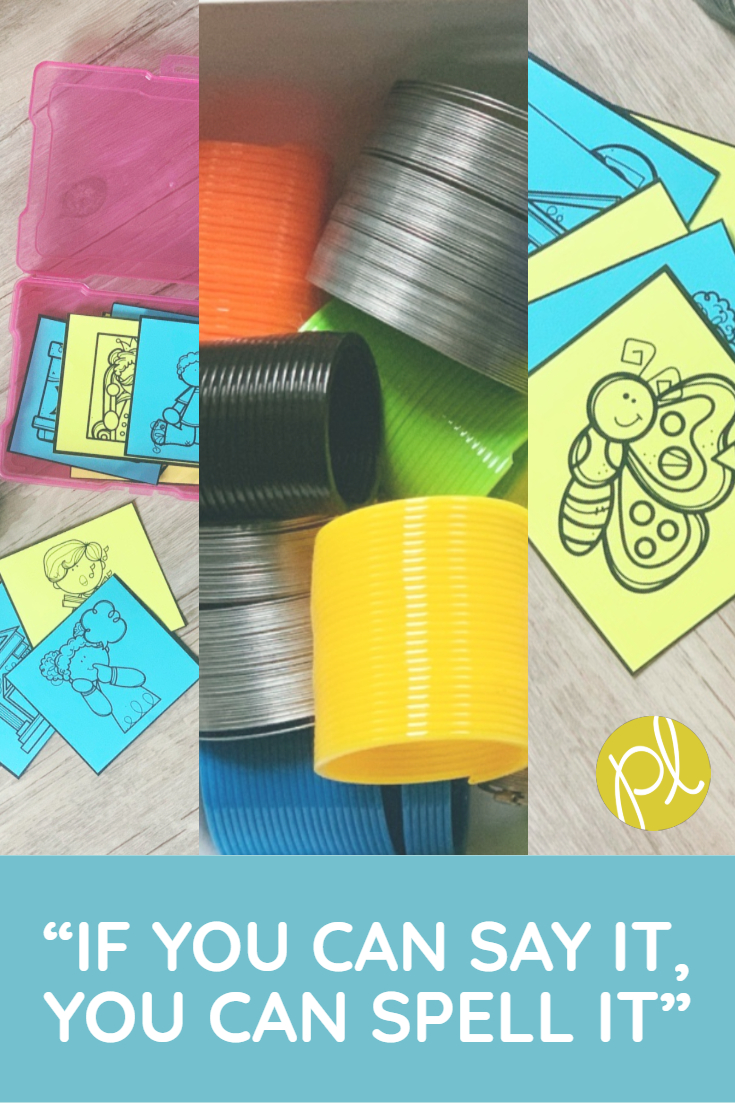 Thanks for reading! I can't wait to hear how these downloads help your students!