"If you can say it, you can spell it!"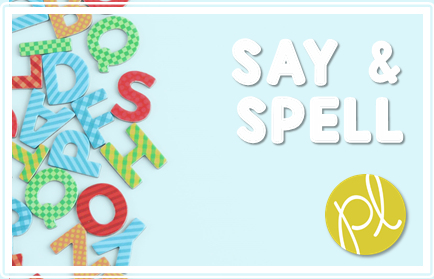 I wanted to share an easy activity I've had A LOT of success with this school year…
I overheard an amazing veteran teacher say this to her class and it has really caught on!
Earlier in the fall, I started a file of images that feature the phonics sounds and spellings we learn in
K-2nd grade. These pictures are bright and colorful and there are SO many opportunities to include environmental print(!!). I use them for sorting, vocabulary, and dictation.
We just wrapped up r-controlled vowels ("Bossy R") and used these visuals for review:
We sorted the pictures (i.e.: /ar/ vs. /or/) and used the easier spellings for dictation ("corn," "Scar," "bird"). My students LOVE these and feel so proud of themselves when they can spell their favorite characters' names 🙂
I wish I could post these pics for download, but since I don't work for Disney… a quick search on Google will bring them up!
I do have two packets that I have enjoyed using for r-controlled vowels. I find the most success when I divide them into
ar/or
and
er/ir/ur
, however you could also combine the sets into a HUGE unit on Bossy R! Find all my mix and match phonics sets
here
.
We will be tackling /ng/ and /nk/ when we return from break. Here are the cards I will be using:
think, bank, sink, wink, pink, skunk
ring, sing, gong, king, swing, hang
Do children even know what a gong is?? 😉
The most wonderful thing? The "If you can say it, you can write (spell) it" strategy works for so many of our K-2 phonics skills!
I hope you find the cards useful 
click here
to download your own set!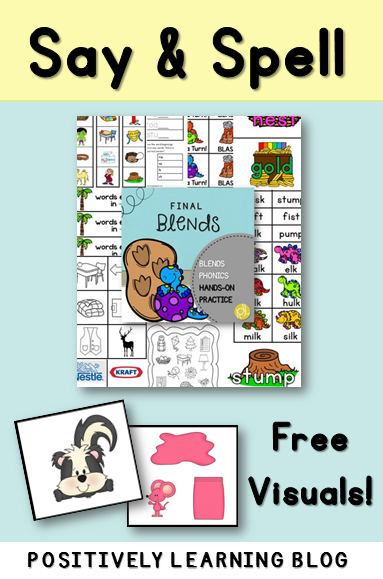 Thanks for reading! I can't wait to hear how these downloads help your students!
5,166 total views, 5 views today