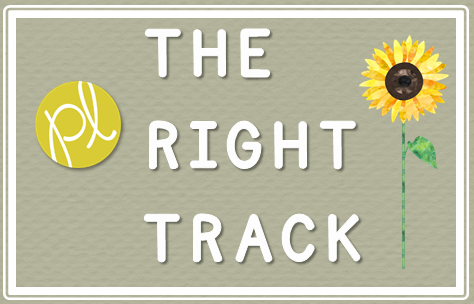 I'm taking a step back in this post after a long and difficult two weeks. Thank you for everyone who has reached out with love after my father's passing – you cannot imagine how much it means to me and my family! The kindness we have experienced through simple gestures is something we will never forget ♥.
As we spend time cherishing loving memories and wrap our minds around moving forward, I've been reflecting on what's important. There have been a few quotes that have leaped out at me and had me nodding my head "Yes!" as I strengthen my resolve to "do the right thing!"
My brother's friend shared a remembrance prayer that was read at my father's service. It's so beautiful and gave us so much peace…here's the last line: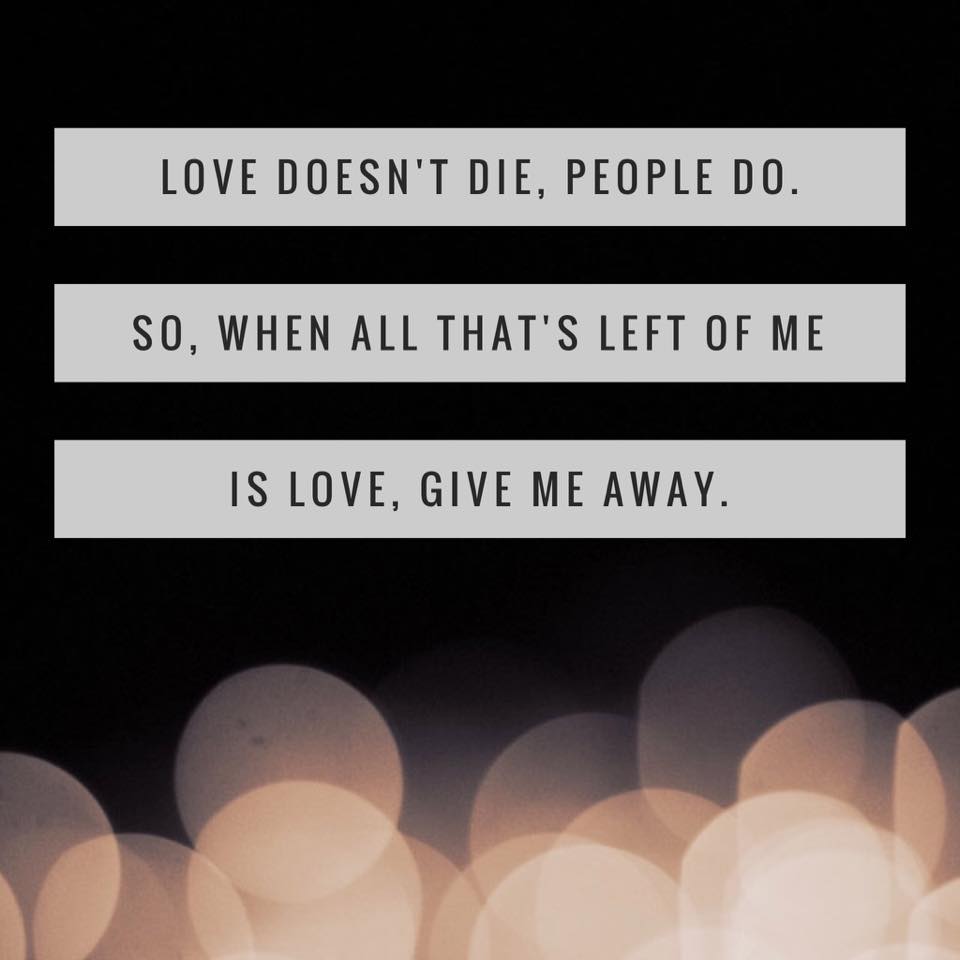 I also read this quote from The Autism Helper…and I couldn't agree more with this message: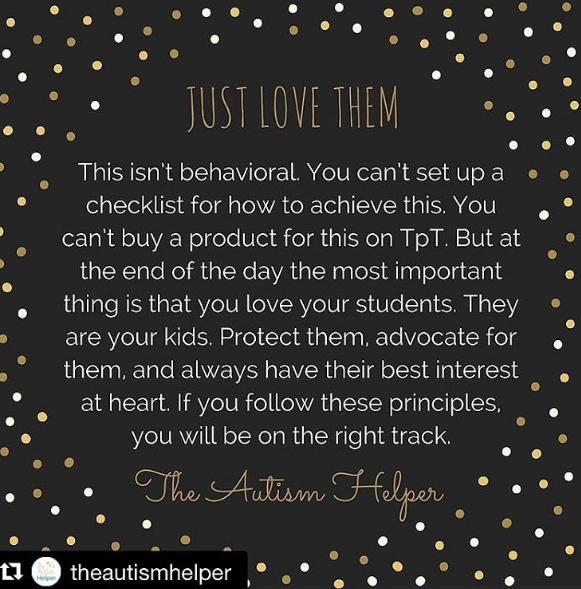 Thanks again for all the support. I returned to school for an abbreviated week and my students are continuing to be rock stars in their own unique way 😉
I'll be back next week to share what we've been up to.
Have a wonderful week!