Happy Back to School!
I've been looking forward to sharing this post all summer…
my big Resource Room Reveal!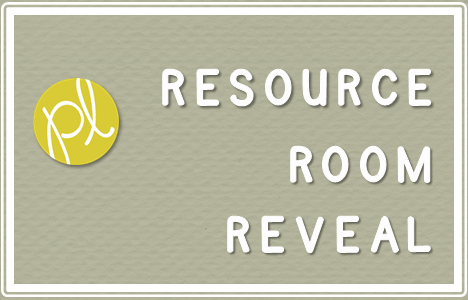 This week, our students returned!
In first grade, we spend the first week with community building activities while reviewing how to use learning materials, our adult-size lockers (!!!), and routines.
As a special educator, I have back-to-school testing to administer to gain a baseline, as well as monitor summer slide. I use this opportunity to support behavior (students LIKE to come with me for testing, haha) and build relationships. It's actually really enjoyable, BUT I'm itching to get to business!
Each day I have been introducing myself to students who will be working with me (Special Education/Reading Intervention) and having them take a mini-tour of the resource room: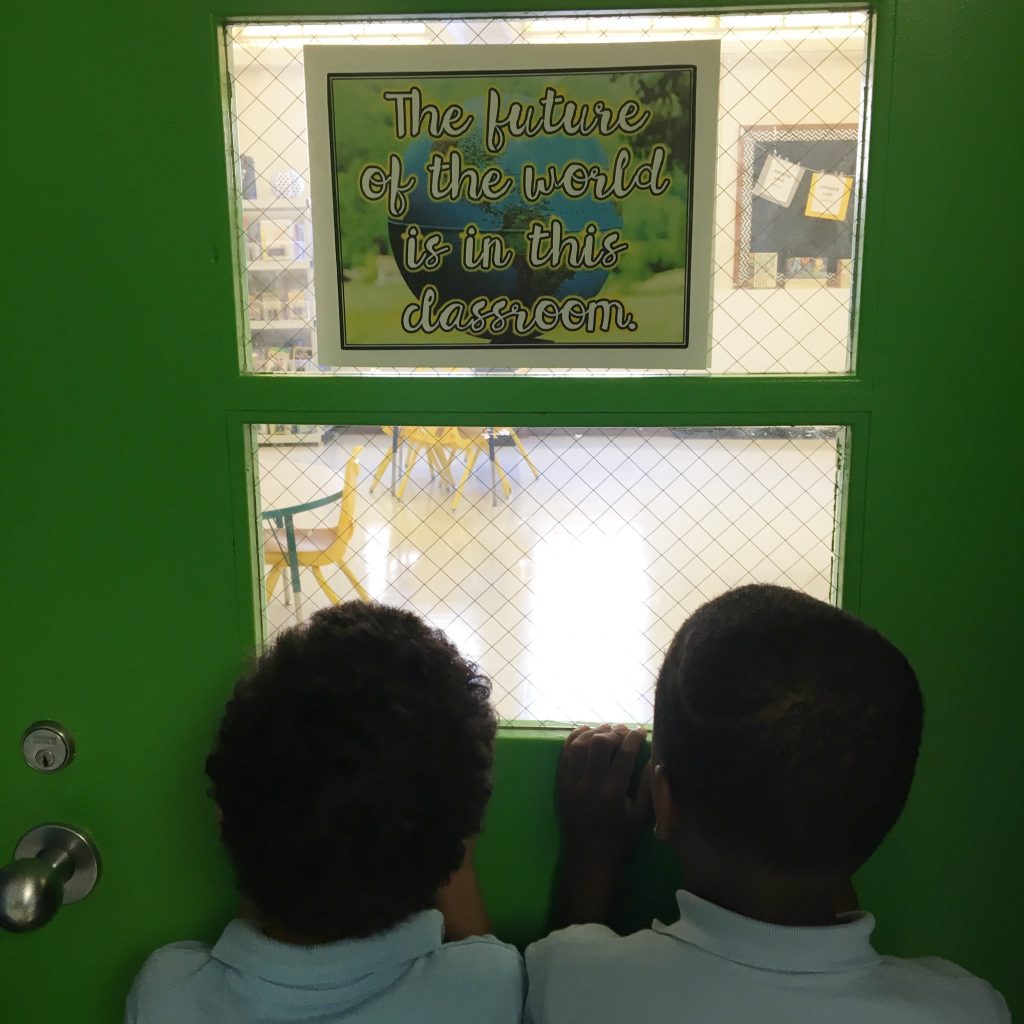 I had my students peek in first and then set the timer for ONE minute to go in and explore!
It was fun to watch them and everyone was excited (including me!) 🙂
If you follow me on Instagram, you've already seen most of the pictures. I'll need to do a separate blogpost to explain each area.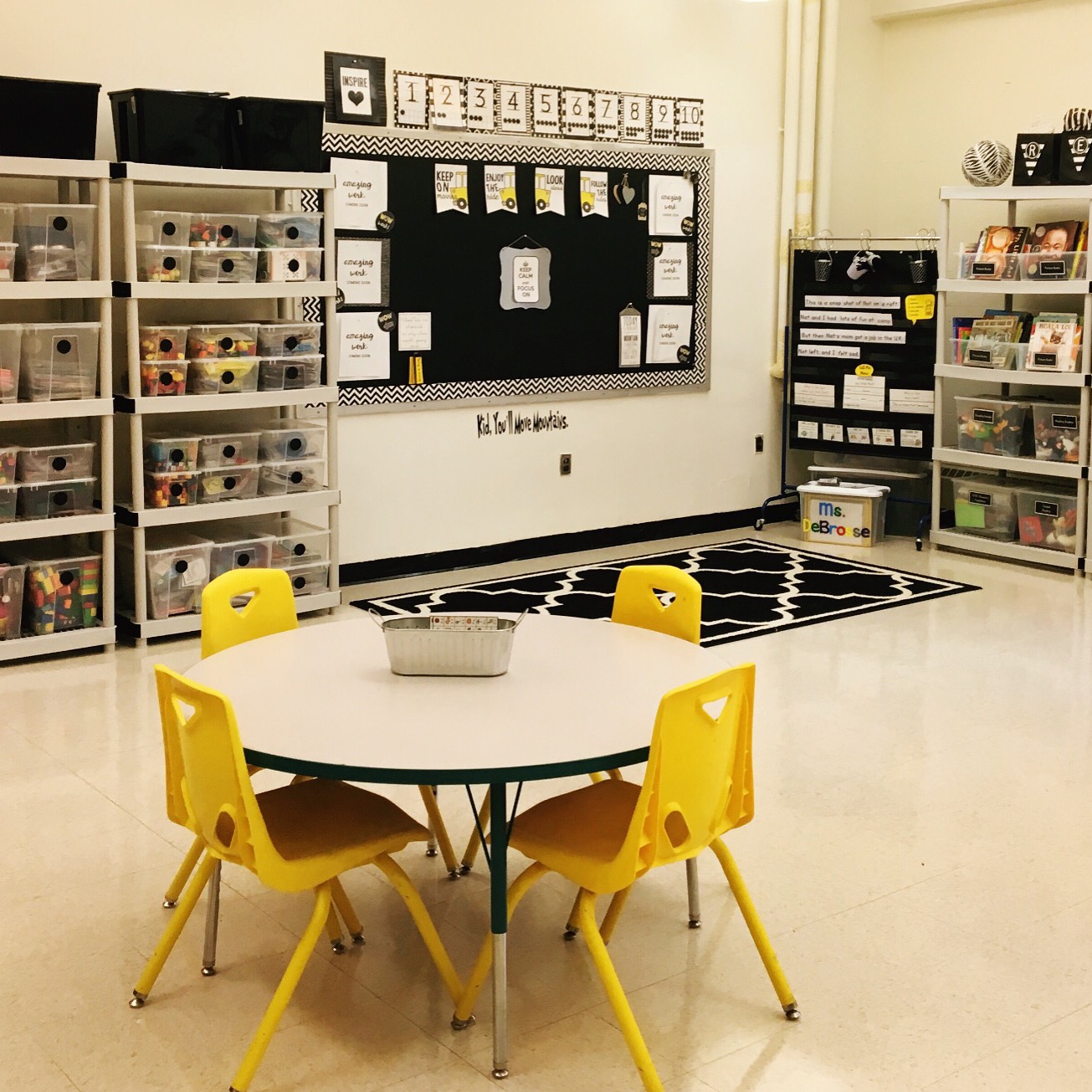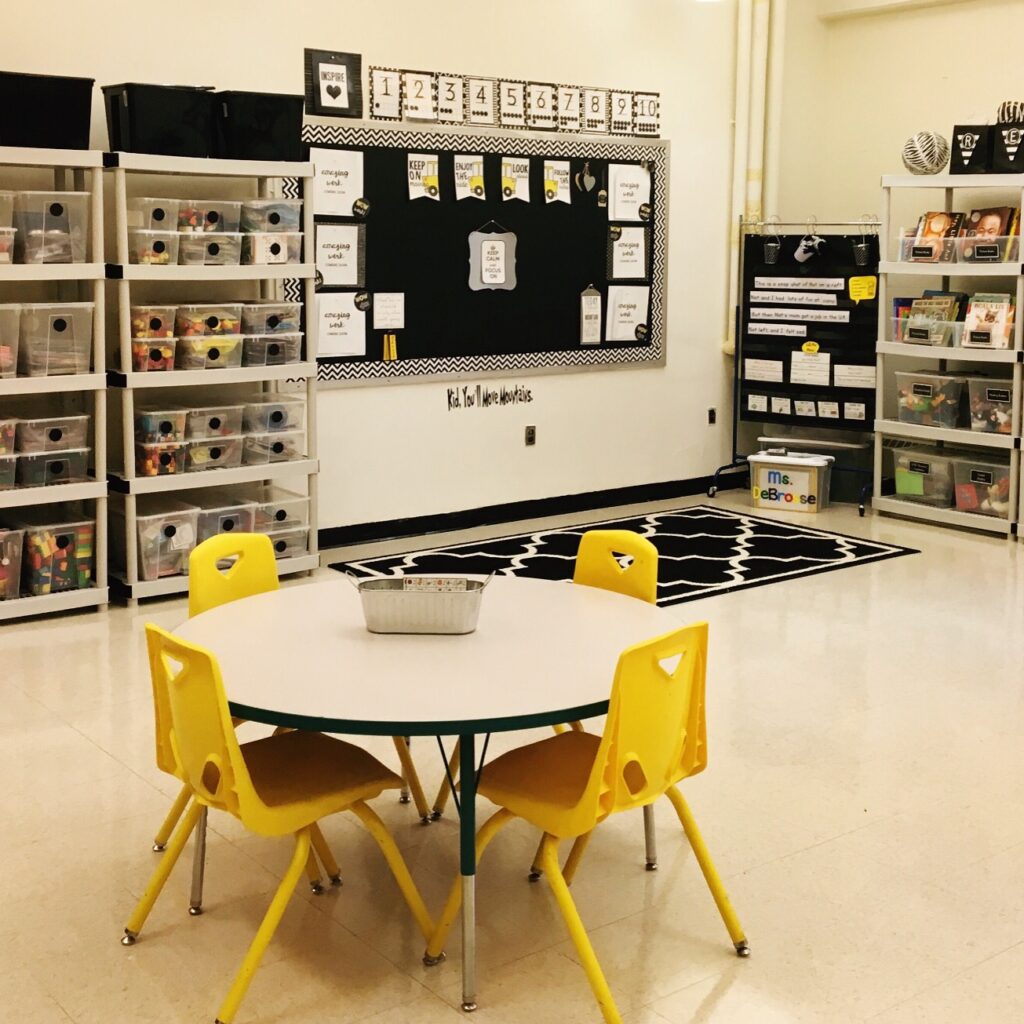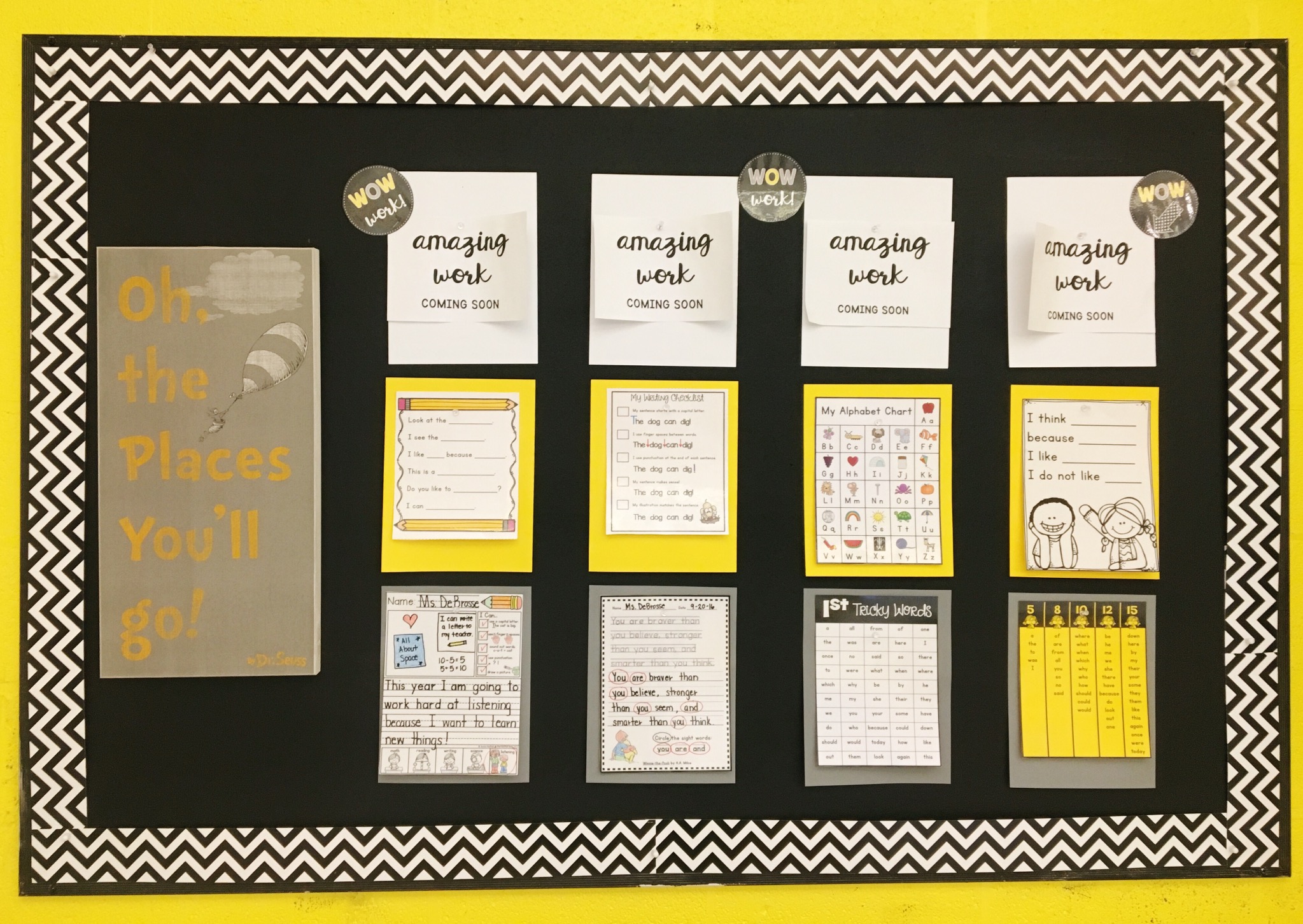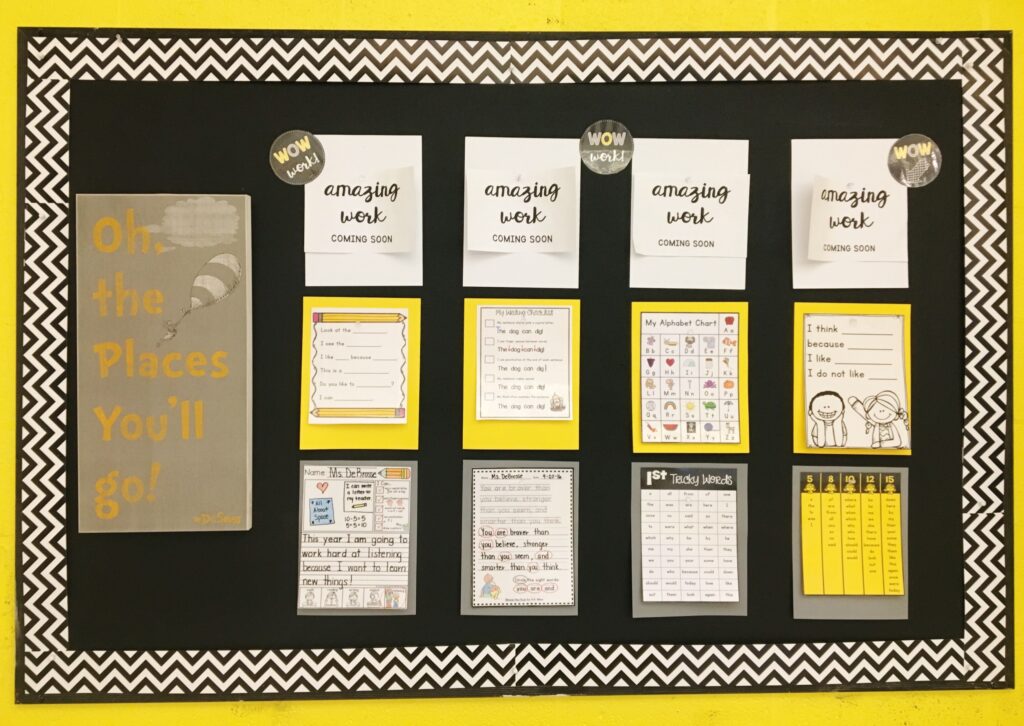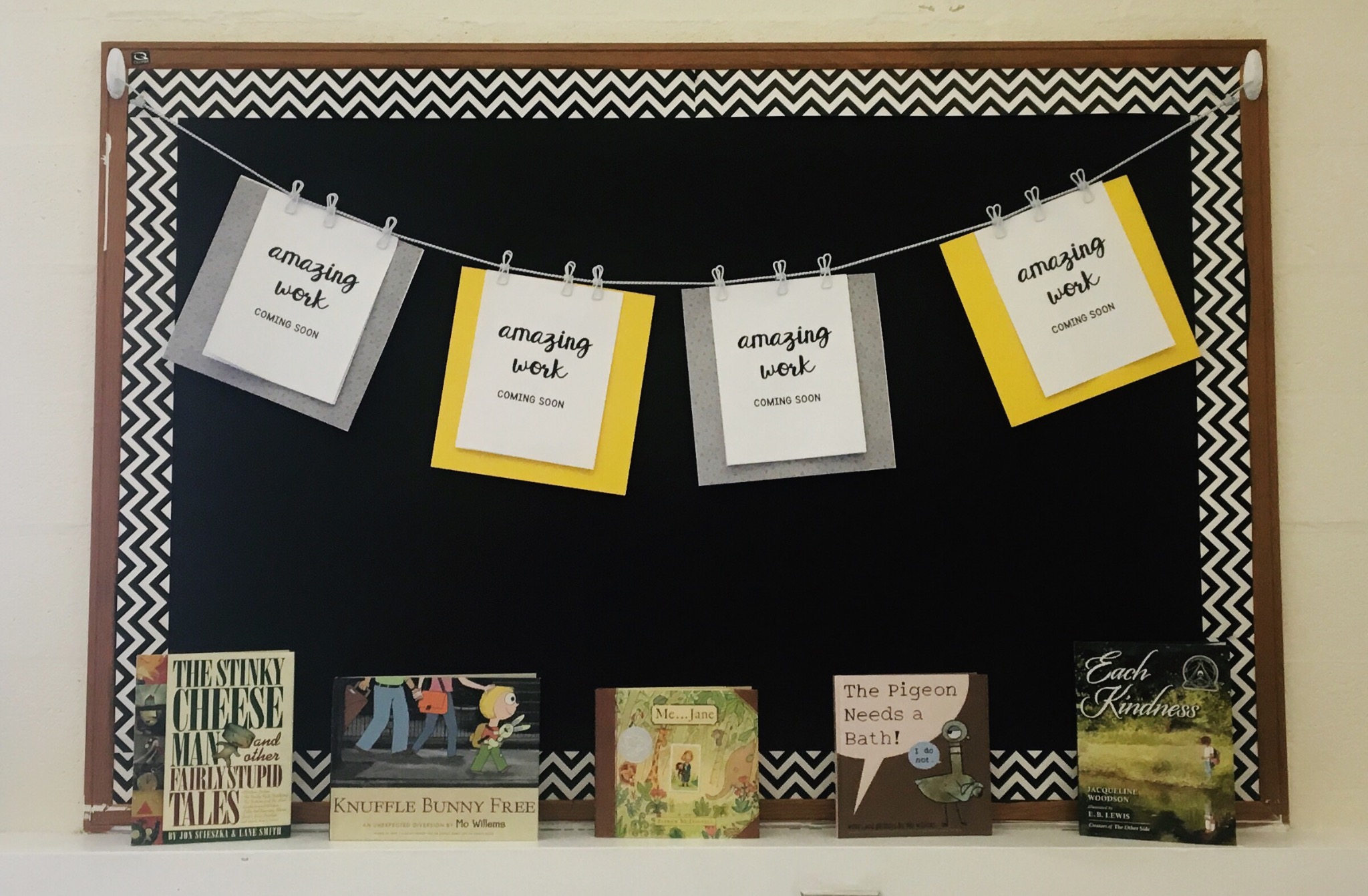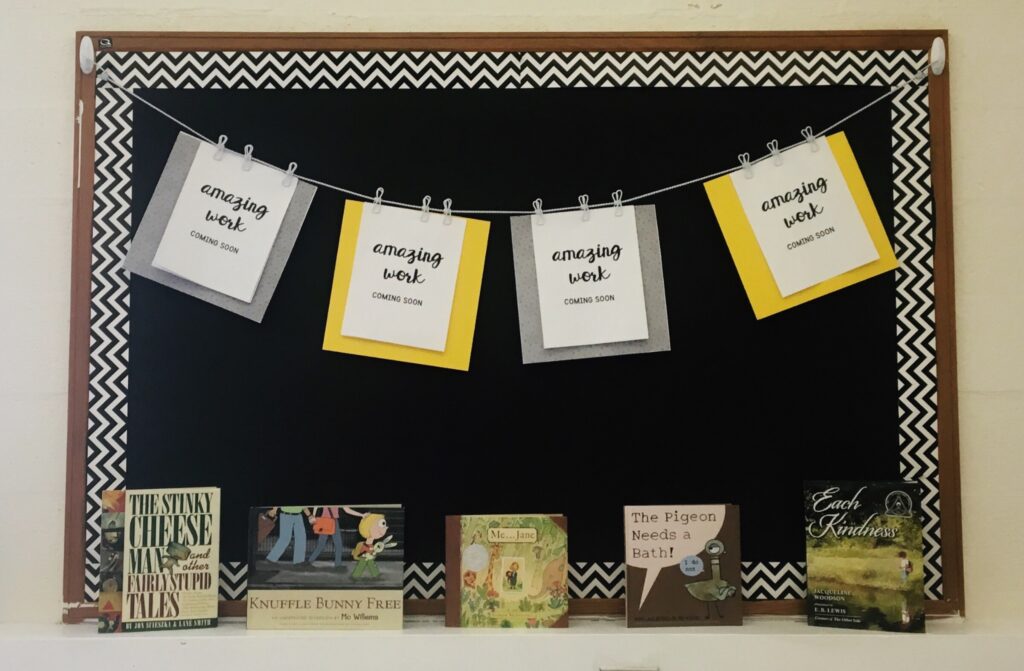 The intent behind the resource room set-up is accessibility.
I want my students to grow into self-sufficient learners who take responsibility for their learning. This includes setting up a literacy-rich environment (word wall, anchor charts, references) that we not only refer to, but my students also contribute to. The room is also designed to support interactions between students while reducing any obstacles to learning (for example, not being able to access writing supplies independently).
I can't wait to see how this room "grows" along with my students this year 🙂
Thanks for sharing in my excitement!