How do you tie "real life" into everyday math learning?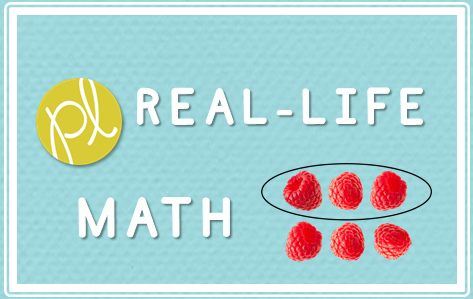 Our school district uses a four-point rubric for our formal teacher observations. One category teachers are assessed on is how effectively the lesson objective and it's significance is communicated to our students. An actionable step towards achieving this is aligning the objective across the curriculum, as well as making a connection to real-life.
With this in mind, I often reflect on this question while planning my lessons:
"Why is this learning (objective) important? How will this help us in real life?"
Here's a terrific math resource I've recently discovered that helped lead me to my goal of making learning meaningful:
I highly recommend this packet from The Brown Bag Teacher – there's 40 high-quality, colorful slides featuring Common Core aligned math application problems for first grade. This packet is only $4.00! It works perfectly as an introduction for my small groups during Guided Math. I simply open up the pdf file on my iPad: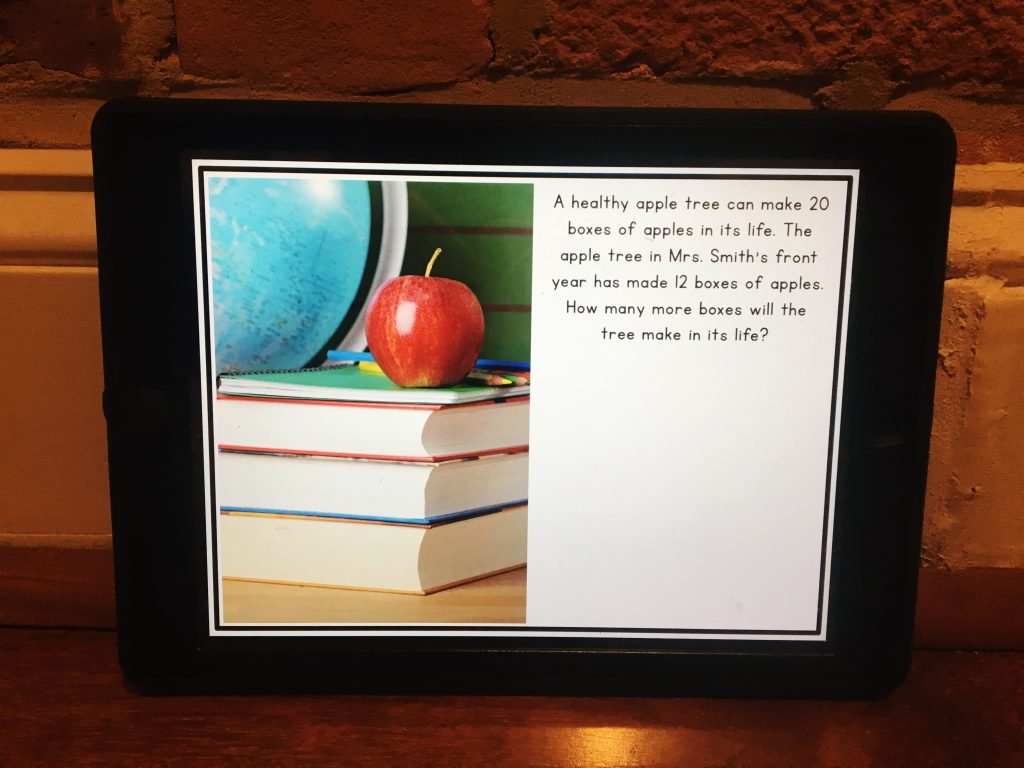 I've toyed with the idea of creating additional slides, but I'm hoping The Brown Bag Teacher beats me to it, haha!
It's amazing how much you can learn through simple observation while students are grappling with the presented problem:
If there's a specific math problem you want your students to tackle, here's a great set of photographs from 35 Corks Art Studio  that may feature just what you need (and it's only $3.00 – for 510 photographs!):
I admit to usually using plain whiteboards for my students to work independently or in pairs to solve the problem. When I have my teaching act together 😉  I bring out these plastic sleeve inserts to help guide my students' thought process: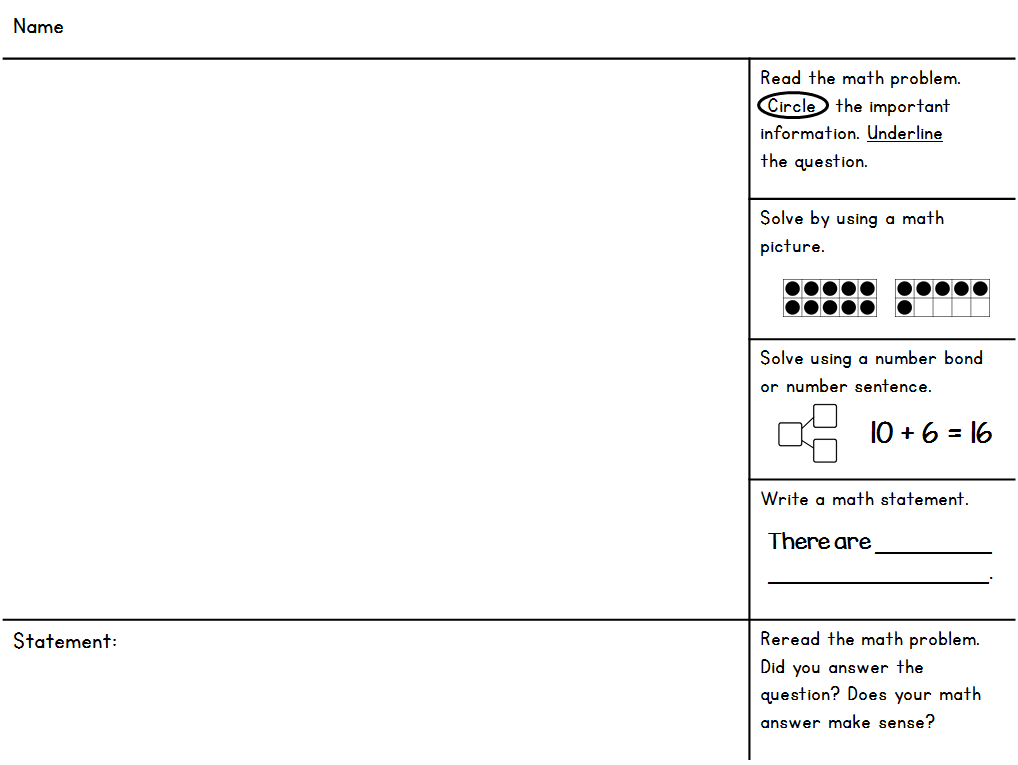 My next step? I will have my first grade students create their OWN real-life math problems!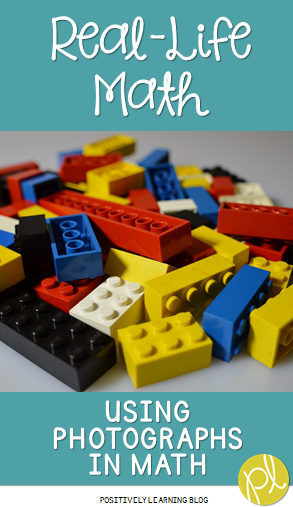 Thank you for reading! I'd love to hear your thoughts about connecting math learning to real-life in your classroom!