My students LOVE puzzles!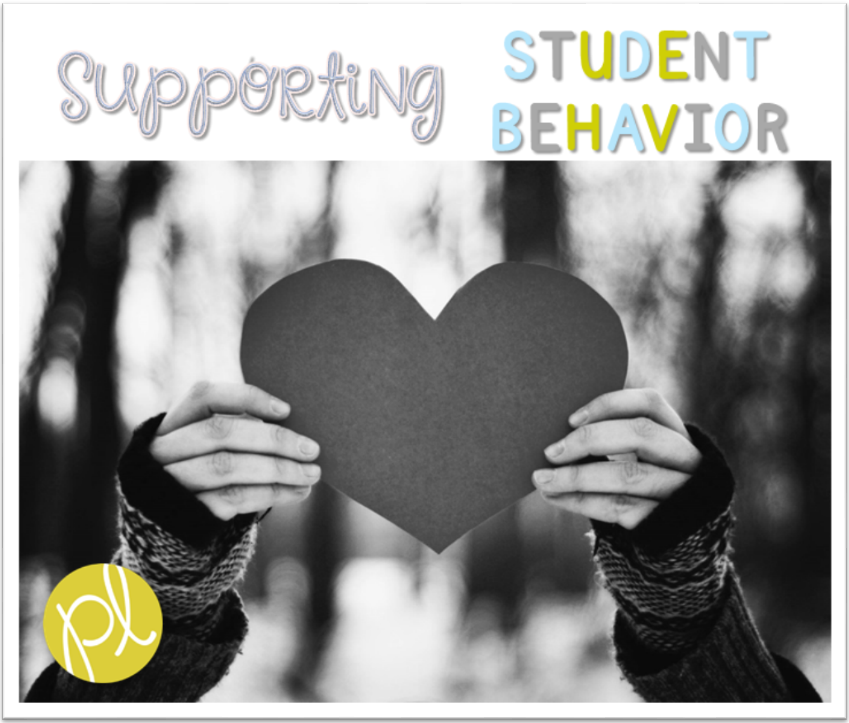 It still takes me by surprise… my students continue to choose puzzles as an earned behavior incentive.
I have a small group that meets daily and we are often (several times per hour) going over the social expectations:
Using positive words (no swearing, name-calling)
Using indoor voices (some days I'll take anything remotely close)
Taking deep breaths (okay, that's mostly for me)
One of my students just told another this week that he's putting him "underground" – ugh, NOT okay!
So I'm dealing with some strong personalities and helping students deal with even stronger emotions. Yet, this same group of students act like the young students they are when I bring out puzzles!
They LOVE them!
Last summer I picked up an awesome wooden set of puzzles featuring images from the movie "Cars." What a hit with this group! I'm definitely on the lookout for more to add to my collection.
I keep several more "academic" puzzles on hand in for students who finish early or need a moment to cool down.
These puzzles have review skills that students can easily experience success with (i.e.: core words, number identification, phonics patterns) and then show they are ready to rejoin the group.
If you're working with a group who loves puzzles as much as mine do, download this free sampler of hands-on learning: