Did you survive Halloween Monday?!?
We celebrated the holiday with a fantastic farm field trip AND extended our pumpkin time with a hands-on exploration!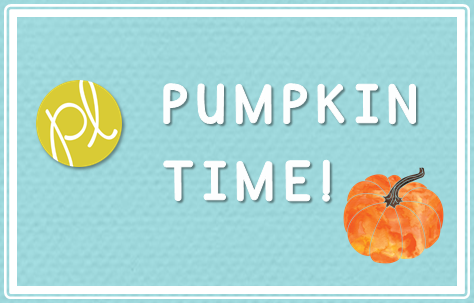 Our field trip was rescheduled due to weather, so we visited Lawyer's Winterbrook Farm on Monday. It was an EPIC trip! I highly recommend this farm…everyone there was so gracious and our city-slickers LOVED it!
Here's a few highlights: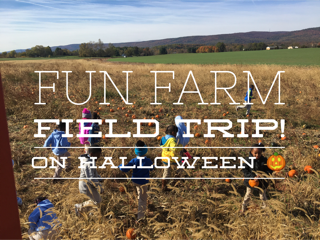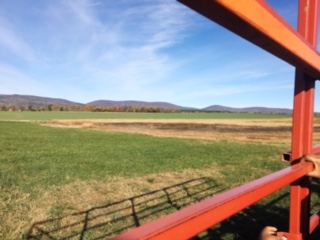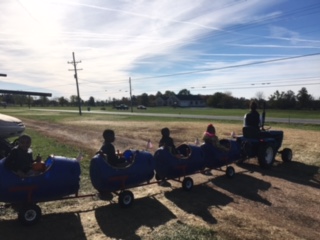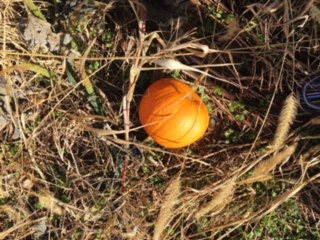 I'm not going to sugar-coat it though…Tuesday was a bit rough. After rescheduling our trip, we had to do some creative shuffling in our schedules to wrap up October. My small intervention group had already completed half of their pumpkin investigation and we spent November 1st conducting our hands-on exploration:
We also enjoyed several pumpkin-themed read alouds and used Paige Bessick's (of Our Elementary Lives) Pumpkin Investigation unit! Thanks Paige for the fabulous guide – I highly recommend it to keep the activity structured 🙂
We also completed a pumpkin life cycle and descriptive writing based on these mentor texts: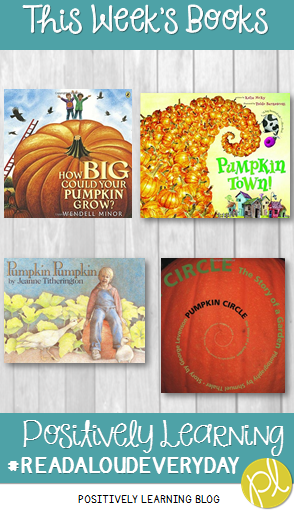 Thank you for reading about our pumpkin time FUN! Please stop back next week to see what we're up to next!
1,217 total views, 1 views today