Description
This is an all-in-one kit for Student Led IEP Meetings.
The materials included support our younger students in Grades K-2.
IEP Meeting Slides – editable PPT; delete, add, or reorder slides to meet your student's needs.

Welcome Slide
Meeting Agenda
Meet the Team – Introductions
Student Strengths/Optional work samples or portfolio
Present Levels
Assessments/Reports
Goals: Current
Determine Eligibility
Goals: Proposed
Accommodations/Modifications
Proposed Services/LRE
Closing
How-To-Use Guide – a guide on how to use each meeting slide; includes sample student scripts.
Printables

Meeting Invitation (multiple formats)
Student Planning Page
Portfolio Cover Page (work samples)
Thank You Notes (multiple formats)
I hope this kit encourages students to use their voice and become powerful advocates during the I.E.P. process.
NOTE: This support resource is already included in the Special Educators Resource Room bundle. If you purchased the bundle (or planning to), please do not purchase – you will already have access to it!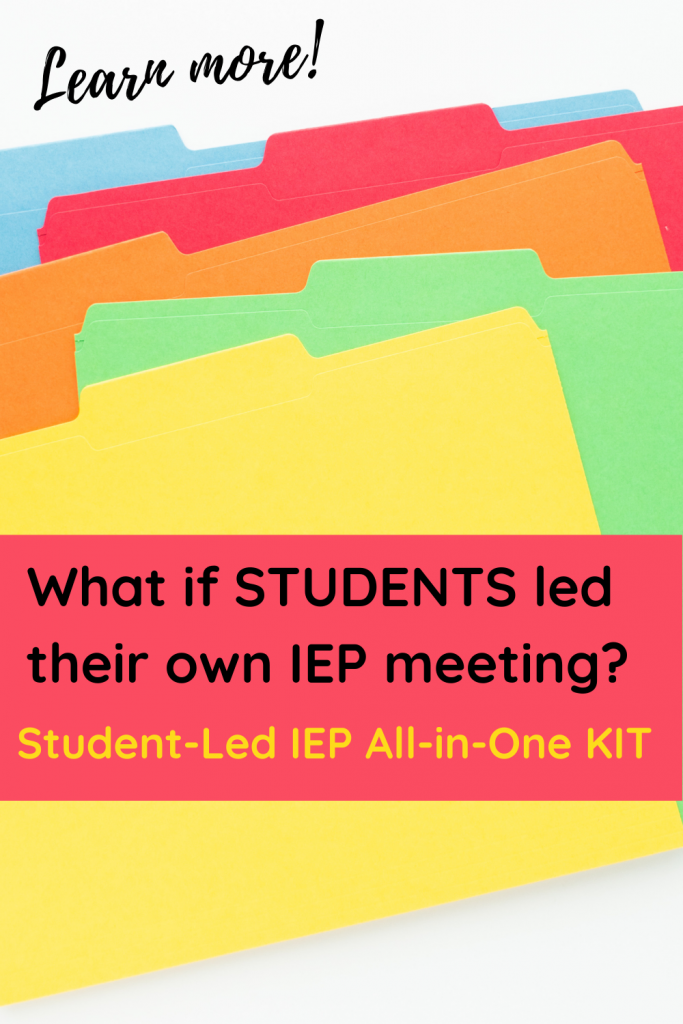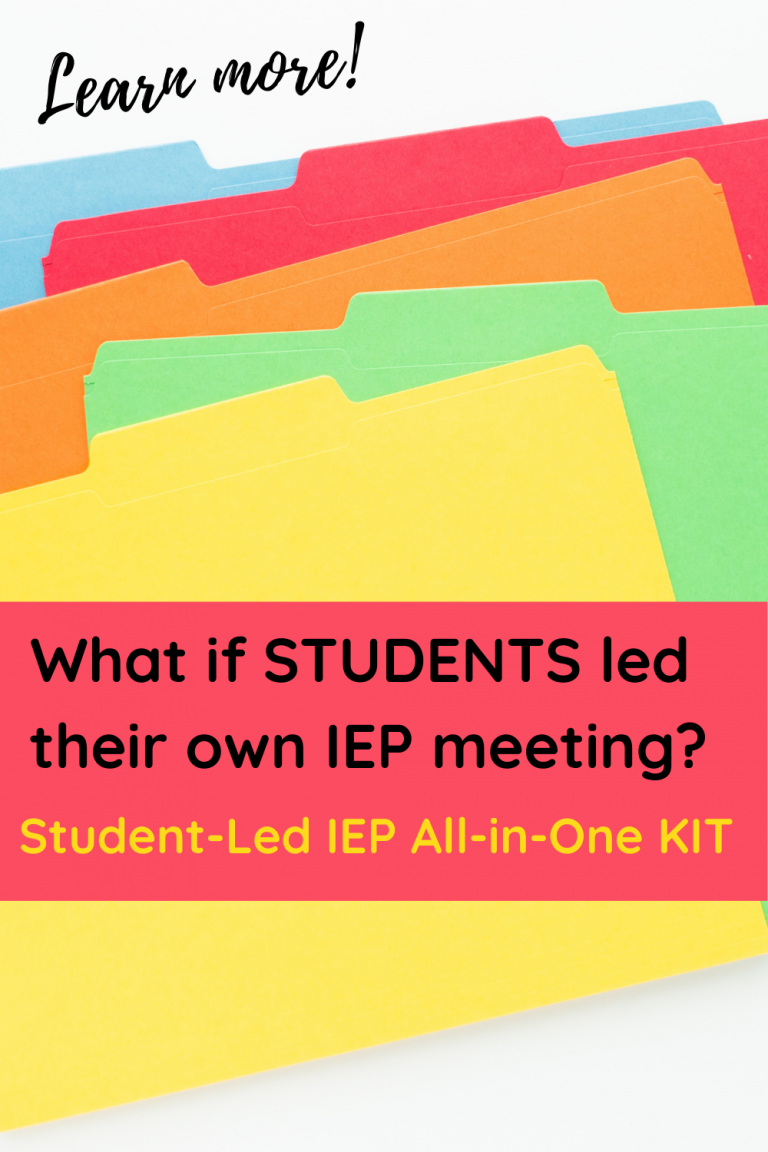 Copyright © Positively Learning. All rights reserved by author. This product is to be used by the original downloader only. Copying for more than one user is prohibited. This product may not be distributed or displayed digitally for public view. Failure to comply is a copyright infringement and a violation of the Digital Millennium Copyright Act (DMCA). Clipart and elements found in this PDF are copyrighted and cannot be extracted and used outside of this file without permission or license. See product file for clip-art and font credits.