Description
Ready to collect data for math progress monitoring? This digital data collection was designed to help save you time while also learning more about how your students are mastering their math skills.
This is a bundle of math digital task cards that target early math skills. These are not independent student games, but instead a collection of task cards students will solve with a teacher or other adult. The adult will click the checkmark (correct) or crossout (incorrect) after each student answer.
Use these math data cards to progress monitor early learning and I.E.P. goals.
These skills would also be helpful to track at the beginning of the school year (baseline assessments).
This bundle contains the following separate Boom Card Decks:
Number Identification 1-10
Number Identification 11-20
Number Identification 1-20
Counting 1-10
Counting 11-20
Counting 1-20
Shapes 2D
Shapes 3D
Shapes 2D and 3D
Addition within 10
Subtraction within 10
Color Identification
Use all of the included decks for tracking student progress or select sets to target specific goals. Please note: these decks are intended to be reused for progress monitoring as the cards are randomized within each set.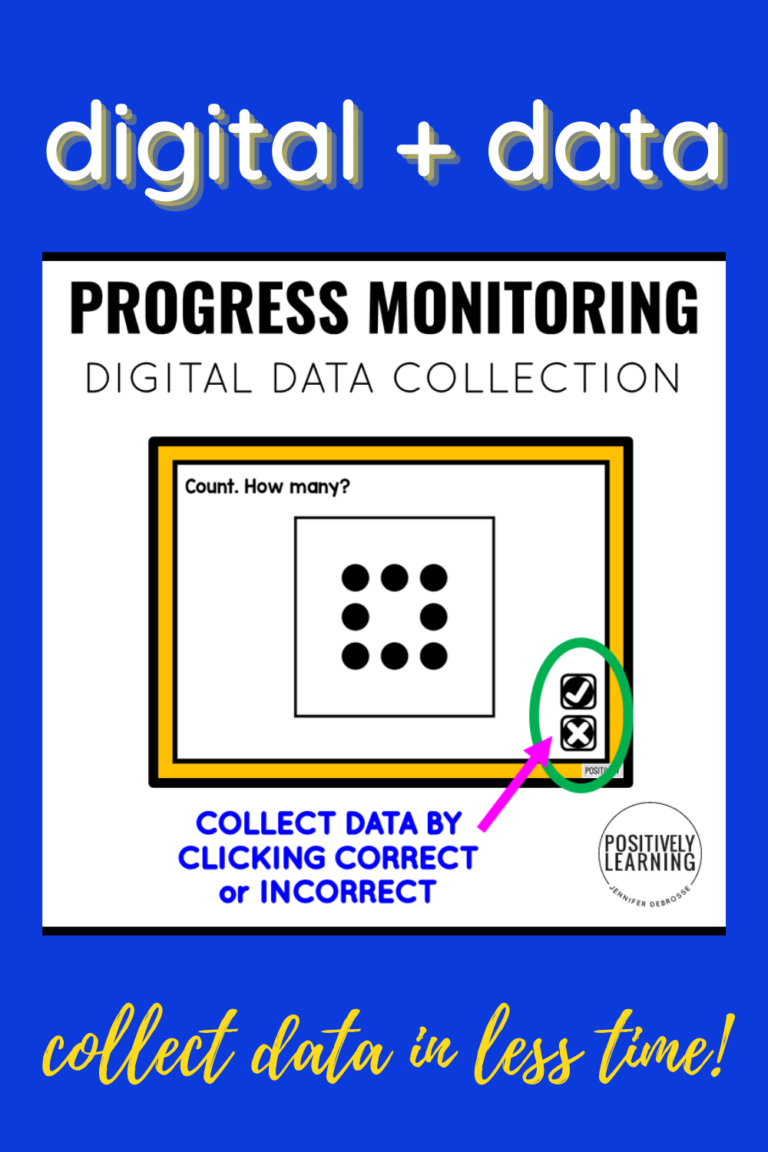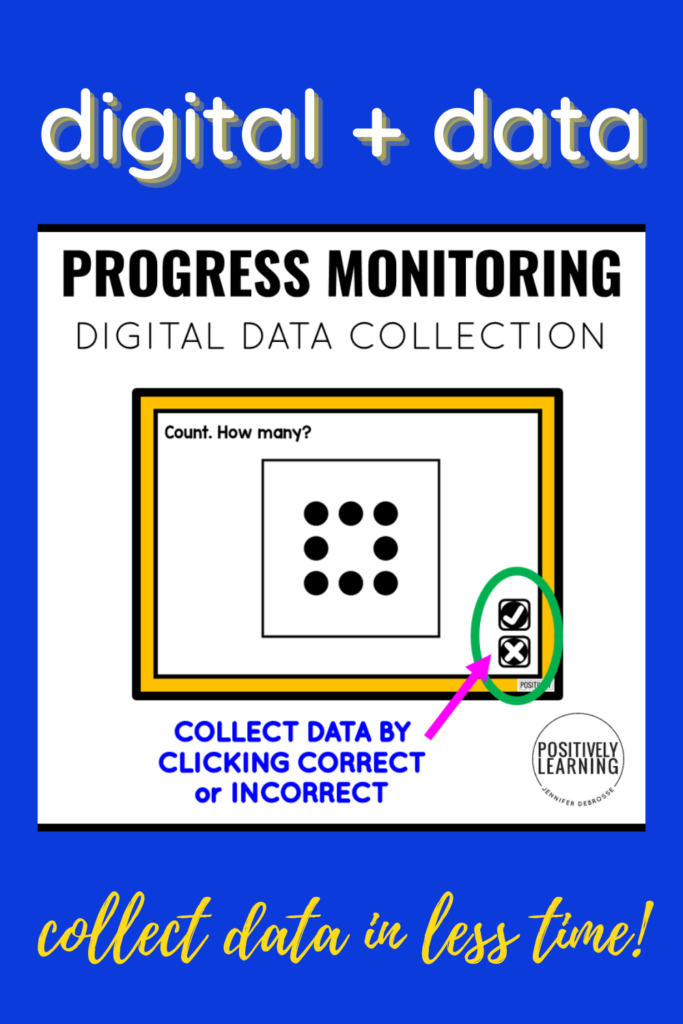 Copyright © Positively Learning. All rights reserved by author. This product is to be used by the original downloader only. Copying for more than one user is prohibited. This product may not be distributed or displayed digitally for public view. Failure to comply is a copyright infringement and a violation of the Digital Millennium Copyright Act (DMCA). Clipart and elements found in this PDF are copyrighted and cannot be extracted and used outside of this file without permission or license. See product file for clip-art and font credits.