Raise your hand if the title of this blogpost resonates with you!
I know you can't see me, but my hand is high and waving back and forth!
Snow day schedule changes, indoor recess, and mid-year testing isn't exactly helping, lol!
My last blogpost shared fast and EASY tips about "sneaking" in fitness during the school day while also providing a movement break for our students.
Now I'm THRILLED to take it a step further by introducing a "cierously" inspirational spirit. A teacher who is there in the trenches with us EVERYDAY cheering us on!
Please read on… I hope you feel as inspired by her as I do!
I know, I know. Who the heck is this girl and why is she taking over this blog?
As teachers, we HAVE to focus on ourselves so that we can give more to our students!"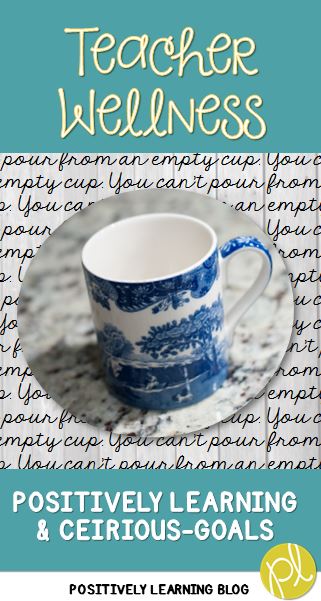 (Jen here)
See what I mean??! I'm so lucky I get to talk to Jessi EVERYDAY at school! We even have dismissal duty every day (haha, if you follow me on Instagram, you know what I'm talking about!).
Please take an opportunity to follow her and leave a comment of ANY topics you'd love more information on.
We can tackle Teacher Wellness TOGETHER!
1,142 total views, 6 views today
Join the newsletter
Subscribe to get over 150 pages of sight word practice- free!
Looking for more free literacy printables? Please follow this link: http://bit.ly/2nqkxC5