Ready to Fine-Tune Your Teaching & Grow Your Bag of Tricks?
SPecial Educator, Instructional Coach
I'm Jennifer DeBrosse, instructional coach, special educator, and alternative to frantic, late-night internet searches.
I know what you're going through because I was there—and I wrote, organized, and created my way out of it. 
Over time (and with plenty of trial and error), I made my own systems and solutions to overcome overwhelm, get my students positively learning, and focus on the joy of teaching.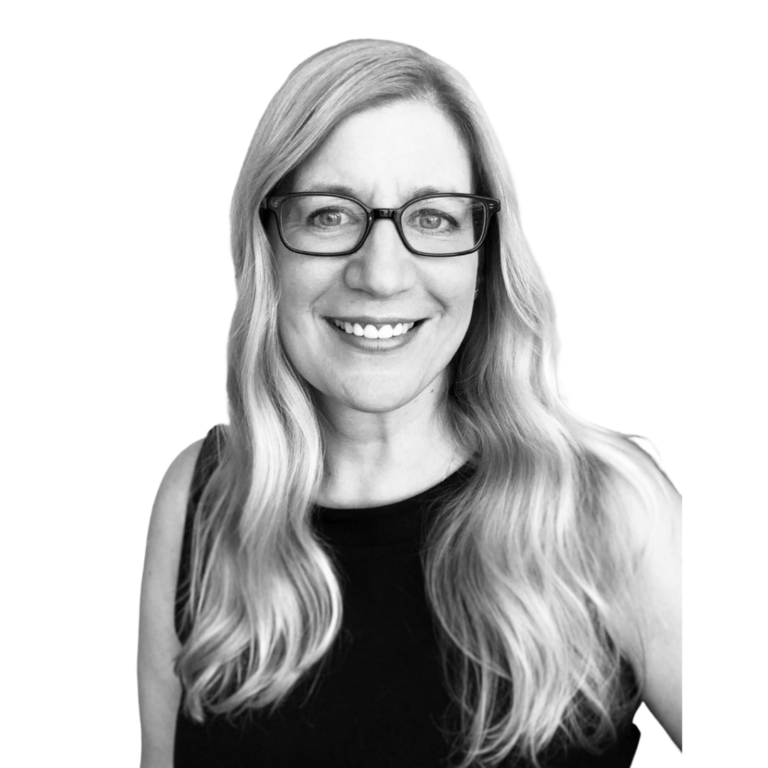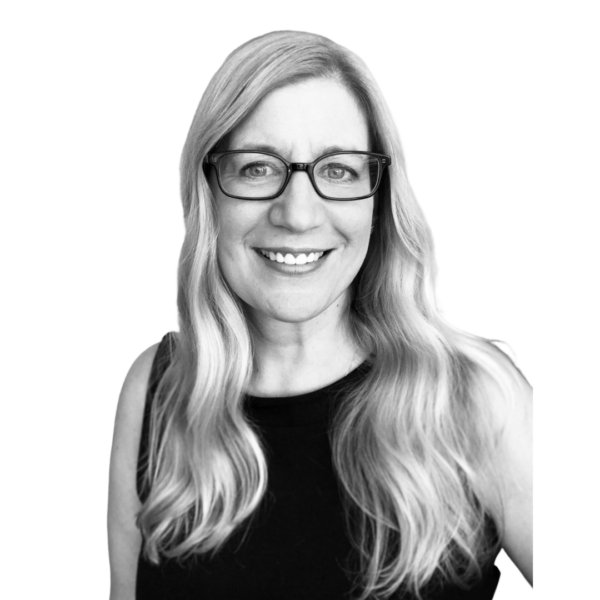 Low-prep literacy resources ready for you every month.
Practical tools and training to all in one organized space.
Save time tracking the data that really matters. 
differentiation delivered to your inbox