I'm sharing the spooky (and not-so-spooky) books we are enjoying during October!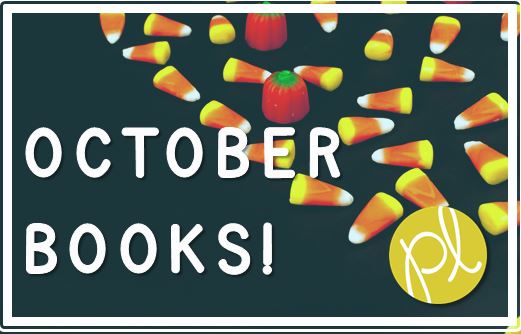 This blogpost is a throwback to last fall… you can read the original post here (or just scroll down!)
October Read Aloud Books!
We kicked off with a new-to-us book that would be perfect for any time of year: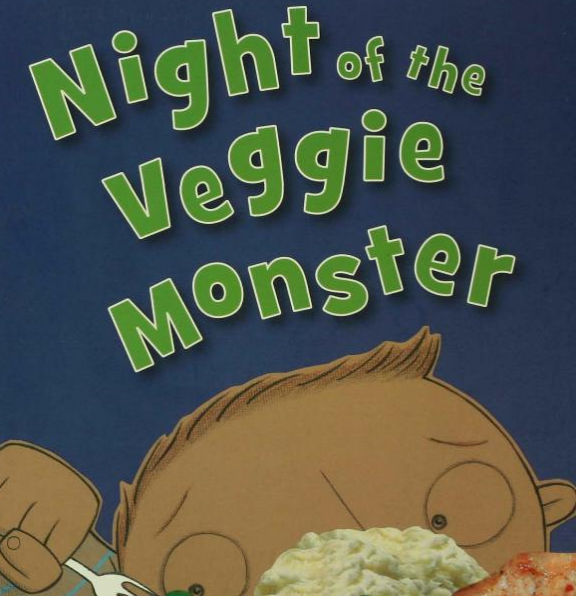 I discovered this ADORABLE read aloud from Paige Bessick, the talented teacher-author of Our Elementary Lives. She has an interactive read aloud packet (here!) featuring this not-so-spooky read aloud. My students were definitely making connections as they listened – they are no strangers to tantrums 😉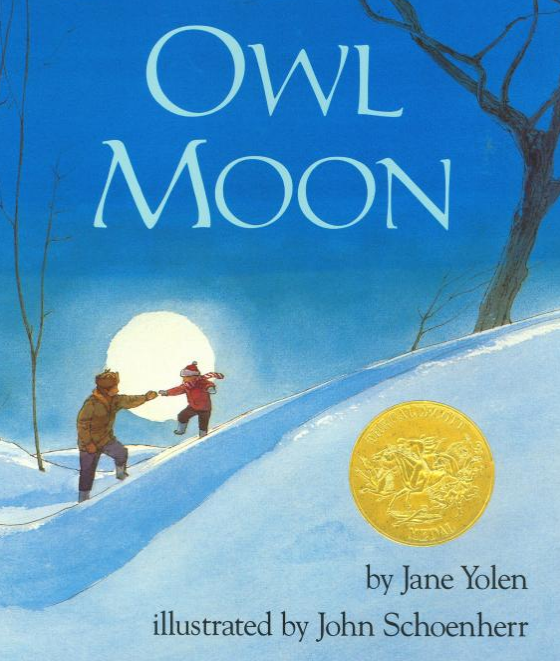 This is book is not intended to be spooky in the Halloween sense, but the descriptive writing lends to a "haunted" feeling as you can picture this father-daughter pair quietly navigating the forest at night. Expect many call and response owl hootings for the rest of the day if you read aloud this beautiful story!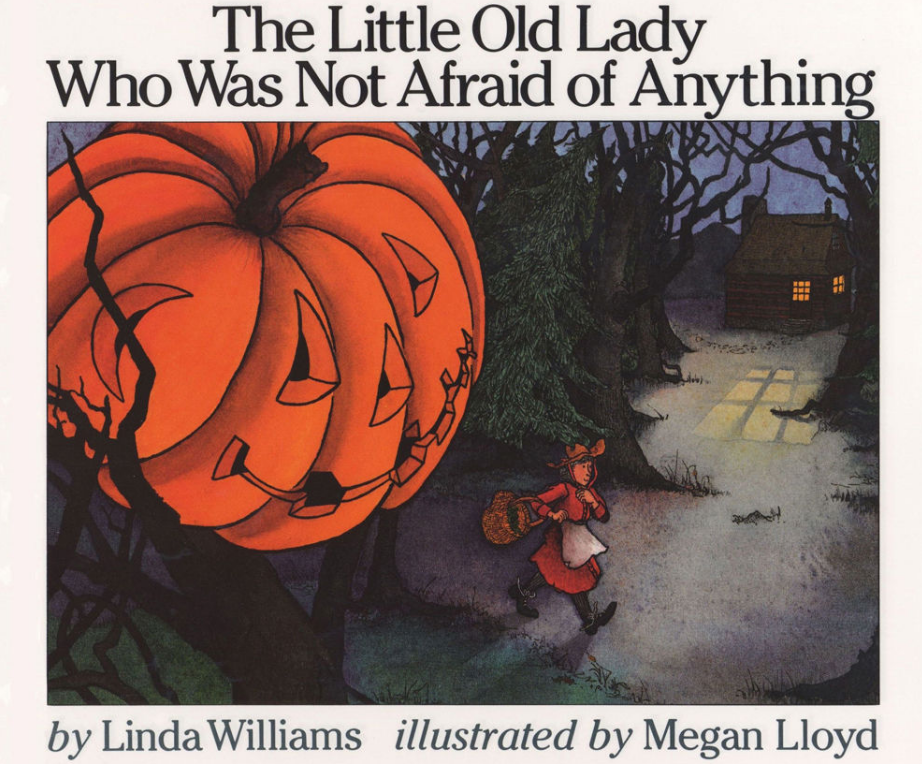 This book is a MUST read! There's also an youtube video clip I show every year…but beware: once you play it, you will NOT be able to get this song out of your head! Trust me.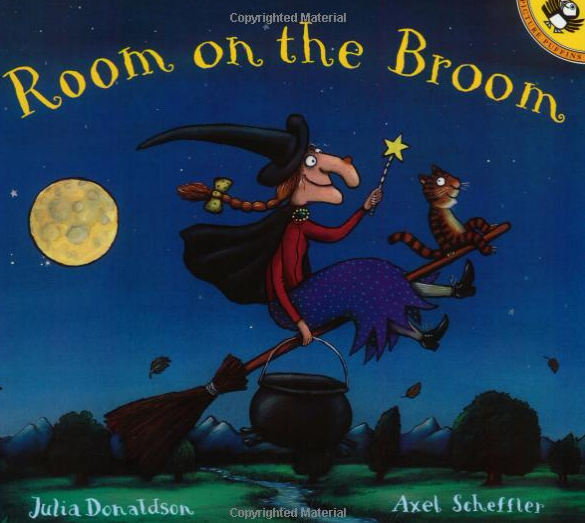 Yup, we went there already…I was planning on pumpkin read alouds for this week (we have enough for two weeks!), but my students saw the cover displayed and requested this one! I absolutely cannot say no when my sweet students ask to be read to. This is a rough and tumble group and they are requesting to listen intently to a read aloud? It makes my teacher heart so happy!
We enjoyed this book as a read aloud and a writing activity (accompanying writing list can be found here):
Thanks for reading! Stay tuned for more titles…
*The beautiful candy corn photograph is from Amy Candler Photography