NON-Teaching Back to School Tips Before Returning from Break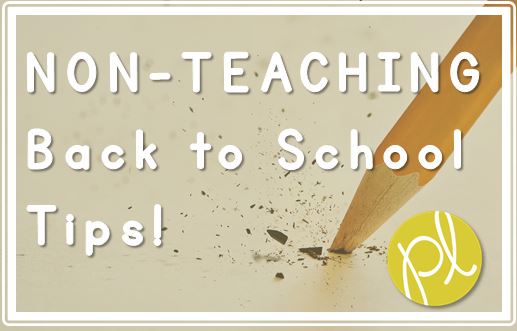 Back to school tips so soon?
Today is my last day of break! As much as I'd love to lounge around and relax, I will most likely stay pretty busy getting all my ducks in a row to return to school tomorrow.
Besides the back-to-school shopping hauls I participated in, I also want to make sure my daily routines are ready to go (well, as ready as I can be!).
After every break, I follow these Back to School Tips…
This is not your typical Back to School To-Dos.
I created this NON-teaching list to help the return to the school routine run smoothly.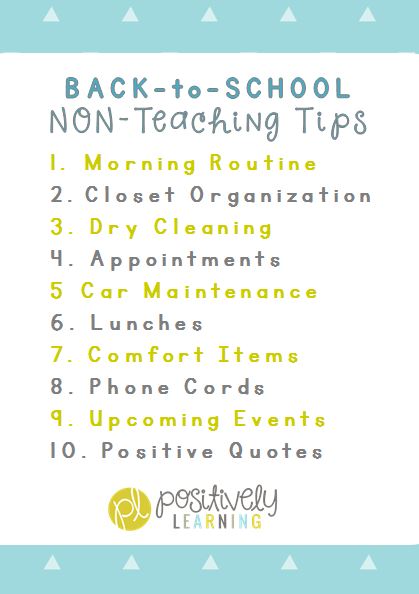 I made a quick video with more explanation of these tried and true tips.
By the way, these tips are not just for the end of the summer. I follow an abbreviated version of these tips before returning after any extended break.
Do you already have these tips on your Back to School list?
Are there any more "must do" tasks to add?
I'm definitely not trying to rush things, but… if you need some more support once you unlock your classroom door, be sure to download this free planner page:
Be sure to hop over a subscribe to my YouTube channel for more helpful tips and how-tos.