for busy special educators
go-to systems and support
Are you an educator looking for...
Your emergency Sunday night googling stops here.
Ready to regain your confidence in the classroom, turn light bulbs on for your students, impress administrators?
And get those precious Sunday nights back for good.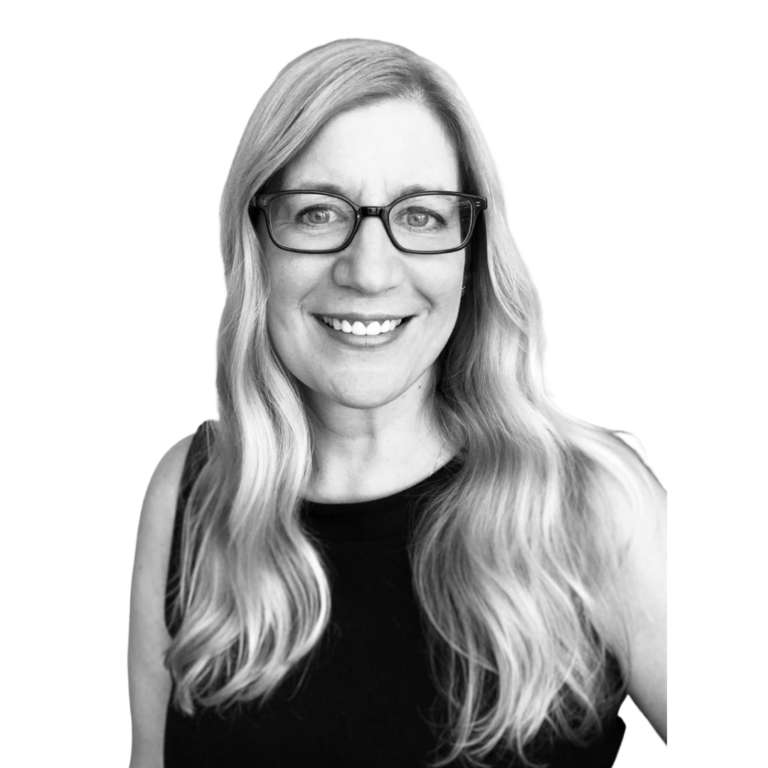 I'm Jennifer and I was a special educator in the elementary school setting over the past decade. I entered the classroom every day dedicated to making learning inclusive  AND engaging.
Now I work as an instructional coach and share everything I learned through my writing and products.
If you are interested in fine-tuning your teaching and growing your bag of tricks, I invite you to stay awhile!
TEACHING TIPS & FREE-SOURCES?
Join 5K weekly subscribers
What Teachers Say About Positively Learning
"My students love learning! I love all of your products. Thanks for all of your hard work and creativity!"
"Great variety of assessment tools! Thanks for putting them all in one place!"
"Just what I needed in order to stay organized. Thank you!"
"This is going to help me track my students goals and decrease my stress. Thank you!"
"Thorough and thoughtful! LOVE! Thank you for saving me time in such a meaningful way!"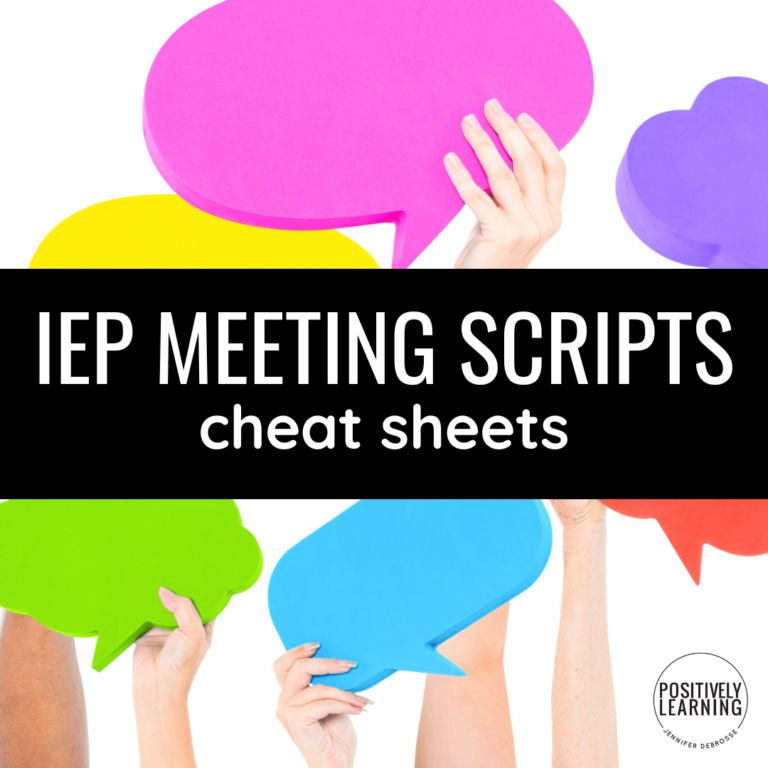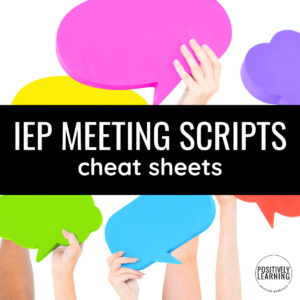 Looking to save time when running IEP meetings? Look no further than these Time-Saving IEP Meeting Scripts! This collection of 24 scripts provide special education teachers with the guidance they need to cover every key component of an IEP meeting – now you can feel confident throughout the meeting while leading the IEP team.
Read More »