Do you have a favorite teaching bag?
This post has been a LONG time coming, but I'm so happy to be finally sharing all about this new gem!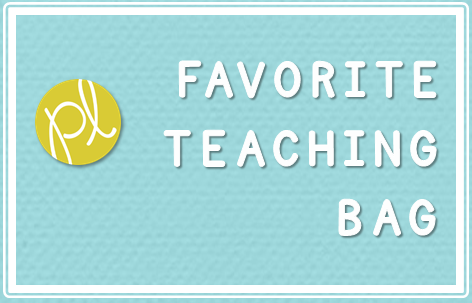 This past summer I was on the search!
Previously, I had a school backpack that I had received my very first year of teaching. I LOVED it! It was a black backpack made by OGIO and fit everything I needed. Inside I stored my planner, writing tools, laptop…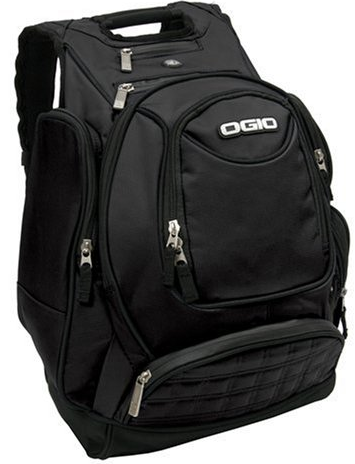 It was a great backpack and mine had our school logo stitched on the front (cute!). The shoulder straps on this backpack are comfortable with the weight evenly distributed, however after six years my backpack had seen better days. I was also ready for a more feminine choice and was hoping to find a stylish shoulder bag I could also use for traveling.
I asked around and so many teachers offered helpful suggestions. One brand name I heard several times in teaching forums and groups, was Longchamp. The price of this bag seemed hefty, but I was willing to give it a try. I did find the bag at Nordstrom for a much lower price than other online sources.
Introducing: My Favorite Teaching Bag!
I ordered this bag in July and when I opened the package, I was…underwhelmed.
It's exactly what I asked for: a basic black shoulder bag with leather straps. It seems easy to stay clean and felt comfortable on my shoulder (this was very important to me!), but I can't say I was swooning over the appearance.
I briefly considered returning it, but I didn't have another option and the busy back to school season kept my mind on other things. I quickly decided to fill it up with everything I carry and move along with my day.
Fast forward to September…
I. LOVE. THIS. BAG!
I affectionately call it my "Mary Poppins" bag! I throw anything and everything into it and it seems to accommodate it all. This bag seems to have magical powers and looks (and feels) the same whether it's holding two notebooks, or…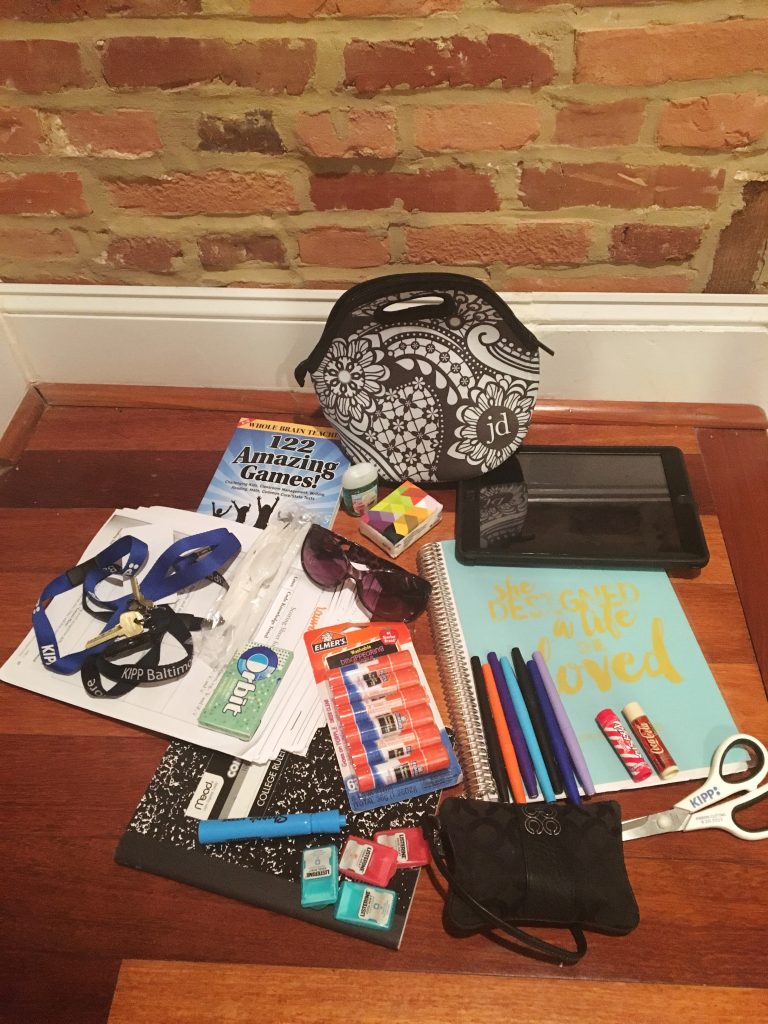 ALL of this was inside the bag you see in the first picture!
So what do I carry around on any random school day?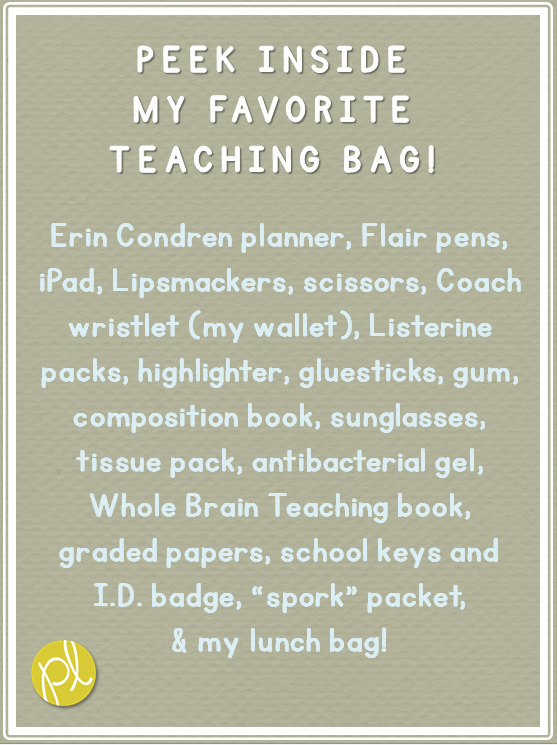 Now I have no idea why I was carrying all of this (that's another post), but I continue to be impressed with how much this bag carries!
I'm glad I chose basic black and I plan on using it for everything.  This bag by Longchamp also comes in MANY fun colors and patterns. There's something for everyone!
Please note: I chose not to include any affiliate links in this post. I am just so impressed with my purchase and wanted to pass it on!
I hope this post provided helpful information for any teachers searching for a new bag! Thanks for reading!