Congratulations! You've just accept a new position in the classroom!
Maybe it's your very first teaching position or you're switching to a new school, either way there's a few tools that will save you time and make your teaching life run MUCH smoother.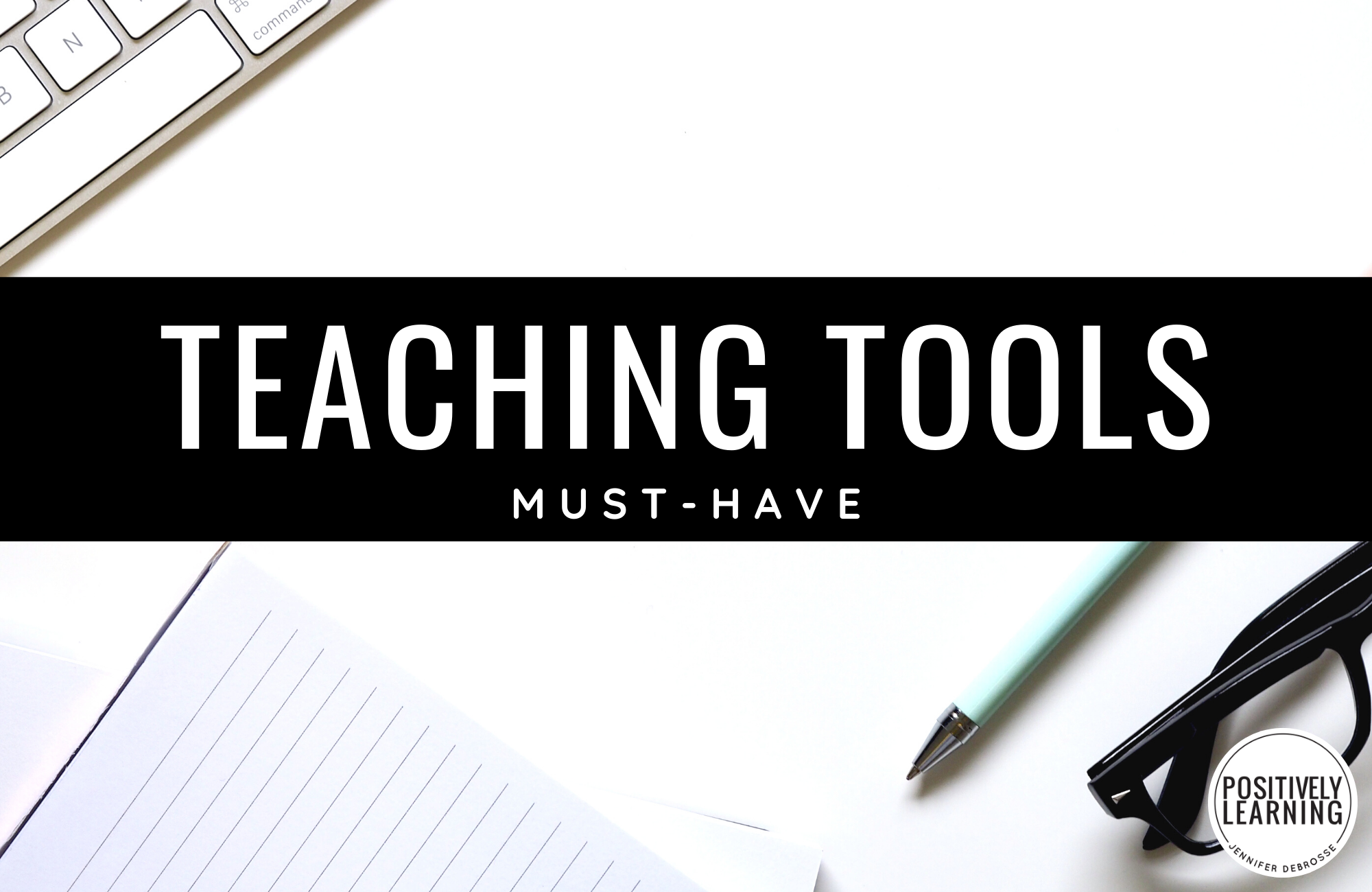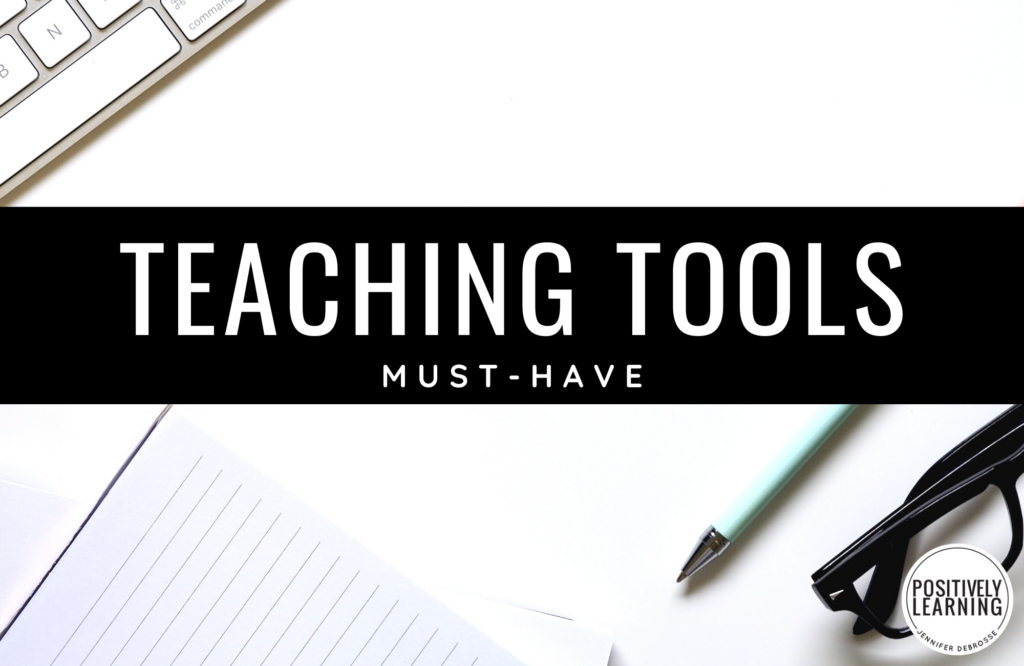 Special Education Classroom Tools
Before I share my must-have-BFF-favorite tool that I can't imagine planning and teaching without, here are some honorable mentions:
Velcro (go ahead and splurge on the coins, you'll thank me later!)
Cardstock (another splurge, much more durable than paper)
Ink
Laminating sheets
Binders
Bins (all sizes, my favorite are from IKEA)
Fidgets (don't purchase too many until you get to know your students' preferences)
Timers (collect ALLLL of them)
That's a pretty good list so far and you can find even more tried and true teacher recommendations at Positively Learning's Amazon store:
Have you guess what tops the list as my teaching BFF?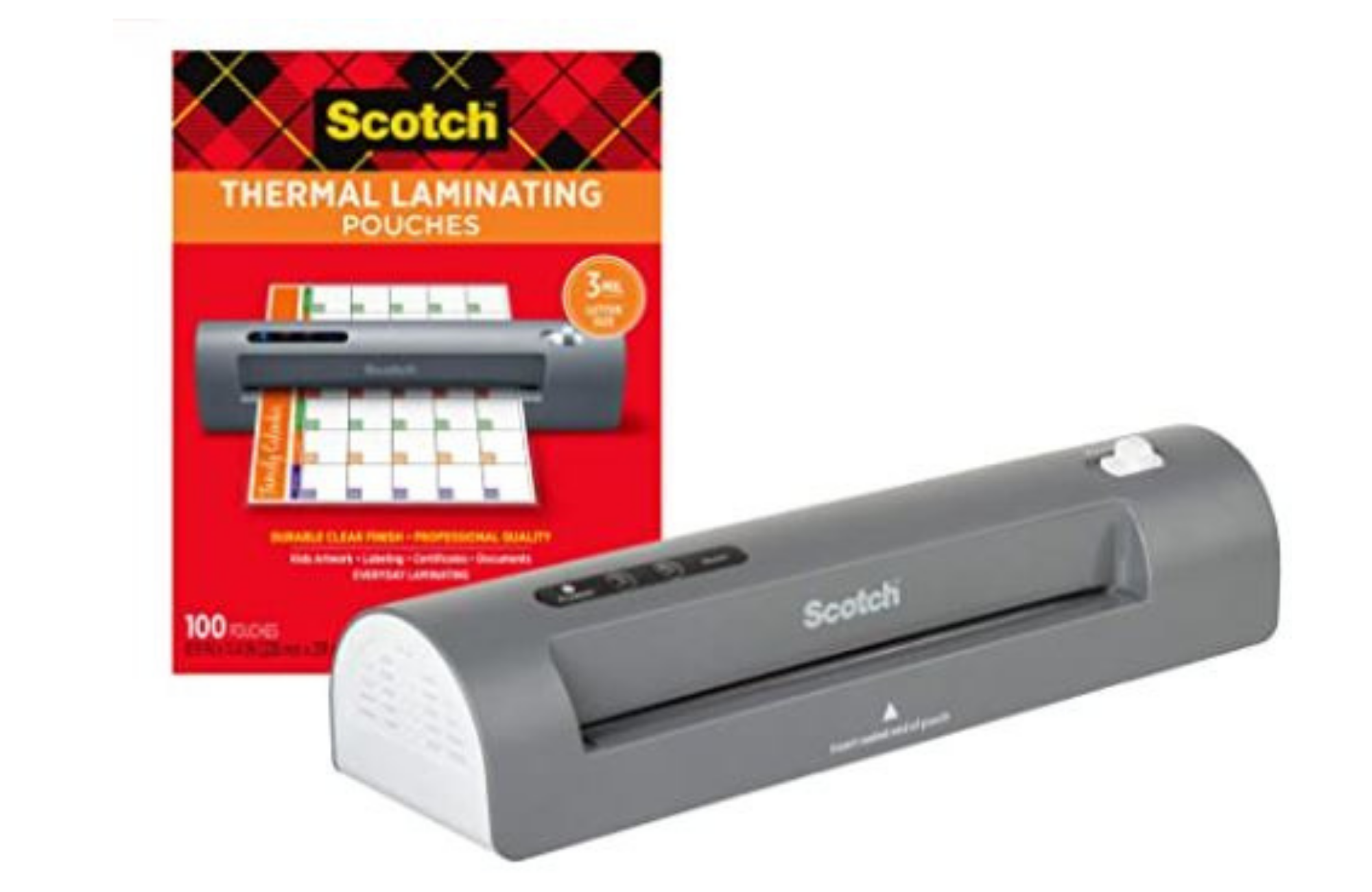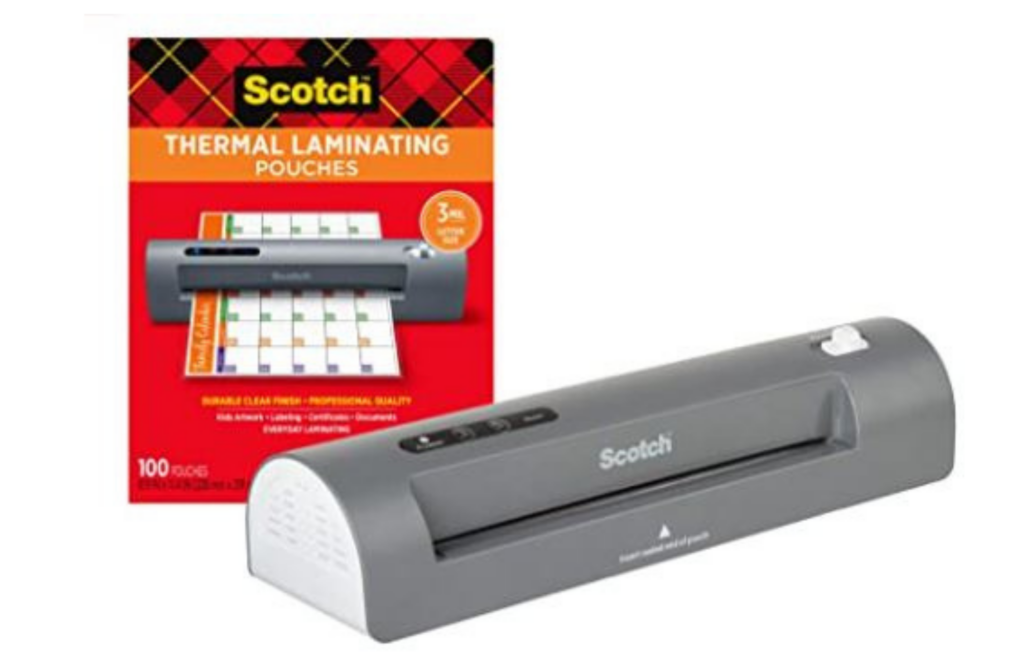 I only have wonderful things to say about this miracle machine!
Here's the scoop – I purchased this laminator a few years ago from Amazon. I know Walmart and Target has had the same model, too. Important note: I've had this home laminator for quite a few years, which means I've probably laminated more than 1000+ pages! It's still working PERFECTLY! If it were ever to call it quits, I would immediately purchase the exact same brand and model again.
How about laminating pouches and sleeves?
I've tried ALL sorts of laminating pouches (only the 8.5 x 11″ size) and I've never had any problems. I've also never read any directions, so that tells you how easy it is to use!
You can find laminating pages in bulk from a wholesale club (Sam's, Costco) and Amazon. In a pinch, I'll purchase the Scotch brand from Target, but they are much more expensive.
Do I REALLY need a laminator at home?
Quick answer: YES. One of the reasons I really love using my own laminator (besides ultimate convenience), is the quality. I've never experienced the "peeling" or completely destroying wrinkling the huge lamination machine at school produces. The at-home pouches also seem thicker. My students sometimes struggle with dexterity (and accompanying frustration) and the thin school-lamination quality is no match.
Now I'm looking for a paper-cutter…any suggestions?
I cannot use the large scary slicer kind. No matter how carefully I try to line it up, I always cut right through the most important parts. I'd love to purchase something to easily use at home to cut out the millions of task cards I use.
Thank you for any suggestions!