Movement games is where it's at in the primary classrooms!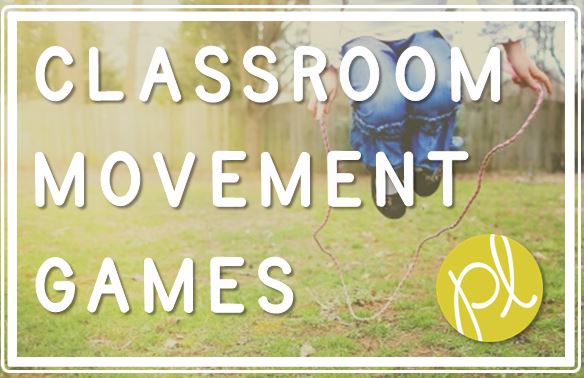 My joyful first graders are VERY good at reminding me when it's time to move. I've already brought out some "tried and true" movement games for learning, plus added some new activities to our repertoire.
This week, I'll be sharing one of our favorite movement games on Facebook Live (check out the replay here!).
It's a movement game that has my students swimming around (that sure beats running inside!) and gives me an opportunity to observe how they are applying their skills (win-win!).
I'm featuring my newest alphabet game, Alphabet Ocean Intervention Game, however you can easily adapt this activity to other practice skills. As long as the cards are large enough (I recommend 4 x 6″ or larger), I could see your fish students swimming to solve math facts, more complex phonics skills, sight words… and more!
I'll be sharing the game objective (hint: you're swimming to match sounds) on Facebook and here's a few pictures of how it looked in my classroom this week (NOT the best pictures, sorry!):
There are SO many learning game options!
Not too sure about adding EXTRA movement?
Check out my last blogpost: Classroom Management Hack!
Still not convinced? 😉
These cards are the perfect size to divide up and place in plastic photo boxes (I'm using a larger pencil box in the photograph above) to use in small groups or stationary independent literacy centers. Students can match upper and lowercase letters and/or letter sounds, and more!
In honor of my new Facebook Live episodes and this featured post, I'm placing the Alphabet Ocean movement game on sale through the weekend for only $1.00!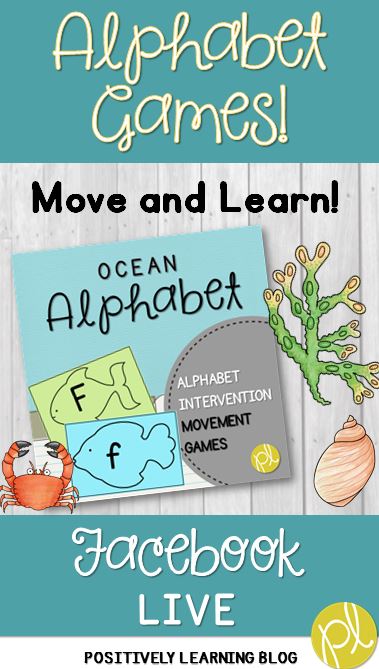 It's also already added to my value packet: Alphabet Intervention Bundle!
Thanks for reading! I'll see you next over on Facebook 🙂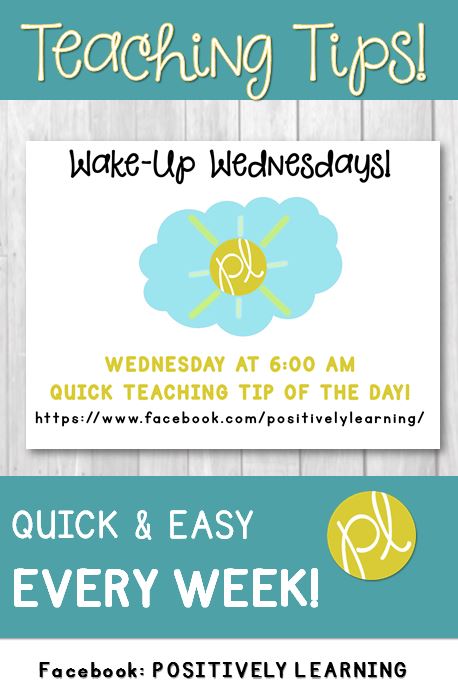 1,145 total views, 1 views today
Join the newsletter
Subscribe to get over 150 pages of sight word practice- free!
Looking for more free literacy printables? Please follow this link: http://bit.ly/2nqkxC5