This post is all about Instructional Strategy 8:
Metaphors, Analogies, and Similes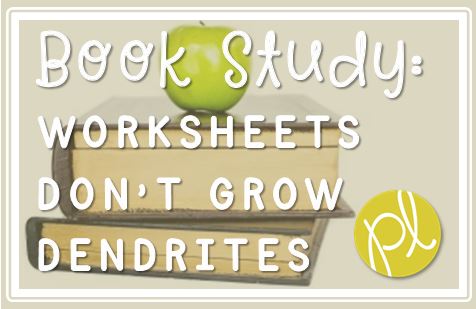 If you're just jumping into this book study, Chapters 1-7 have already been covered throughout several posts…find the links all in one place here!
Now here's Strategy 8…a blast from the past blogpost 🙂
I'm linking up with The First Grade Parade to share my take-aways from Chapter 8: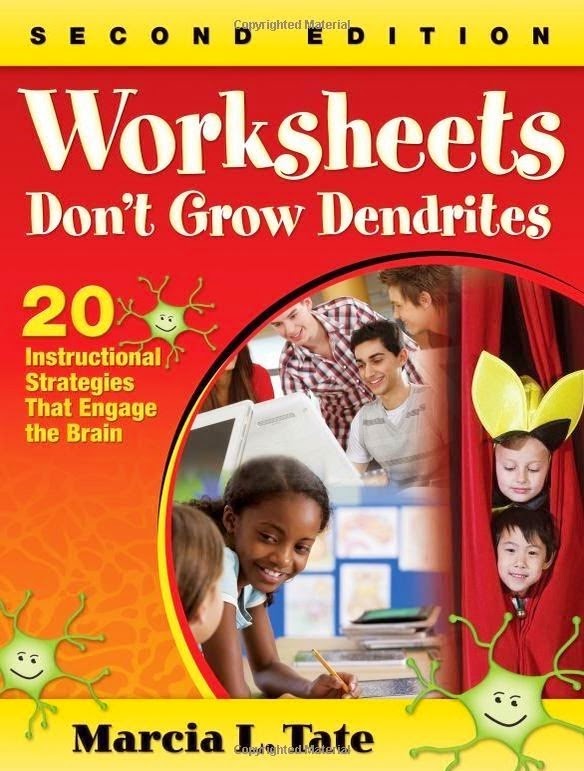 Um, yikes…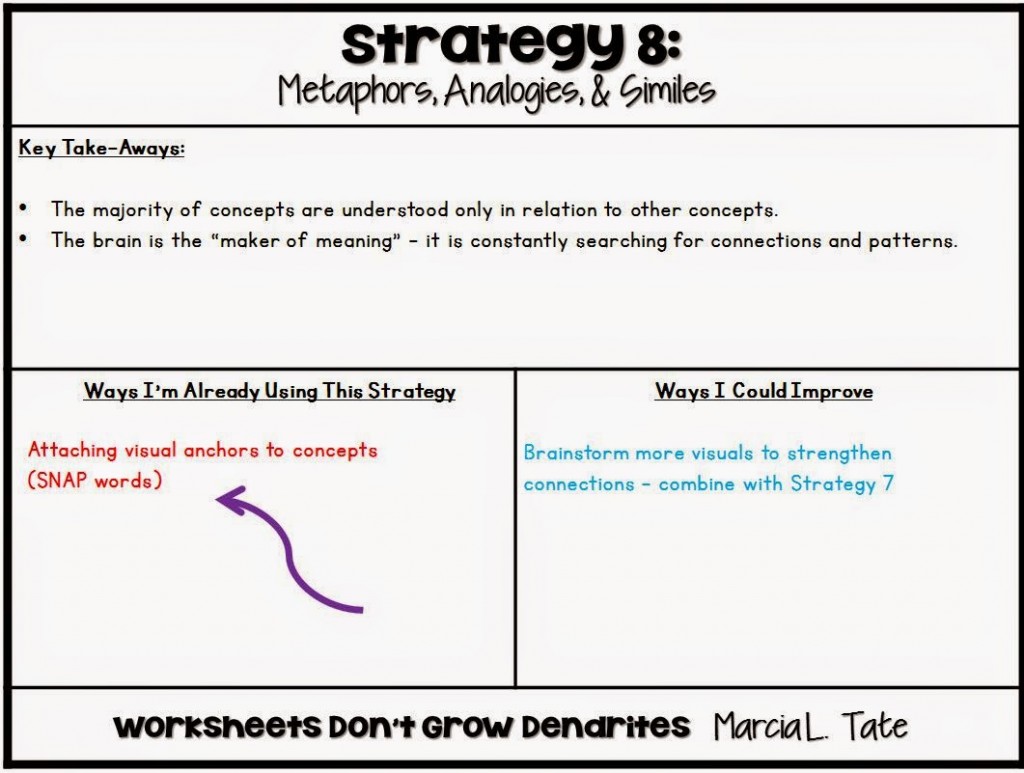 Yup, I've listed ONE thing that I'm already doing. I will be sure to be reading every other blogger's post to pick up some more ideas for this strategy! What's funny, is the one thing I do to build connections is one of the very most effective…using
Snap Words
. These cards are like a secret weapon…I have yet to meet a first grader who hasn't THRIVED with them.
Moving up to the top of my to-do list is to brainstorm MORE ideas…
Cara
shared her "Synonym Rolls" activity…love it (& I know my students will, too!).
We are so ready to welcome Spring Break – 2 more days!
Here's our week so far in pictures:
We've been busy reading!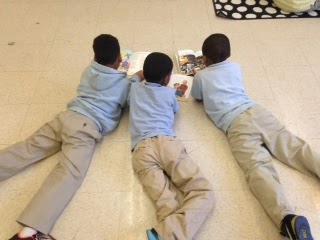 and exploring: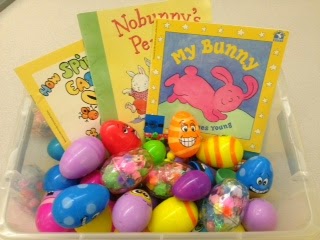 and expressing ourselves ♥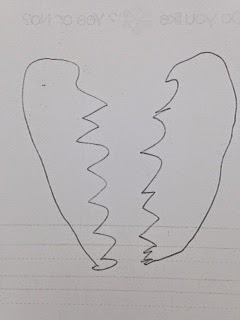 My student left this for me!
He told me I broke his heart, which is true…
I made him throw out his yucky apple core, about 20 minutes after he had finished it! He was NOT happy with me, but did a great job expressing himself (yay for language skills!).
Two. More. Days!
Jumping back to 2017…
Thanks for reading! Please join me for Chapter 9 next week!