What are your number sense routines?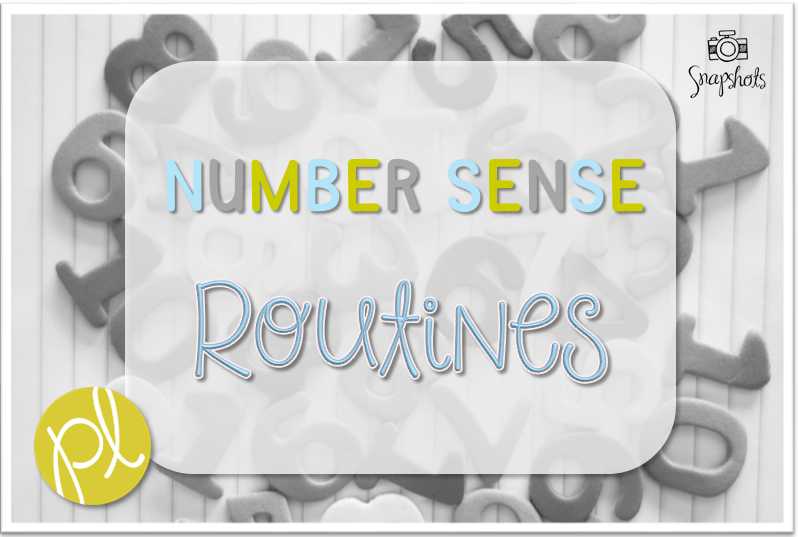 When I was in Chicago earlier this month for a Special Education conference, I had the privilege of attending a FANTASTIC math workshop. It was hands-on fun…which is quite the compliment since I don't consider myself much of a math-enthusiast. I actually like calculations, but my brain tends to freeze when x, y, z, and beyond are mentioned. It's a good thing I work with 1st grade! Anyway, this workshop was super-wonderful and gave me so many ideas I could implement A.S.A.P. on the following Monday.
This week, I have the opportunity to present the great information I learned to the teachers at the school I work at! I'm really excited about sharing all of this in a "make and take" format. I'm especially excited for our students 🙂
I will be posting photos and freebies from the workshop as soon as I get a handle on this presentation. In the meantime, here's some number tiles to cut out & use with small groups (more on how-to coming soon!):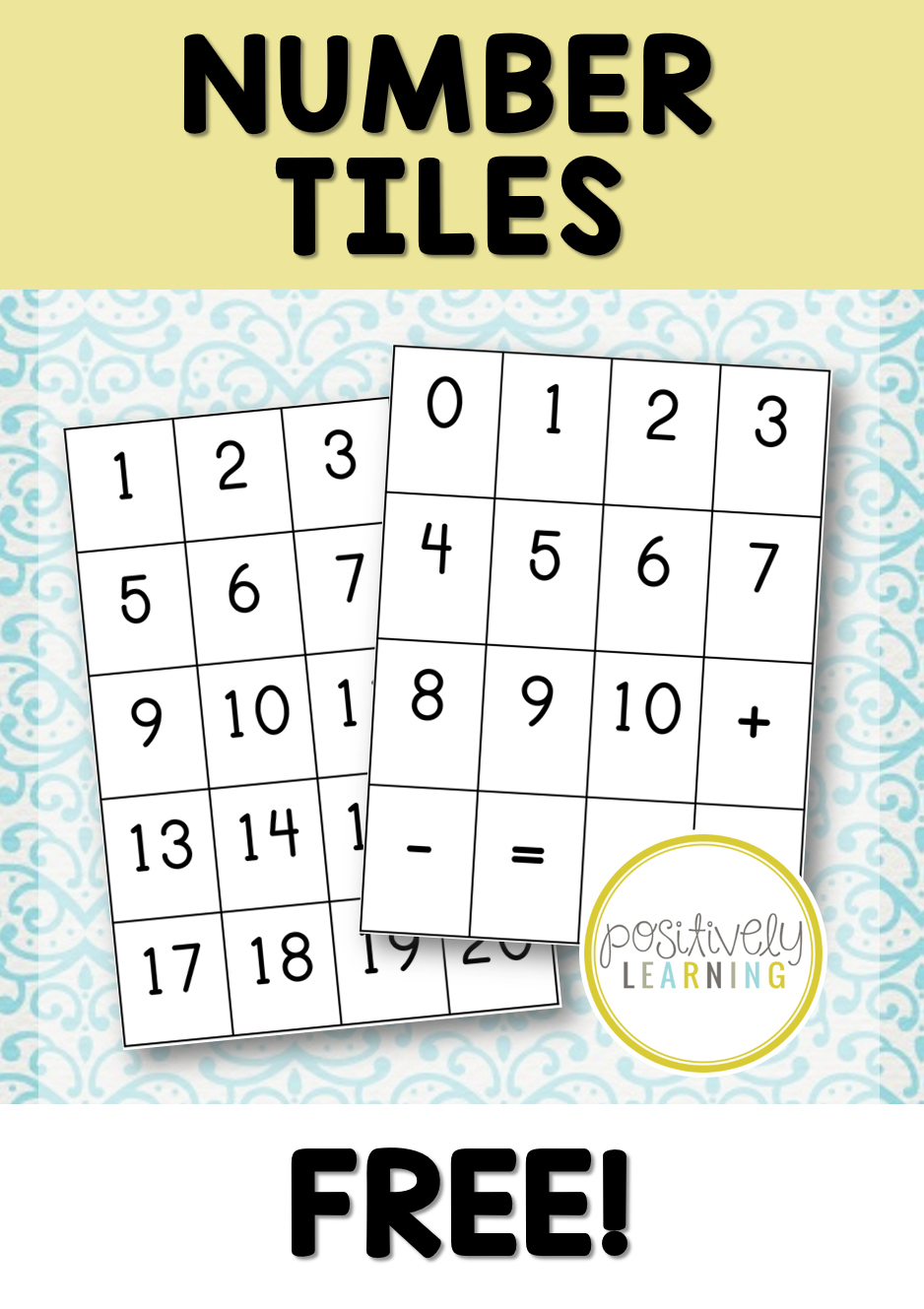 Click
here
to open and download the tiles to use with your number sense routines.
Have a great week!