Happy Monday!
I'm so excited to share an activity
celebrating one of my favorite read-alouds: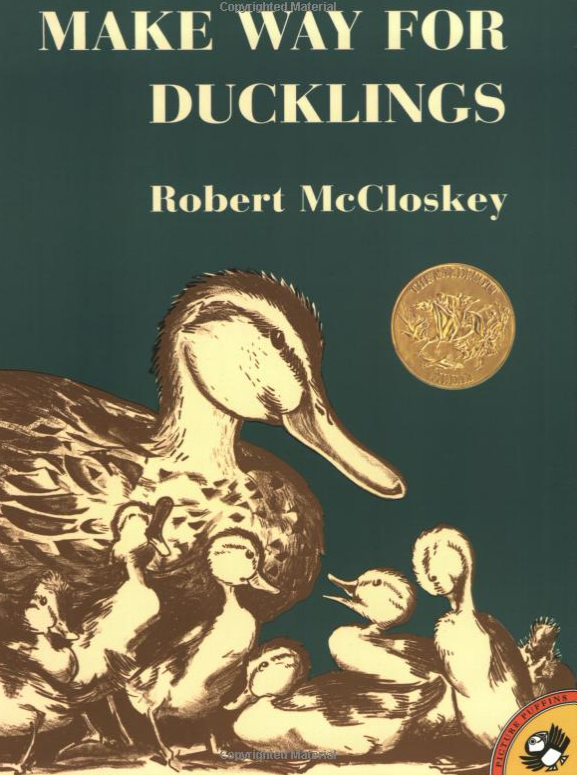 I'm sure you've enjoyed this book, either as the reader or listener. This classic story is so sweet and I may also be a tad biased
since I used to live in Boston (♥).
Please hop over to
Ellison Education Blog
to learn more about how we are exploring this spring theme! Here's a sneak peek: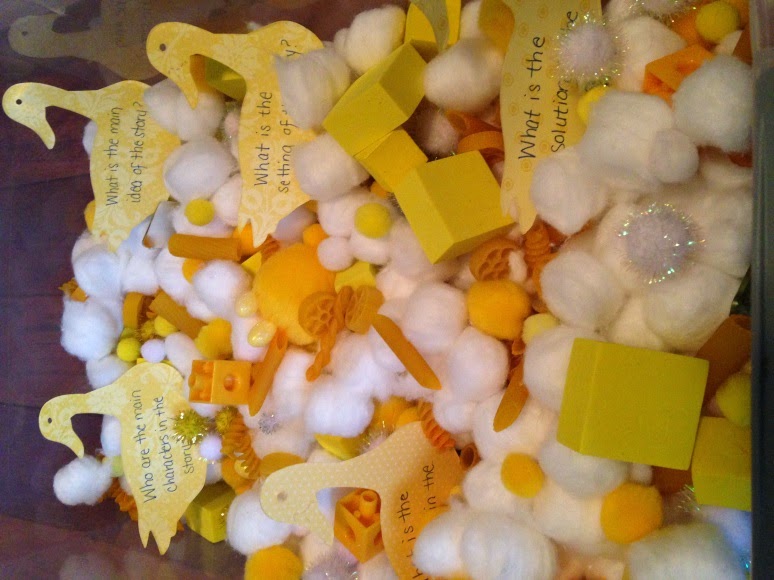 Nooooo, it's sideways here!
But it's not over at Ellison, please click
here
🙂
Have a super week! Jen
1,522 total views, 4 views today
Join the newsletter
Subscribe to get over 150 pages of sight word practice- free!
Looking for more free literacy printables? Please follow this link: http://bit.ly/2nqkxC5