Happy Weekend!
Before the back to school rush takes over, I wanted to s-l-o-w things down here and share about the magical #tptorlando 2016 conference!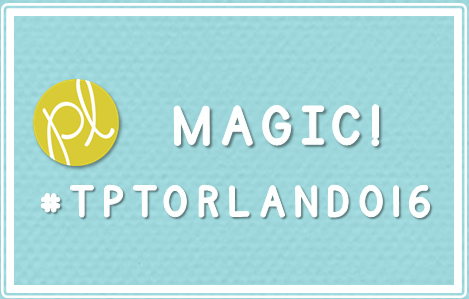 Were you there?!? I can't believe it's already been one week since we returned from this conference. Team TPT absolutely SPOILED us! I'm so thankful for the opportunity to  attend.
BUT…I almost didn't go! I'm talking three hours before my flight took off!
I had a "simple" procedure that didn't go as planned 🙁
I hinted about it on my Instagram: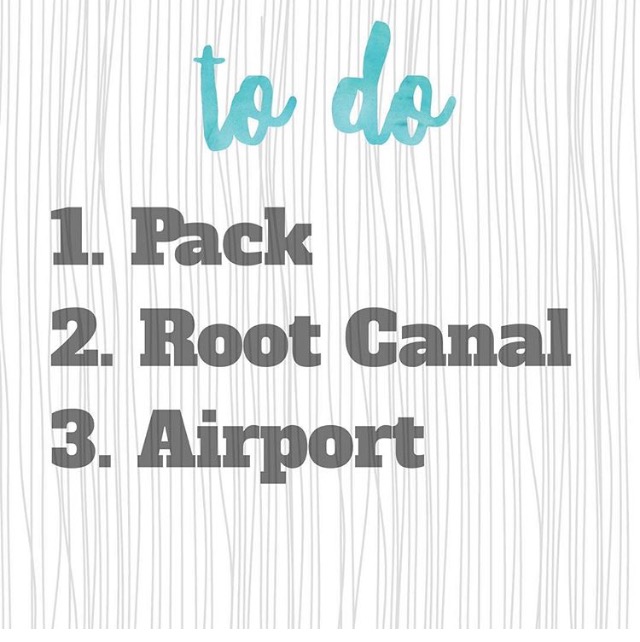 Somehow, in the midst of having my annual teeth cleaning two weeks ago, it was decided I needed a root canal. So I summoned up my courage, scheduled the appointment for the next day, and loaded up my ipod with relaxing tunes (didn't work!).
BUT 45 minutes into that "routine" root canal, it somehow became an "emergency." I was told to drive 30 minutes away (what?!?) to go to an endodontist who would be able to "fix" it. The rest was a blur with ice packs, tears, and smoothies. The conclusion of this root canal was only a few hours before I hopped on the plane.
My word of advice…DO NOT google "flying after dental work." Just don't.  Something about the air pressure…it was enough to almost scare me out of going! Luckily, the conference went well with the help of lots of painkillers!
The conference was at Walt Disney Dolphin Hotel and it was very accommodating! We enjoyed the many pools, restaurants, and relaxing atmosphere. It was truly a perfect vacation spot! Here's a few pictures from around the hotel:
Those pictures are only a preview of the fabulous trip! For me, it was all about the LEARNING and greeting wonderful faces behind all those amazing TPT products and blogs. What a talented group!
I met way too many people to mention, but a few I crossed off my bucket list were Miss DeCarbo (I literally gushed at her in the hotel hallway!), Angela Watson (40 Hour Week club GENIUS and so much more), and this…
I was just minding my own business, drinking my coffee and listening to the TPT gurus. And then…this lovely lady sat next to me with her breakfast. I casually sneaked a peek at her nametag and SWOON… it's Jennifer from Cult of Pedagogy! SERIOUSLY!
Not only was she a presenter at the conference, but she is also the brainpower behind my FAVORITE blog! She also records podcasts, so you can commute to work with her 🙂
I kinda lost my cool and asked for the photo above. Wasn't that nice of me to have her stand in the 105 degree heat for a photo during breakfast? Thank you Jennifer for being so gracious!
This post was all about the scenery and my stalking tendencies, but I promise the real highlights were the sessions and conversations! It was such a positive event and I hope to see you there next summer!
1,162 total views, 1 views today