Are you feeling lucky?

If you are looking for some "lucky" deals to support your students, check out #SpEdisLucky at Teachers Pay Teachers! There are some fantastic dollar deals to celebrate St Patrick's Day (and beyond):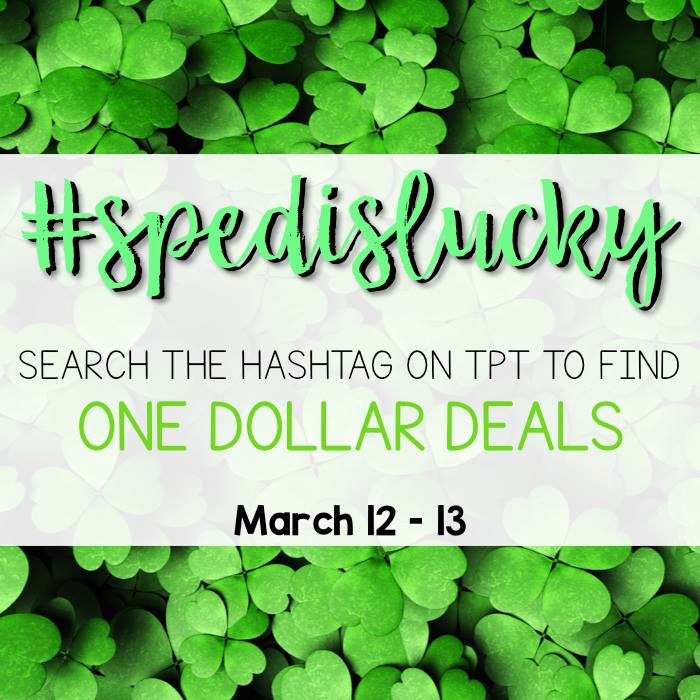 If you hop over to my store, you'll find the following products on sale for only $1.00 through March 13: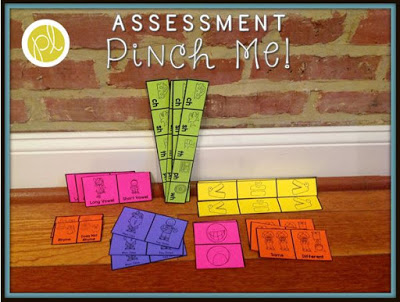 These quick, hands-on assessment cards will provide a quick "temperature check" on how your students are understanding during whole or small group instruction. There are over 25 options and a FREE set in the preview!

Simply print and add to your Guided Reading center! This week, my students have been working collaboratively to build lucky sentences during Daily 5: Work on Writing. There's also a second activity included for Work Work!
What lucky activities are you doing this month with your students?
Please check back soon for our favorite Irish read aloud books and activities!