Did you know there were teaching supplies at the grocery story?!?
I feel like I could start an entire blog series on grocery story gems (and hardware stores, too!). It could be titled "Finding Teaching Supplies Everywhere You Go" or "Teaching Supplies in the Strangest Places," lol.
Look what I found at my local store…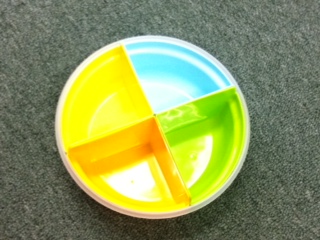 Can you already guess how I'm going to use it in my teaching?
Here's the first clue…I'll be using it with  my "Math Club" intervention group.
Next clue…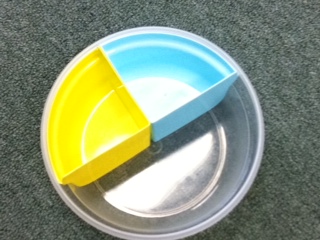 Give up?
You can find the BEST teaching "supplies" at the most unusual places. I find that when I connect learning to "real-life" everyday objects, my students really get it! Similar to using environmental print (a non-negotiable in my intervention teaching philosophy), my students seem to propel their own understanding and notice more examples in our surroundings. This is especially true with this blog's math skill!
I'd love to hear your thoughts and please leave a comment if you knew right away what I'm using this grocery store gem for!
The cashier just didn't seem to be as excited as I was 😉