Looking for Lesson Planning Inspiration?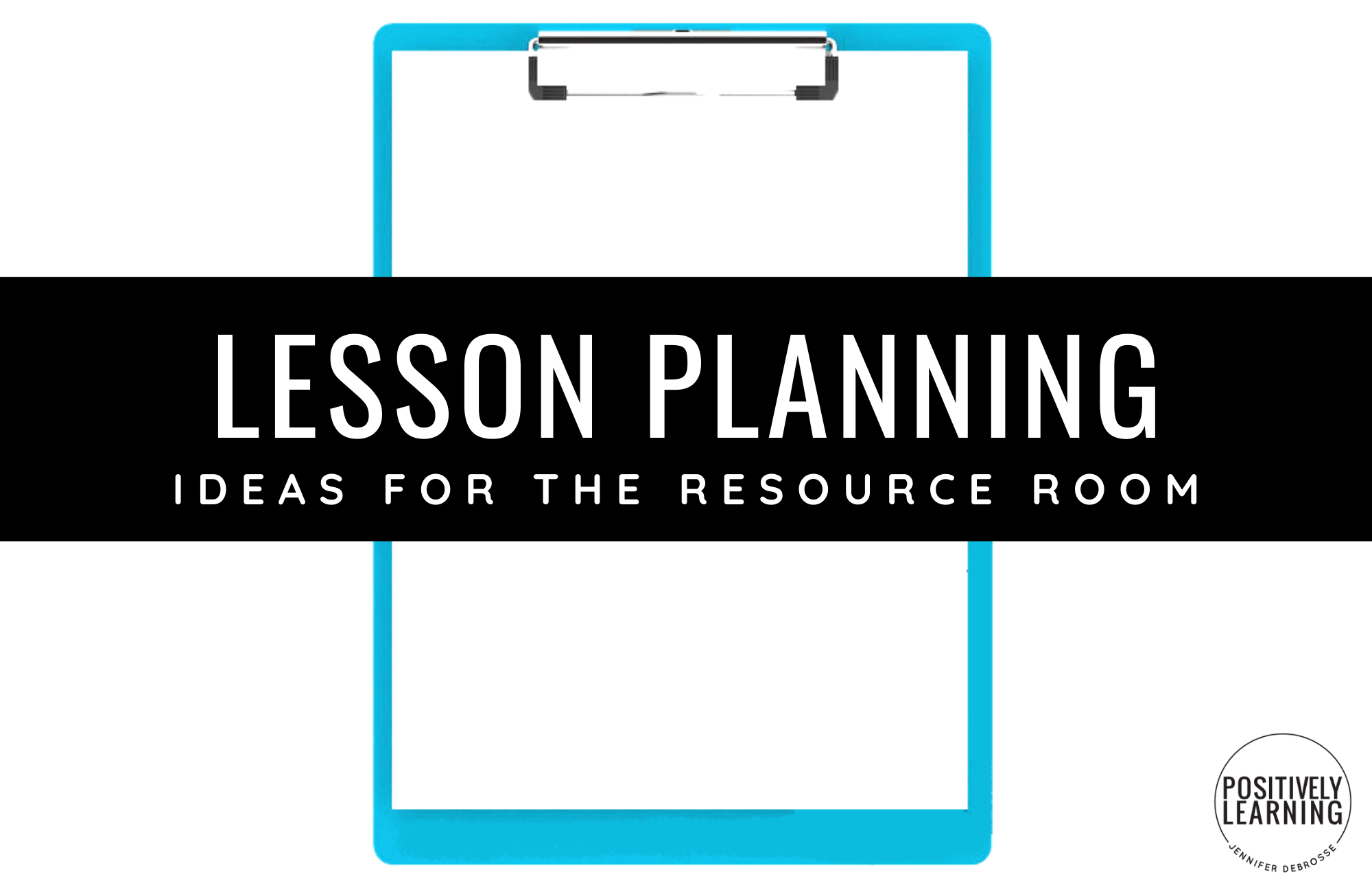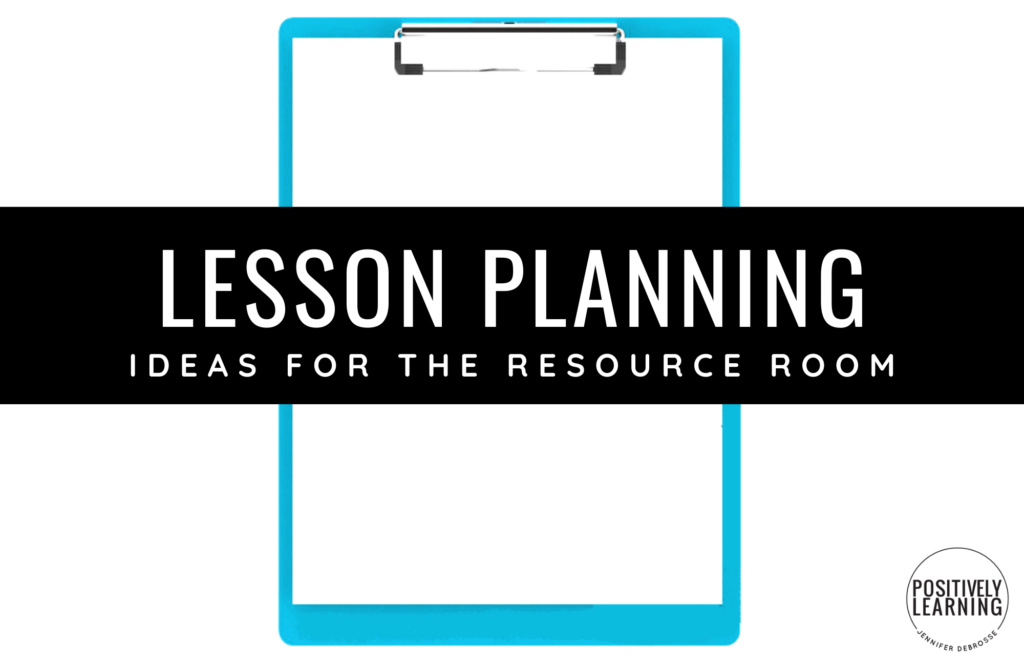 This lesson planning post is intended to share how I plan, BUT… I also welcome any suggestions for improvement. I KNOW I could be doing a better job in this area.
Most days (actually EVERY day) feels like a game of tug-of-war:
It feels like walking a tightrope between my students' IEP goals and objectives and the general education curriculum.
For some students, their goals align seamlessly and they can access the general curriculum with support/services.
For other students, their goals seem worlds apart and I need to find a way to bring them closer. It's challenging, but it's also what makes my job SO rewarding.
Back to lesson planning…
My lesson plans are based on the general educators' plans, which I'm supposed to receive one week in advance. We use backwards planning, so I already have a calendar with standards listed for the entire area. This means I can plan ahead in a general sense while I wait for the "nitty gritty" details from the weekly plans.
I'm constantly thinking of how my students can work towards mastery of their IEP objectives while also making sure they gain as much as possible from what their grade-level teammates are working on.
For example, if I know that teachers are focusing on compound words one day, I can be prepared to pull a small group (it doesn't matter if they have an IEP or not – I want to work with any student who is struggling) to offer a differentiated lesson on compound words.
My small group may be experiencing the same lesson but using different materials, perhaps more picture cues or hands-on materials.
This approach means I'm constantly assessing to see how the students are doing. The groups stay fluid as students demonstrate different strengths and weaknesses.
Here's the lesson planning format I use: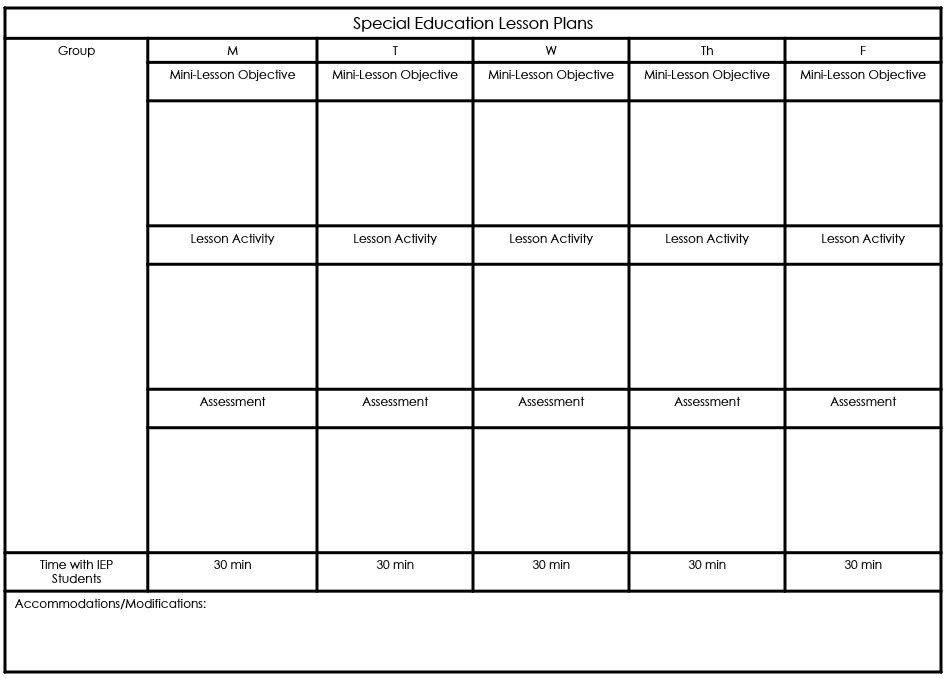 As all teachers know, we teach so much more than what the lesson plan indicates.
When I type into this planning template, it usually ends up 5-6 pages for the week. It stays on my clipboard for easy page-flipping and ready for the scribble notes I'll be adding.
I'm looking for more ways to add these details, plus results of informal assessments, while still remaining user-friendly.
Looking for more planning ideas?