Here are tips to use everyday household items to reinforce the alphabet! Ready to jump in?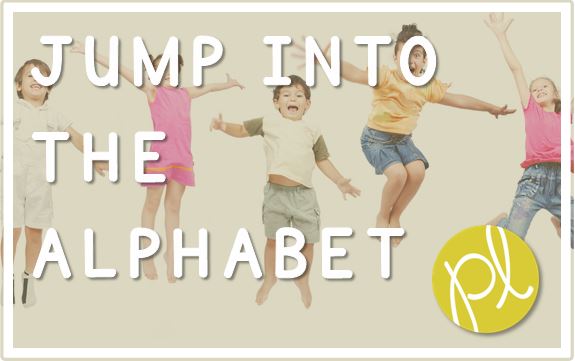 If your students' energy level resemble the picture above, you are NOT alone!
I've been on a movement kick these last few blogposts sharing new movement games to help my students learn, practice, and retain the alphabet. All of these ideas are easily interchangeable to focus on other primary skills, from numbers to phonics "chunks" or sight words.
This week, we are using items you most likely have around your classroom or house: jump ropes!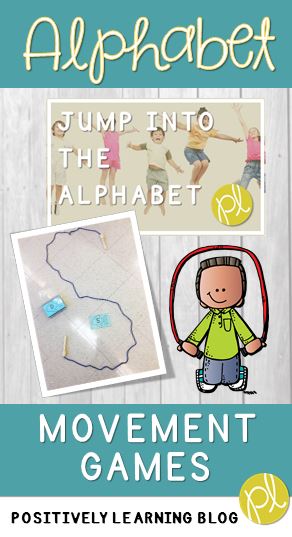 We have been practicing building our letters on the floor, but it's not all about letter formation.
I start with having my students form the first letter of their name (with or without a model), but quickly expand to construct the letter sound you hear at the beginning, middle, or end of a given word. Students can even work together to build the entire word (perfect for sight words!).
Note: many letters (i.e.: A, T, K) may be difficult to form using one rope. With additional ropes and a little help from friends, students will be able to successfully build these more complex letters. And just think  about how much better this learning experience may stick!
Running out of room?
If you don't have the space, this activity could also be done with pipe cleaners, yarn pieces, or wiki sticks.
Need more hands-on ideas? Ask your students! I'm always amazed with how they problem solve together.
Be sure to also follow the adventures we are having already this school year. I've been chronicling everyday our steps on my weekly vlog (YouTube: Positively Learning) and share teaching tips every week on my Facebook Live Wake-Up Wednesday: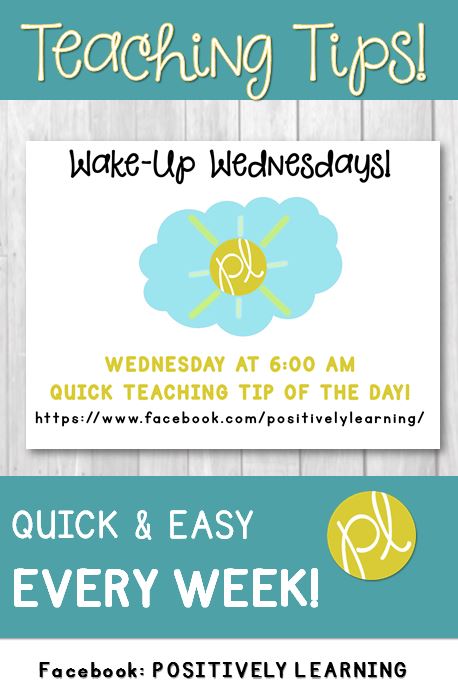 Please leave a comment or question if these games are helpful or you're looking for a solution to use with your class. I will do my best to provide an answer in an upcoming video or blogpost!
Thank you and have a super week!
Jen
I used my Alphabet Ocean cards when we spelled words with jump ropes and also used them for this game, however any alphabet cards will do 🙂