International Blog Hopping Day was actually last Thursday…
BUT better late than never!
To celebrate, bloggers are linking up to share FREEBIES! Last time I looked, there were 140 bloggers already linked – that's 140 FREE items for your classroom and students! That's amazing!
Thank you Crystal from
Kreative in Life
! I'm joining the party (#141!) and sharing one of my students' all-time favorite games: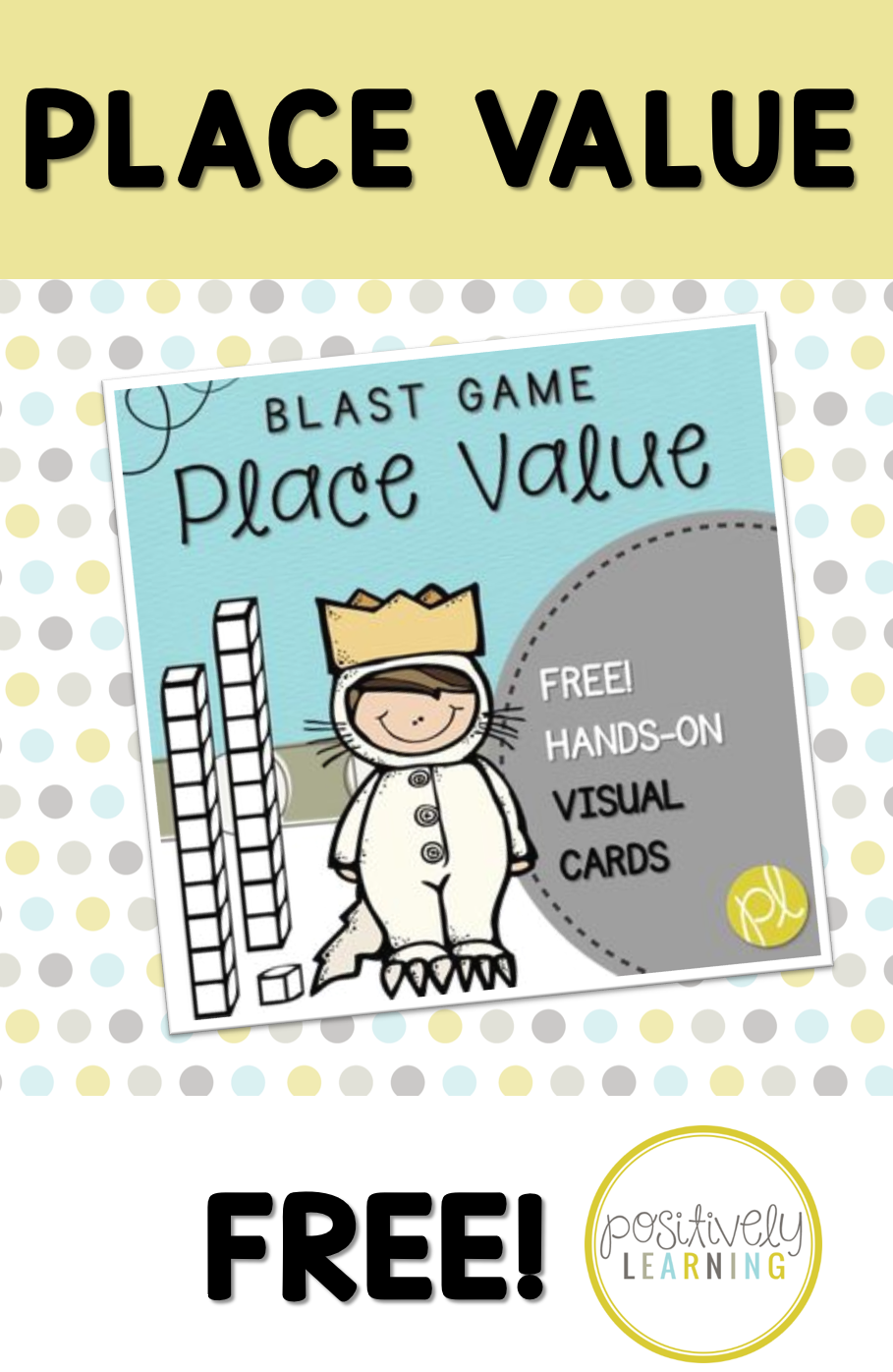 Do you play "Blast" style games with your students?
It is a staple with my small groups. I LOVE this game because:
1) my students beg me to play
2) it works for math, phonics, sight words, you-name-it…
3) it's great for kinders & 1st graders who need need experience with games, taking turns, accepting sad things like skipping a turn = bummer 🙁
4) I can make terrific observations (performance assessment) of my students' mastery of the concepts while they're engaged in learning
I love this version because not only does it have the cutest graphics (Where the Wild Things Are) and a tough concept (base ten blocks), but it also has something that I think is great for my little guys:
"Be Still" is the game card equivalent for "lose a turn." I have some students on behavior plans that REALLY struggle with this – it could (and has) resulted in a loss of academic time for the rest of the teaching game, hour, morning, week…
I am a HUGE proponent of replacement behaviors when working with students with emotional goals (or any students for that matter!) and "Be Still" fits the bill. I play it up like "Be Still" as in "freeze." If they do a super job of NOT having a meltdown & staying somewhat still, they may earn an extra turn or high-five. By the end of the school year, my students showed exciting growth in this area of social development!
After we have moved on to new concepts, these cards go into the "Brain Break" basket and my students will choose to play with them as their reward 🙂
Pick up your copy of Place Value Blast
right here
!
I also have a entire series of Blast games for literacy: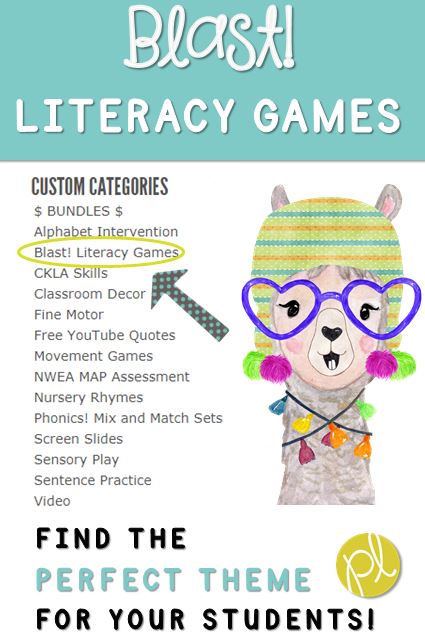 Don't forget to
click the link
 to grab the other freebies offered! Have a BLAST!