Here's a quick post to share some of my favorite ideas to celebrate Phil and his counterparts!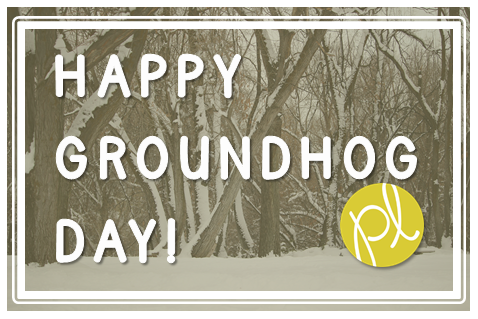 February 2nd just happened to also be our 100th day this year! Groundhog's Day will still get a little attention during my reading intervention groups 🙂
Every year I use this writing activity to make our predictions: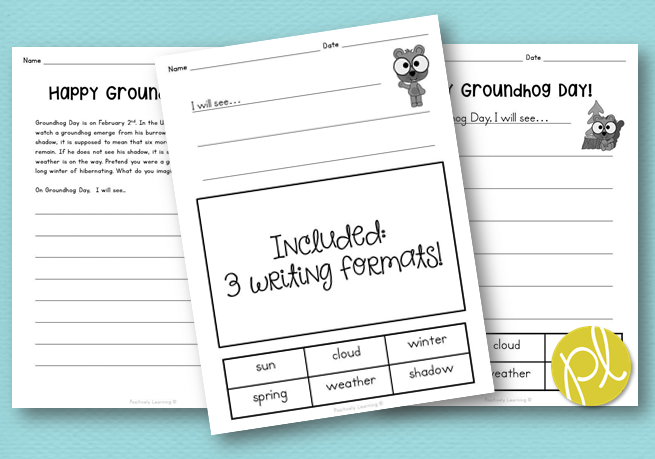 You can find these pages, plus a sight word game, printables, vocabulary cards, and more in my Happy Groundhog Day packet – on sale for $1.00 this week!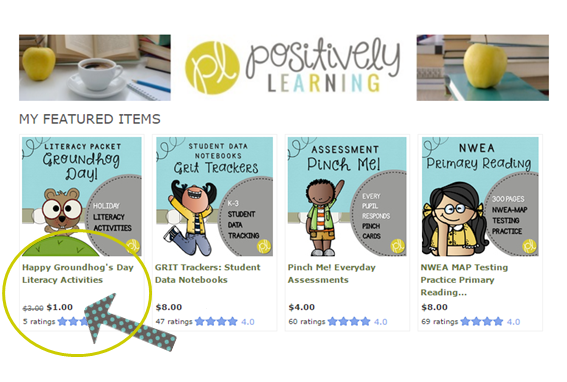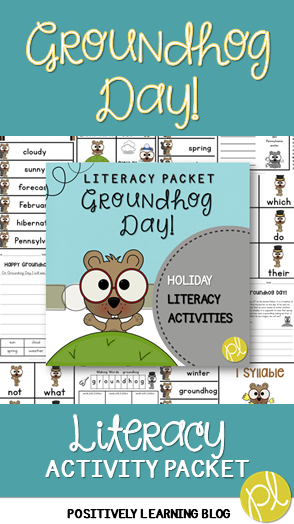 I'm also collecting ideas from other teachers here on my "Sweet" Pinterest board…it's a mix of everything February 🙂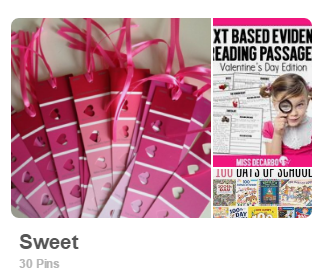 What are your predictions for this winter? We haven't seen major snow yet, so I hope Phil helps us out this year!
Thanks for reading 🙂
1,404 total views, 2 views today
Join the newsletter
Subscribe to get over 150 pages of sight word practice- free!
Looking for more free literacy printables? Please follow this link: http://bit.ly/2nqkxC5