This post is a glimpse of all the hands-on math learning my students do in small group math instruction!
Thank you DeeDee from Mrs. Wills Kindergarten for gathering educators to share their math tips and tricks 🙂
I'm going to let the pictures do most of the talking in this post, but you can jump over HERE to read more to see how we set up our Guided Math rotation schedule to maximize small groups.
It's our first year trying it and has been a work in progress, but we LOVE it and already looking forward to using this model next year.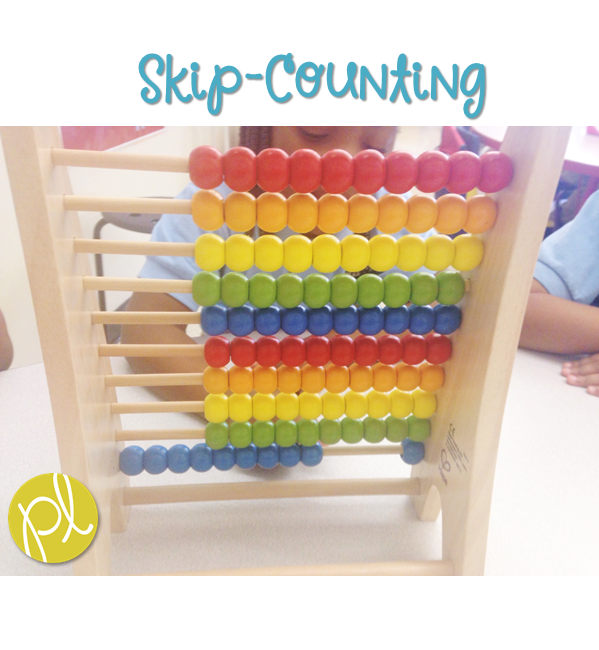 We follow Engage NY/Eureka Math for first grade which is very thorough, but LONG. We already have to shorten the lessons to make it all work, so any additional hands-on math learning opportunities have to be carefully planned to fit it in.
 
It takes a lot of planning and assessing (informal), but it is so worth it. Our students are learning and growing, plus they are EXCITED about math! Happy learners are more likely to be engaged and open to taking risks which is so incredibly important with this math curriculum.
 
How do you ensure your students have time to explore with concrete learning materials? Do you or your students have favorite math manipulatives?
We have many standard materials we use and love, include a variety of counters, cubes, and coins.
But our most requested item…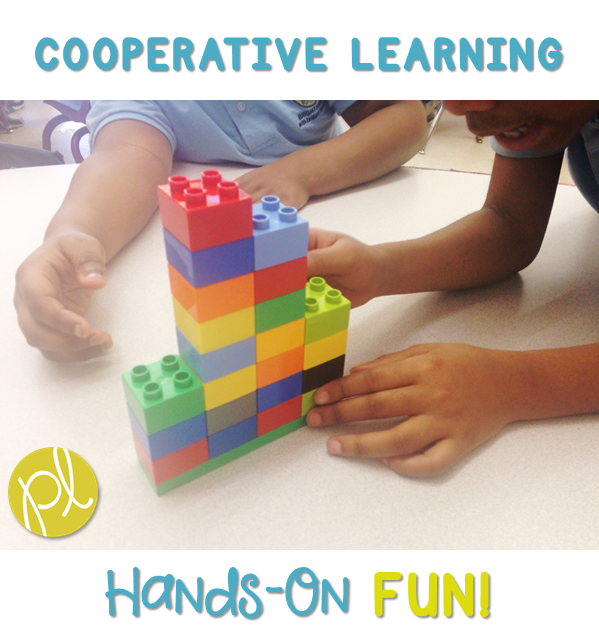 Please leave a comment about something new you're using in math this year!
Thanks for reading!