Happy
Grinch

Day!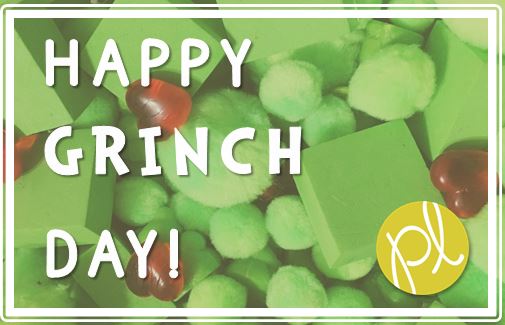 Last week, my students were greeted by a BIG, GREEN,

Grinch

surprise!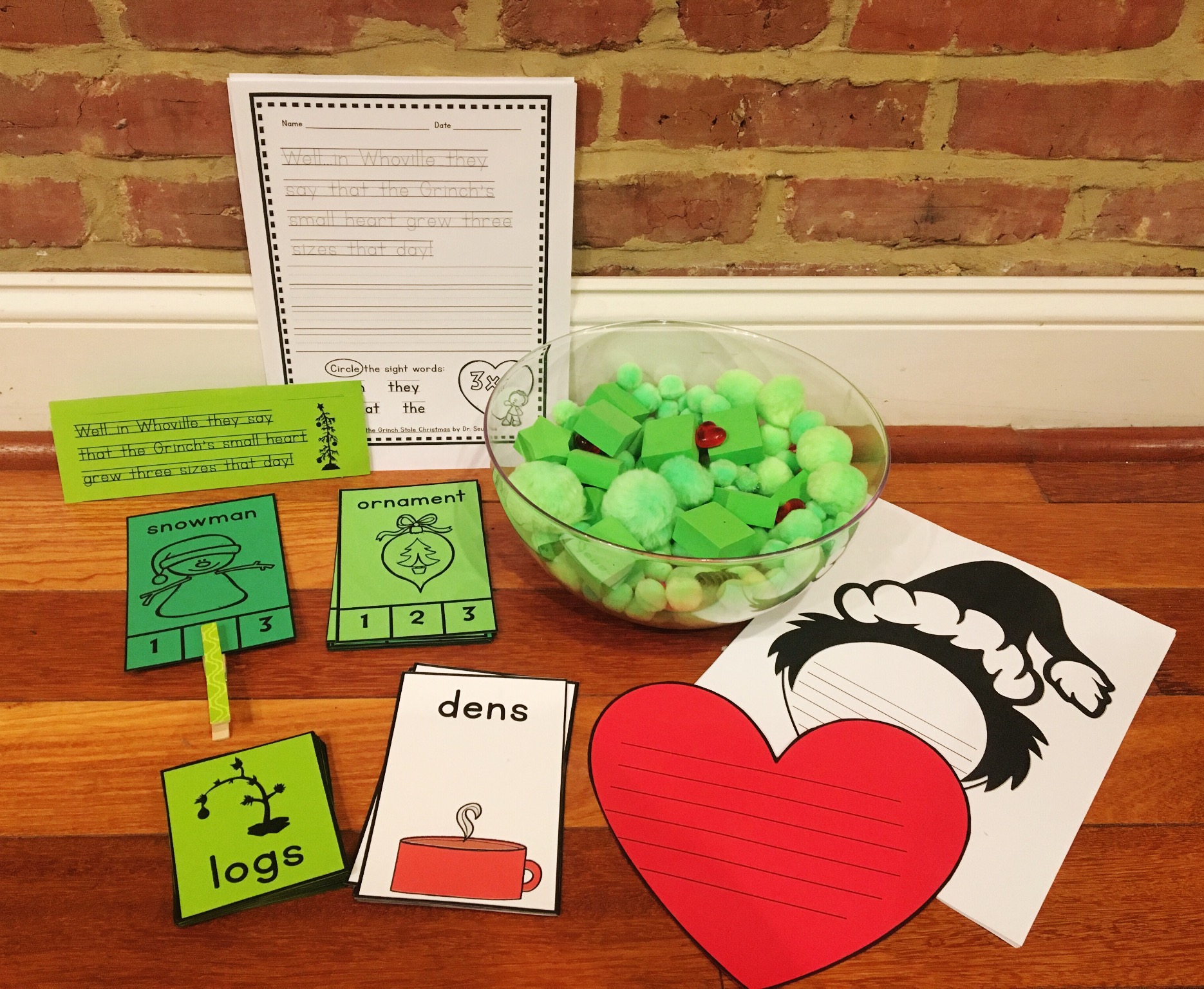 It begin with this discovery…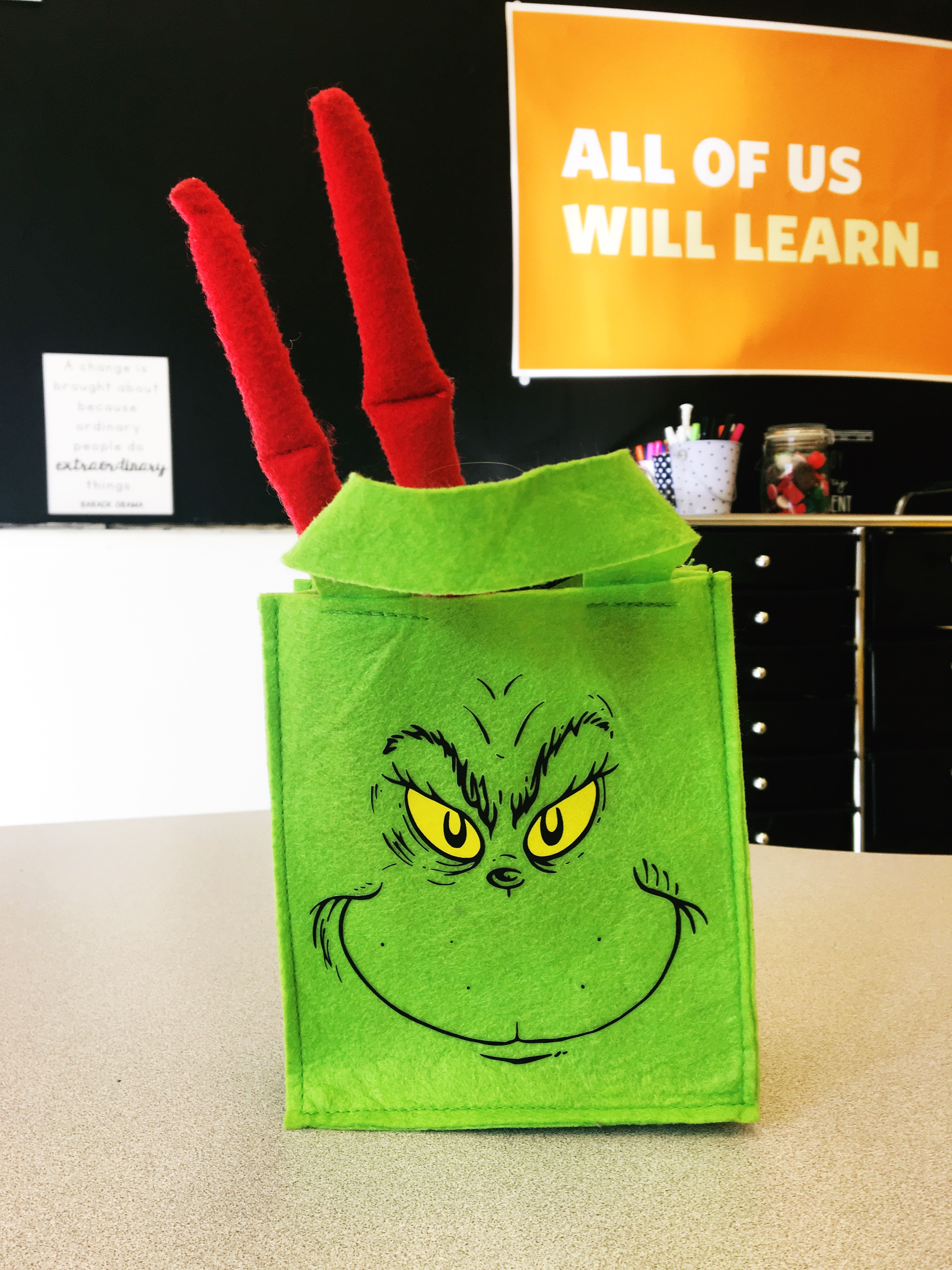 Uh-Oh! Watch out Candy Man (the rather unfortunate name of this year's elf).
I've had a lot of fun with Grinch Day in the past, but I had to get rather creative this year.
My students are doing SO well in Guided Reading (we just jumped up TWO reading levels since September) and we can't simply stop instruction because of one GREEN character.
SO, I decided to incorporate all the green fun into our reading.
The result was a very
Green, GRINCH-y Guided Reading
!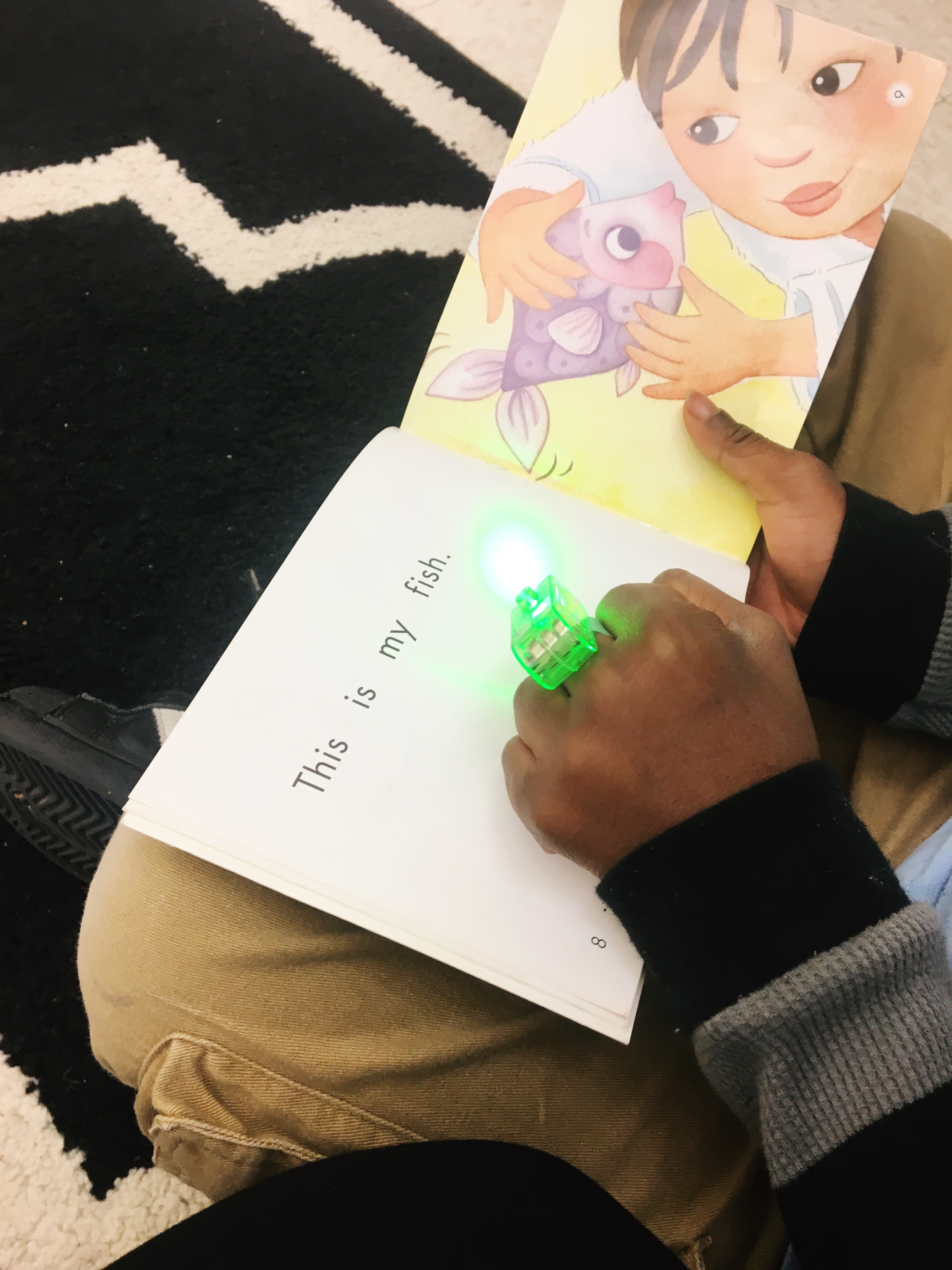 We kept many of our same Guided Reading activities, with a very

Grinch-y

twist!
Here's just a few of our literacy activities:
Read and Find – pocket chart activities
Red Light, Green Light
Green Screen Slides (Phonemic Awareness and Phonics/Decoding)
Grinch Writing and Mentor Sentences
How the Grinch Stole Christmas Listening Comprehension (of course!)
PLUS many more GREEN details, from all our pencils turning green, green finger lights, sensory bins…
You can see all the fun we had in my most recent YouTube video!

Are you ready to incorporate some
Grinch Day

fun into your own literacy groups?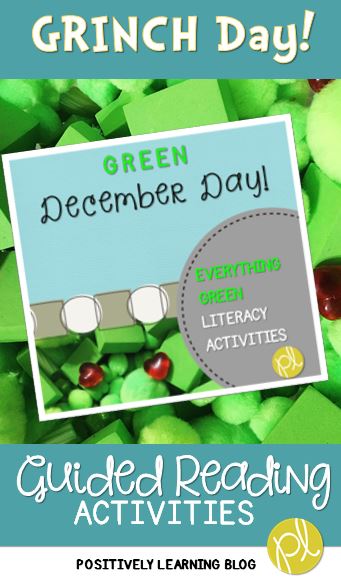 I've seen many clever ideas for incorporating our friend Elf on the Shelf with the Grinch. Every year, I gather ideas from my free Elf Activities packet. I hope it helps make planning a bit easier for you during this busy season.