A quick question before jumping into sharing how we tackled geometry in our math intervention groups:
How do YOU feel about geometry?
Most people answer with either an enthusiastic "LOVE it!" or just "eh." I admit I'm a bit in the latter category, or at least I used to be…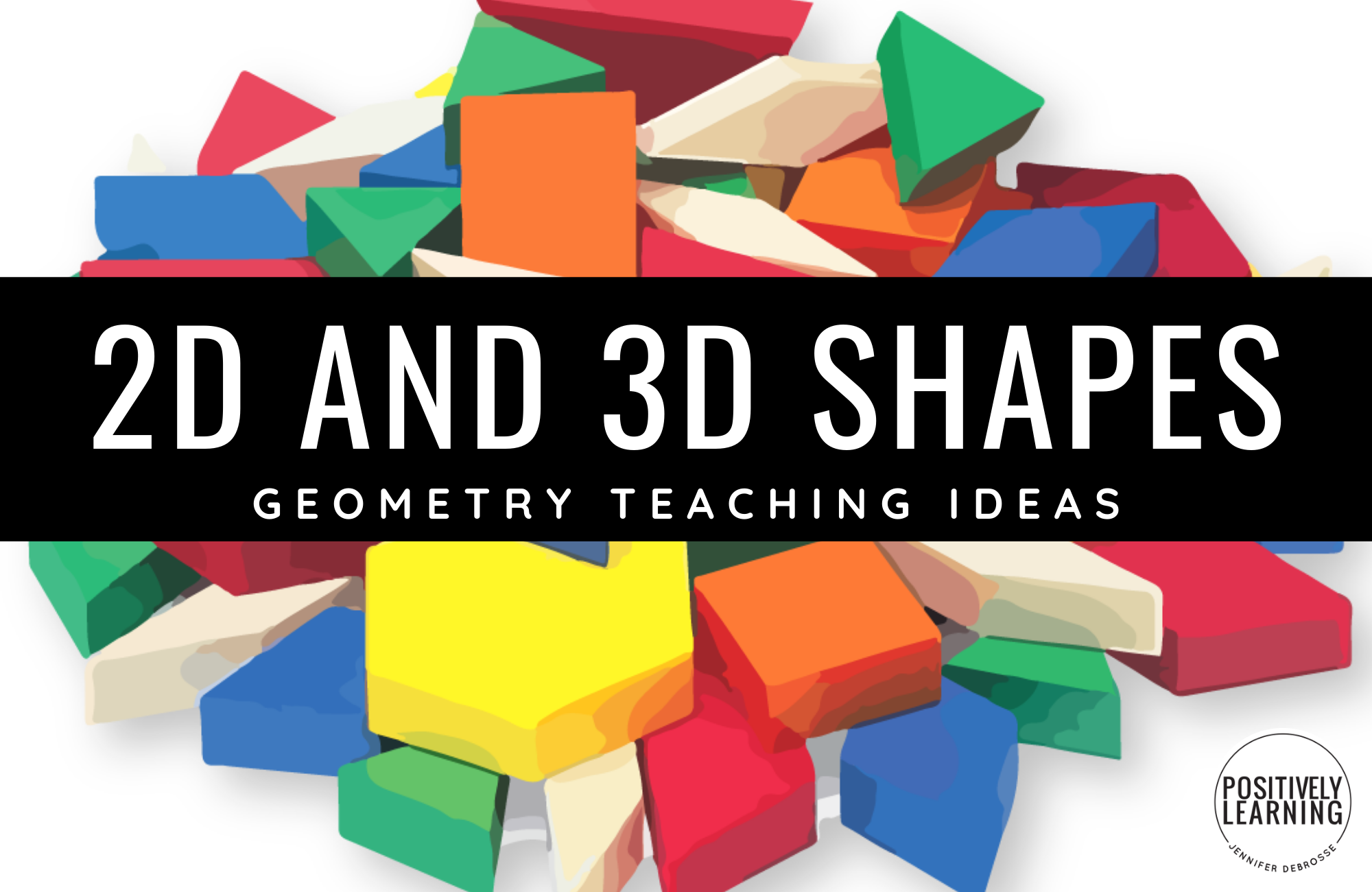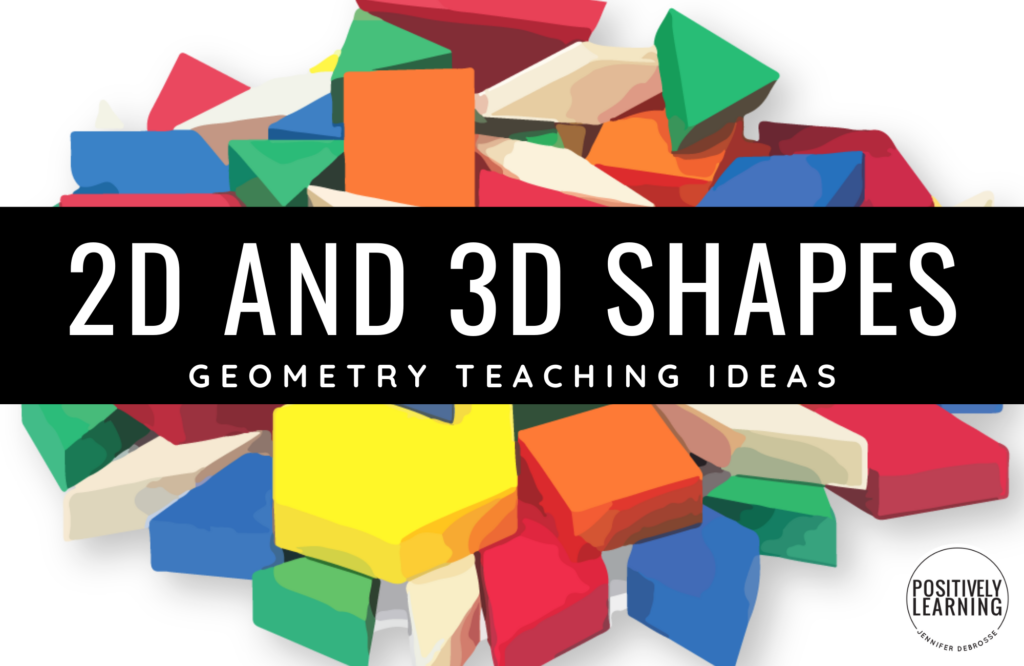 As a special educator, we often did NOT write IEP goals and objectives for geometry. Most of the goals my students were working on targeted building up number sense. After that, we often moved to basic operations using a variety of strategies independently.
Geometry was one of those math units that was kind of stuck in between other units that seemed longer and "heavier." I know my co-teacher and I began to look at it as a welcome break every school year – especially before tackling first grade place value (oy!).
Our geometry lessons soon became our FAVORITE time of day!
Why were they so much fun? There are two reasons that really resonated with the students I worked with:
There were so many opportunities for developmentally appropriate practice – exploring shapes, math manipulatives (like pattern blocks), and real world connections.
My students often felt so SUCCESSFUL with identifying and working with 2D and 3D shapes. Pre-teaching wasn't always necessary because my students had been exposed to shapes since those early pre-kindergarten years.
Here's how we tackled geometry during math intervention:
Hands-on exploration – we explored "true" 2D and 3D shapes using math manipulatives and then found real life examples.
Here's a quick cheat sheet of items to explore: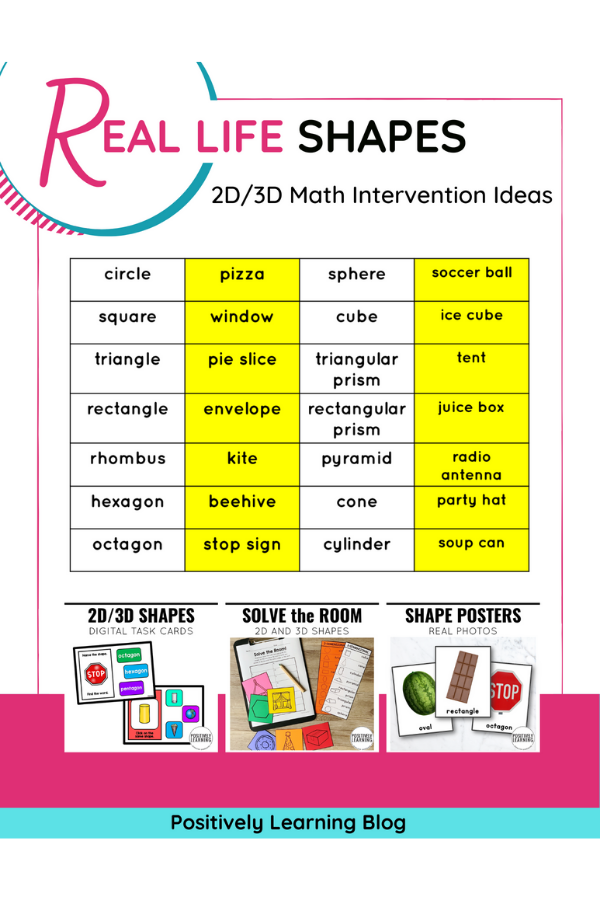 Sorting – there are so many ways to sort shapes:
number of edges
number of corners
flat shapes (2D)
solid shapes (3D)
(Bonus: I always encourage my students to put on their geometry math thinking caps and think of new way to sort and we can guess what it is – higher level thinking, woohoo!)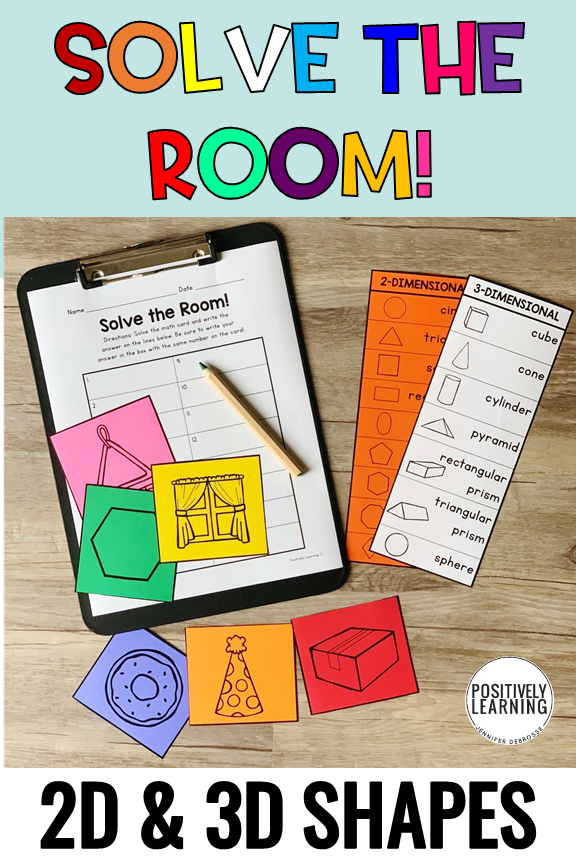 Identification – this set of hands-on cards can be used as a "Solve the Room" activity (students name the shape and write it on the recording page) or add the cards to a sorting activity (in a small group or independent math center).
Independent Practice – any of these activities can be used for both instruction and individual practice. This set of digital task cards (30 questions) include both sorting by attribute and identification (vocabulary).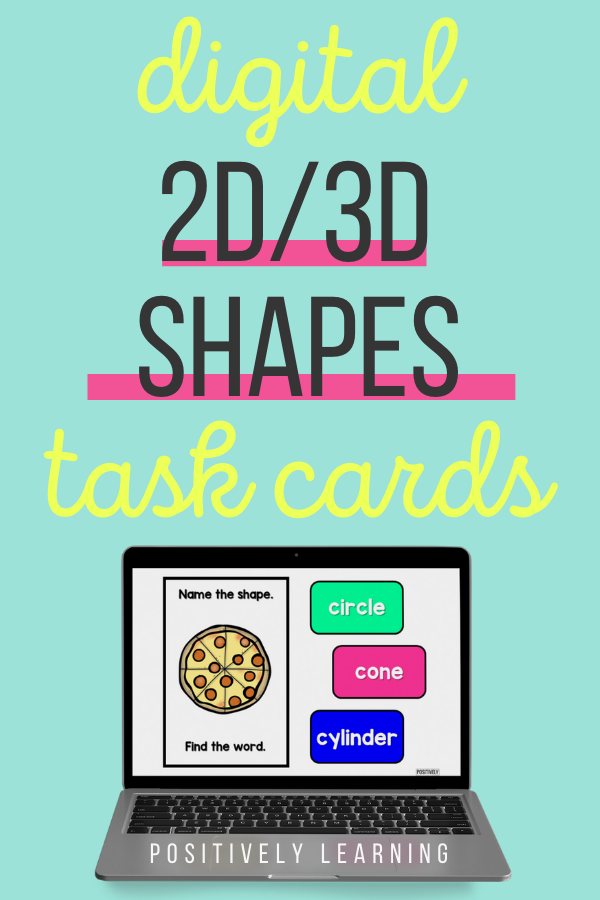 It's easy to see why our students love geometry!
Here's our favorite math activities for 2D and 3D shapes: