I'm always on the search to add to our classroom library and this is a terrific category: Friendship Books.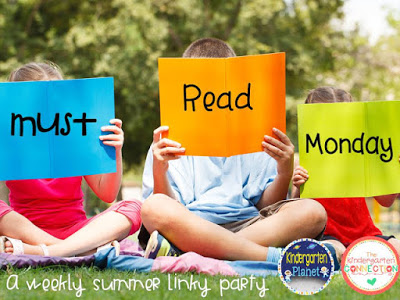 There's already so many wonderful titles shared, so I'm going to try to add some new faves. Affliliate links may be included.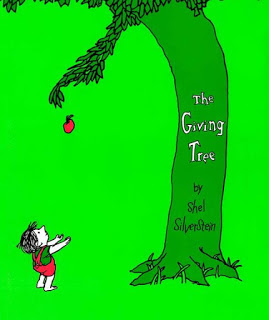 I dare you not to tear up reading this to a group of little ones!
Every. single. time.
I know this book is about so much more than friendship, but it definitely covers this category, too. I've added this sweet story to my
Sensory Bin Stories
bundle.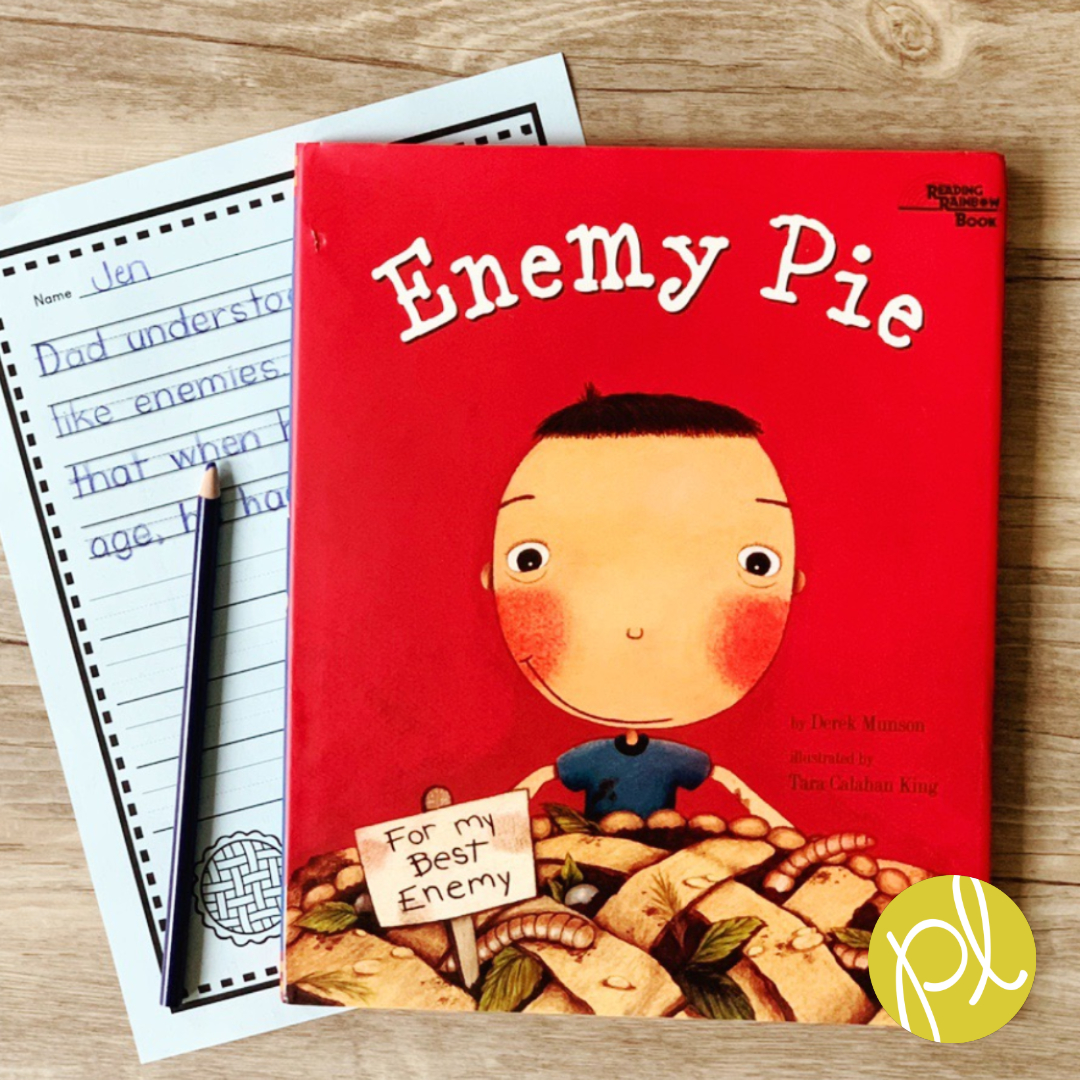 My next friendship book recommendation was a new addition to our library this year. It became an instant favorite! My students practice handwriting using a mentor sentence from this thoughtful read aloud.

If you've been following my blog for awhile, you KNEW this book made the list, right? It's only my FAVORITE read aloud book for K-2!
I wrote an entire blogpost on how I use this book at the beginning of the school year…but it's really a great aloud ANY time of year.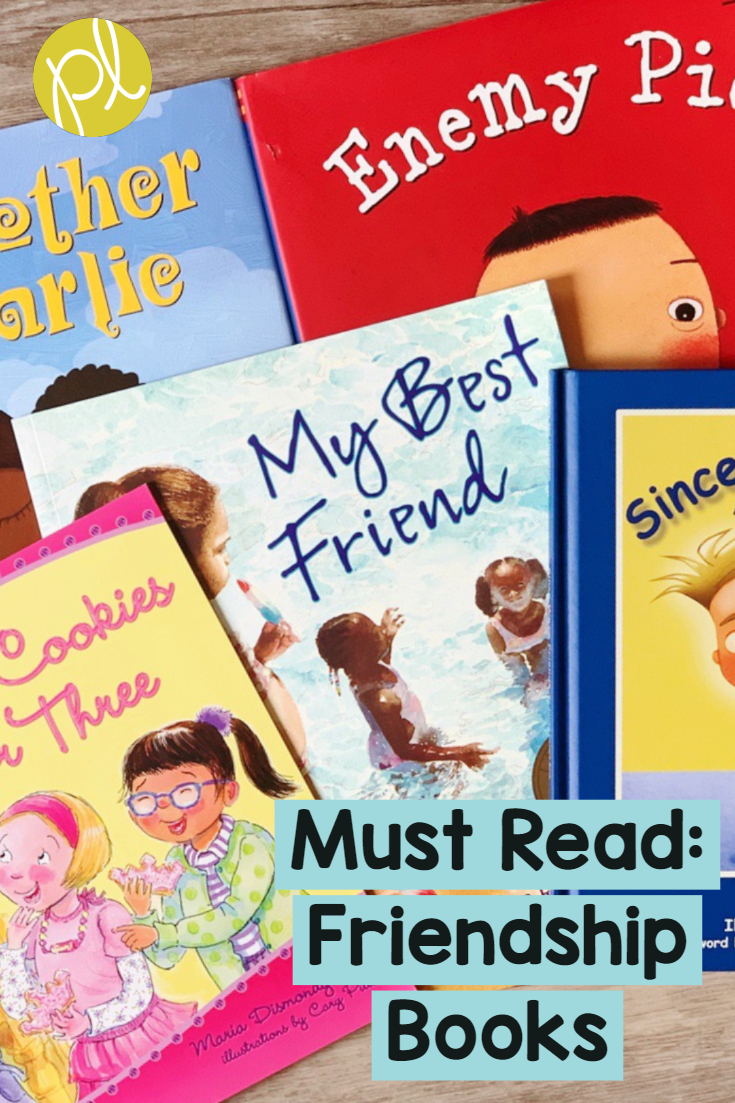 There are so many more books to mention in one blogpost, I'll definitely need to write another. In the meantime, I'd love to hear from YOU!
What friendship books are on your list?