Happy Five for Friday!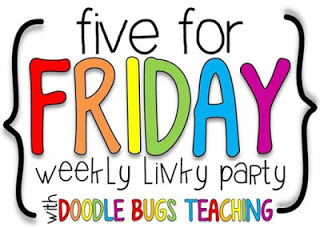 Thank you
Kacey
for the weekly party 🙂
It was a wonderful and busy week.
Here's some highlights:
Token Towers
! I purchased a set of four visual trackers here after I spied our SLP using them last year. The tokens are perfect for busy hands and provide that satisfying "clink" as my students are working towards a goal. Last year, I used them for simple behaviors (are you in your chair??). This year, I introduced it to one student who balked at the 8+ components of our reading assessment. His chosen reward? He wanted me to read aloud a Halloween book 🙂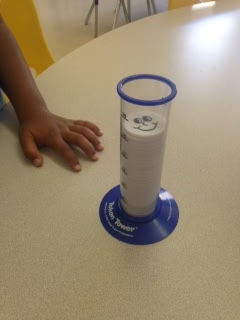 The first week of school, we have a playground lesson! We teach it as a regular lesson…we go over expectations, role-play appropriate actions, and then head outside for "application" and "assessment." Our school had a fantastic playground built by Kaboom (and HUNDREDS of volunteers) 🙂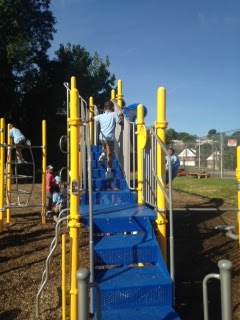 I had a
Donors Choose
project funded this week! Thank you to the amazing SEVENTEEN donors!!! I still have one more project up and it's very important – we need chairs!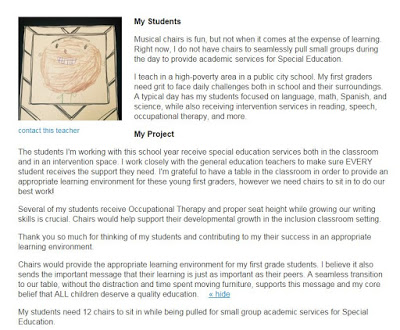 Have a fabulous Friday! Jen
3,657 total views, 6 views today
Join the newsletter
Subscribe to get over 150 pages of sight word practice- free!
Looking for more free literacy printables? Please follow this link: http://bit.ly/2nqkxC5