Happy Friday!
I'm linking up with Kacey to share about our week:
It's January 15th already!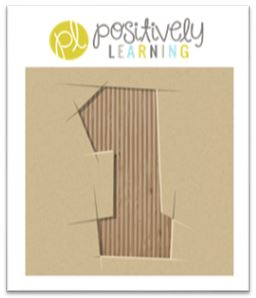 Happy Birthday Martin Luther King, Jr.!
I LOVE teaching anything and everything about Black History. I've pretty much purchased and gathered every resource out there and hope to eventually embed black history into EVERY month. Why?
The conversations and connections my students are having with both me and their peers are truly powerful.
This week we read Happy Birthday Martin Luther King! by Jean Marzallo to get the conversation going…and boy, we did!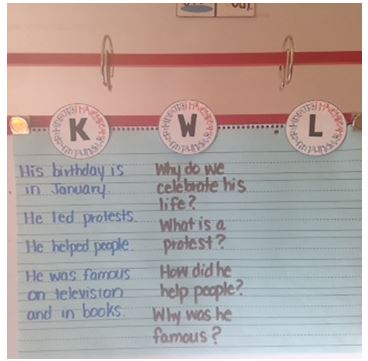 Next week, we will read my all-time fave Martin's Big Words, another must-read for primary classrooms.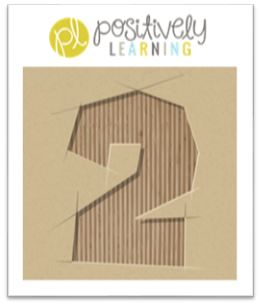 On Tuesday, we went to Port Discovery in Baltimore City!
It was a wonderful trip and I HIGHLY recommend the guided tours (our tour guide was amazing) vs. the free-for-all (not so much fun!).
At first, I was grumbling…January is all about TESTING and teachers are using before school, during lunch, planning time, etc. to get it all done. A field trip seemed really ill-placed, but it ended up providing a much-needed break!
It's always refreshing seeing our children during play…really changes the perspective.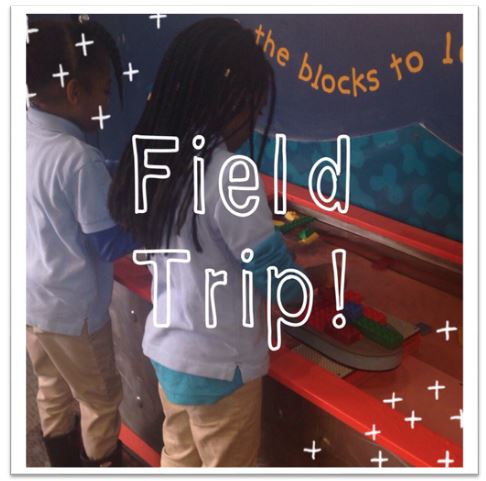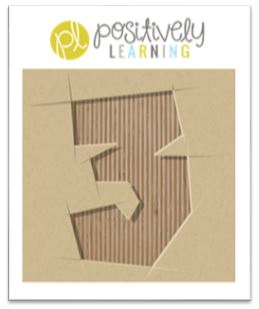 Did I mention all the testing?
I love the information we receive to inform our instruction, but all learning seems to come to a screeching halt this time of year.
We fall into a holding pattern while I individually call students over to work with me. Behavior really takes a hit during these weeks because the schedule is broken. My student seemed to be sharing the same thoughts: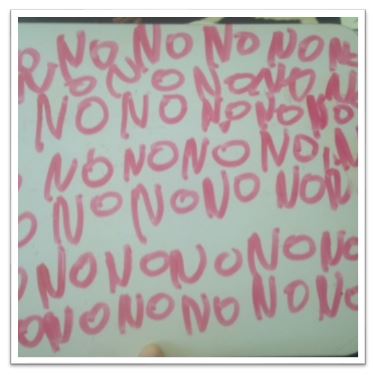 Tell me how you really feel.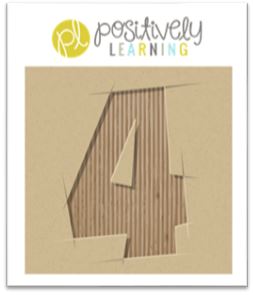 Breakthrough moment in math this week!
I've been working with a small group for fact fluency intervention. We've been working SO hard using our strategies and practicing with peers, at home, independently…yet, all this effort wasn't having the impact we were expecting on our progress. Out of desperation, I reached for the stinky (aka Scentos) markers and we added color-coding: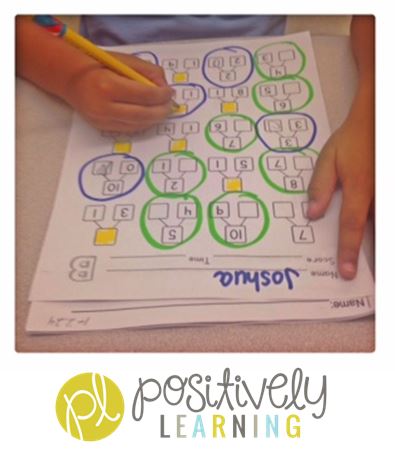 Can you see how we did it? First, I asked my students which strategy they want to use first. The answer with this group is usually "Zero Facts!" Then they circled all the zero facts (in blue above). We circled our "neighbors" next, then highlighted the number bonds missing the total, etc.
Pure MAGIC! There were lightbulbs going off!! 🙂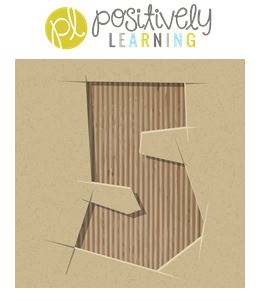 This portfolio is stilllll going…55 more days!
I've decided to make lemonade and reflect on all the wonderful things about the process.
On Wednesday, I wrote this post all about the artifact I wrote concerning Communication with Students:
I'd love to hear your thoughts!
Thanks for reading and have a fantastic Friday!