Happy Five for Friday!
It's been awhile…would you believe I lost my password for this new site?!? #truth
I'm linking up with Kacey (thank you!) for: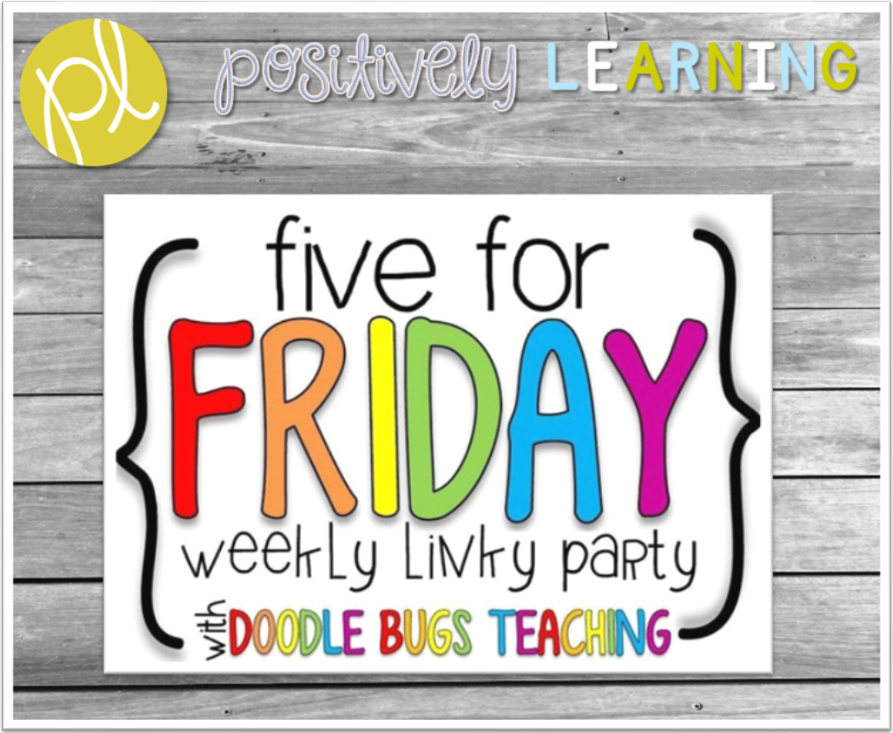 We've been BUSY! I know many teachers love Back to School season with clean classrooms and fresh starts, but my favorite time of the school year is right NOW. Something magical happens in first grade around January and February, besides all the snow days 😉
It's the time of year when my students are thriving on taking control…I'm releasing the majority of the routines and procedures, as well as having them take the lead in tracking their progress.
Did I mention they are only 6 and 7 years old? Seriously exciting!
Here's a few snapshots of our learning from the past two weeks: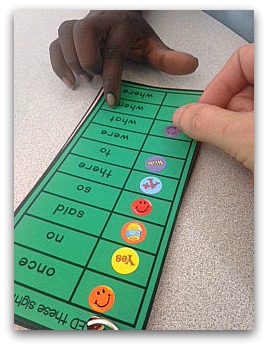 Tracking their sight words!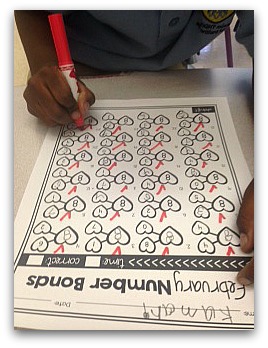 Checking their work with a stinky marker!
Thanks to The Whole Wheat Class for these fab number bond practice pages!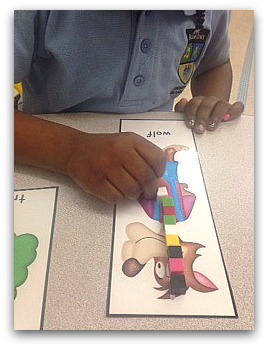 Measurement is the BOMB!
My students *may* think they're playing, but they are also learning so much.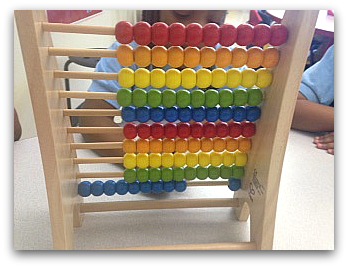 Any first grade educator using Eureka Math (Engage NY) knows Module Four: Place Value is right around the corner after this little "Measurement Vacation."
I'm doing a little pre-teaching before it starts. #itscoming #itsatoughone
There's so much more to share…I'll try not to wait two weeks before posting again!
Have a wonderful weekend 🙂