Today is the first day of school!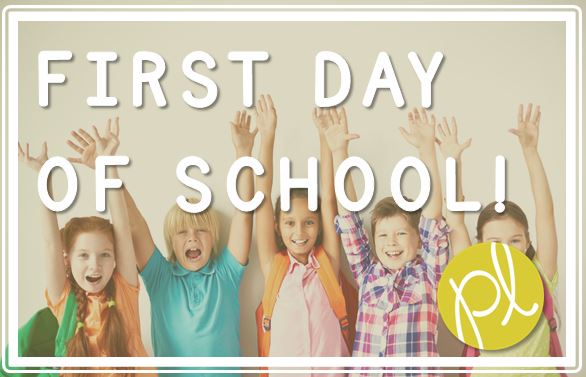 It's finally here! Our students arrive today 🙂
Our brains are full after TWO weeks of professional development, my outfit is picked out (we all wear our school shirts for a show of solidarity), and my classroom is ready!
I posted a Classroom Tour on my YouTube channel for a peek of what my students will be seeing on the first day of school!

Now I haven't exactly figured out how to handle the solar eclipse on the first day (glasses? read aloud about solar events??). but we do have a few icebreakers planned, haha.
Our school is in our second year of implementing restorative practices and we do have CIRCLES planned for every day this week. More on that soon!
In the past, I have put together a few teacher treats but this year I felt stumped!
I quickly put together these cute coffee notes to leave on teacher desks early this morning: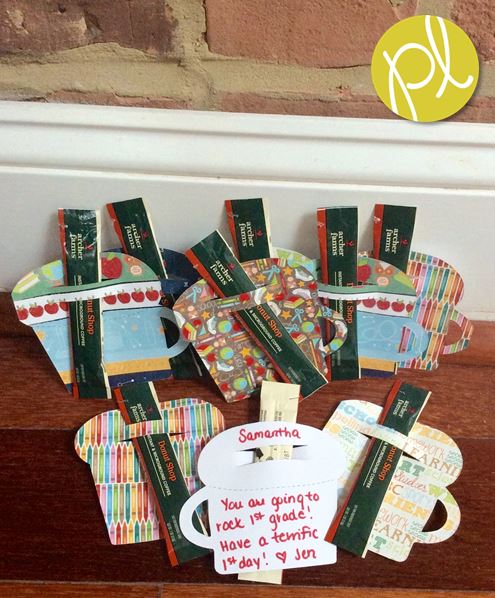 What do you do for other teachers on the first day of school?
Thank you for reading! Have a wonderful week!