The end of the school year can feel like a zoo!
And that's exactly where we took 150 first graders to on our end-of-year field trip!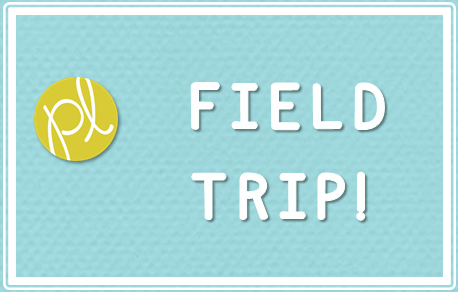 It was actually two weeks ago since we joined forty-four other elementary schools at the Maryland Zoo, but I really needed the time to recover!
It was a wonderful trip full of sunshine, laughter, bathroom breaks, and, of course, animals. All 150 of us returned at the end of the trip and the first aid kit was only used once. I'd say it was a very successful field trip!
Here's a few pictures…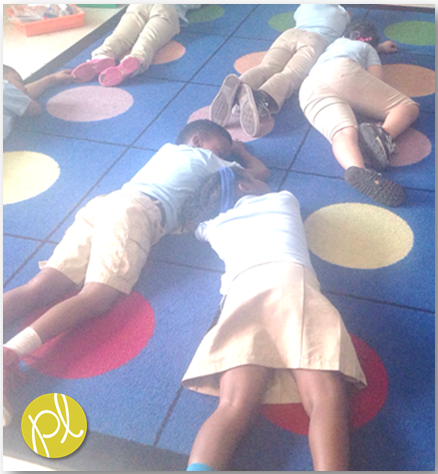 I also updated a field trip writing freebie!
Please click here to download 🙂
I offered an original free copy for this "throwback" field trip post... these little ones are now wrapping up 4th grade!
Does your school participate in end-of-year field trips? Where do you go? Please leave a comment to share!
Thanks for reading!