This past week, we went on our first field trip of the year!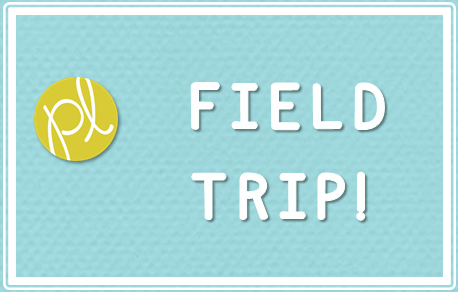 We went to a petting farm and pumpkin patch. No words can fully express how this city girl felt about taking almost 300 kindergarteners & first graders to the great outdoors,
so pictures will have to suffice 🙂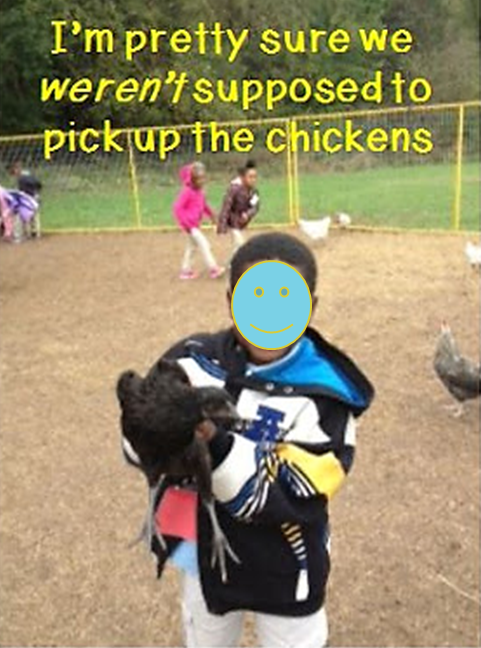 This week we also collected writing samples for our benchmark…perfect timing!
Pick up your copy of the field trip writing prompt freebie
HERE
!
Have a fabulous Friday!!