I'm sharing our favorite read alouds for the week!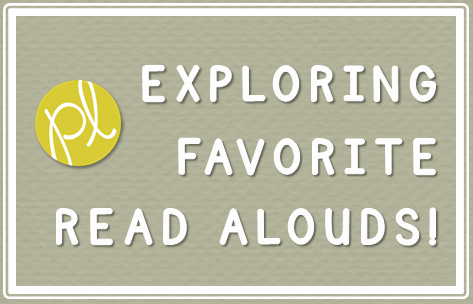 Last year, I made a commitment to read aloud one book (minimum) every day to my small intervention group. I feel it is so important for our first grade students to be able to listen to and talk about a high quality text featuring themes and skills far above their independent reading (decoding) level. There's so many benefits to engaging in an interactive read aloud, plus it's so enjoyable!
Last summer I decided to create a blog series to document all of our favorite books!
You can read about our Back to School books here and check out the August calendar. We are "sort of" keeping up with the planned read alouds with a few tweaks here and there:
This past week continued our "teamwork" and "be awesome" theme 😉
We had Monday off for Labor Day, so it was a short week. We also had TWO days with early release because of the extreme heat! Our schedules shuffled around quite a bit, but we still squeezed in our book conversations.
Please read on to see which book my students LOVED the most – it surprised me again this week!
Each book title does include an Amazon affiliate link in case you wanted to check it out.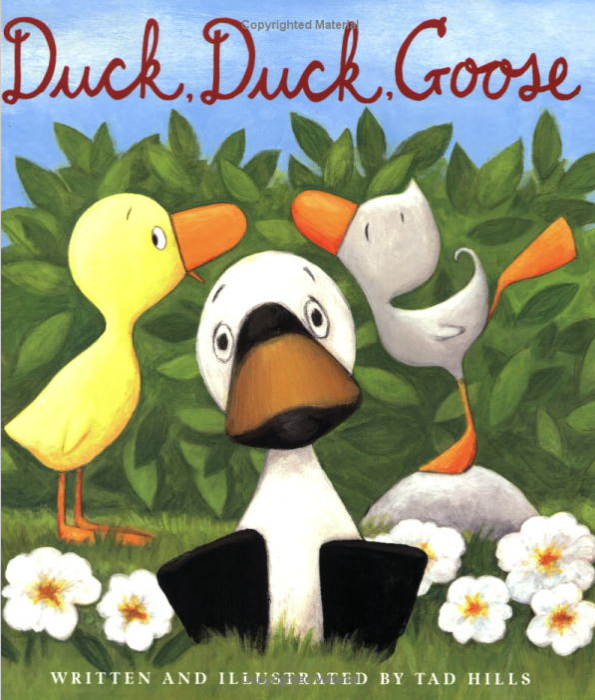 This book was a new addition to our library. My students liked the cover and seemed excited, but had a difficult time concentrating through the entire book. I'm interested to try it again with another group to see if we have different results.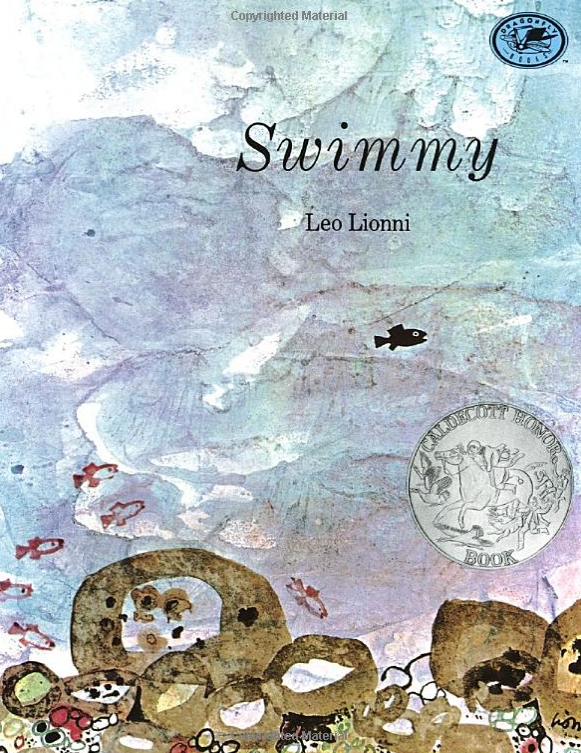 Swimmy
I absolutely loved reading this story aloud and was excited to see my students' engagement over the Swimmy character 🙂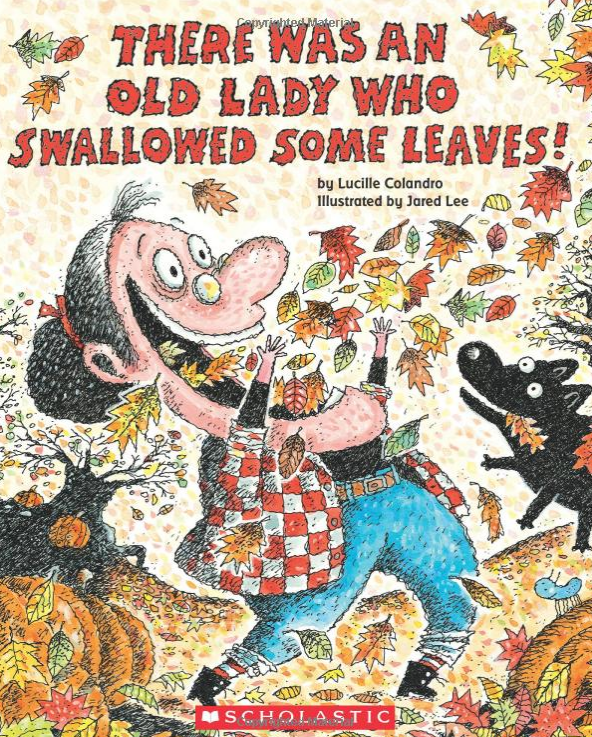 There Was An Old Lady Who Swallowed Some Leaves!
I was so excited to read this! I realize fall doesn't officially start for another week or so, but I wanted to introduce my students to this funny character because we have sooooo many books in this series to enjoy. Next up, There Was an Old Lady Who Swallowed a Bat! I can barely read these books aloud without cracking up.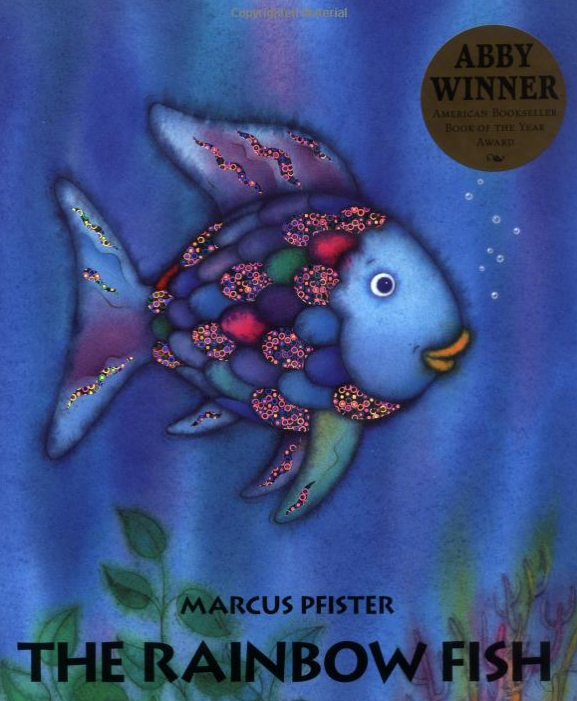 The Rainbow Fish
We continued our "fish theme" with this beloved character. My students were already familiar with this classic story and participated eagerly in the conversation.
So which book do you think was the huge hit?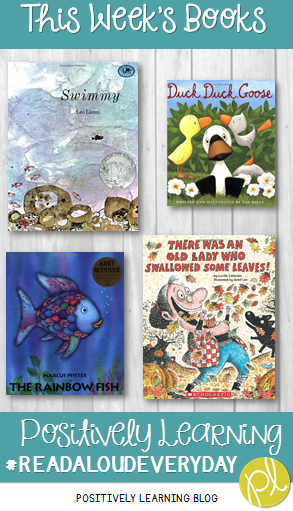 It was… SWIMMY by Leo Lionni!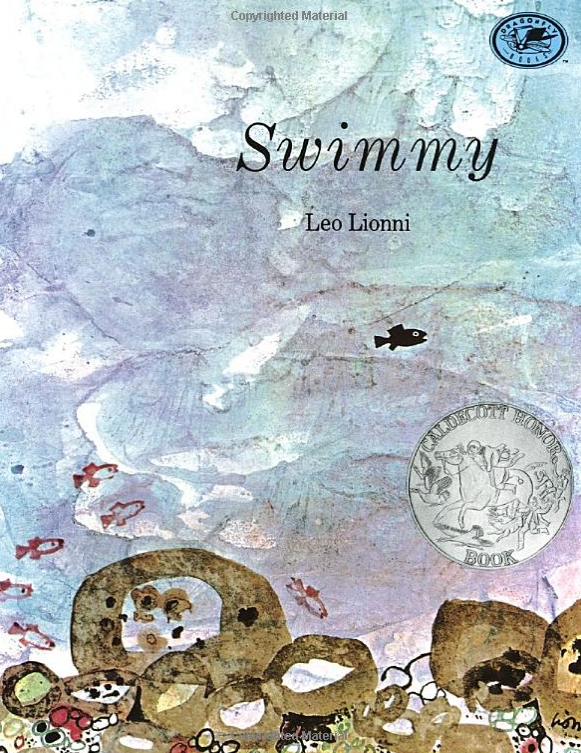 This group continues to keep me guessing! I had no idea they would love Swimmy so much and refer to him as we compared characters from other stories. Thank you Leo Lionni for your brilliance!
Please check back to see which read alouds we explore this week!