The elf has been busy with all his fun antics right before winter break!
We have 2.5 more days of school before our break officially starts on the 23rd. All adults at school are as ready as the students!
I'm linking up with Kacey to share about our fun week!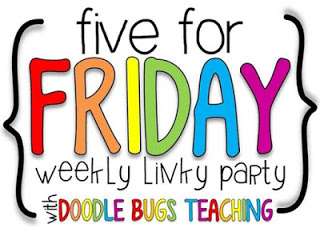 Bo, our elf, has brought so much joy!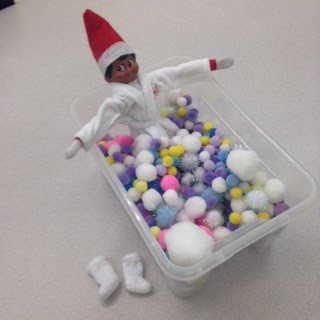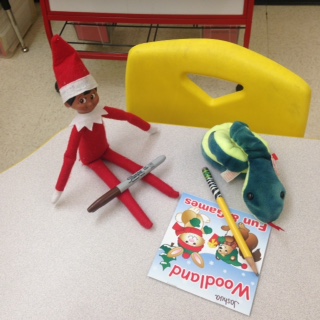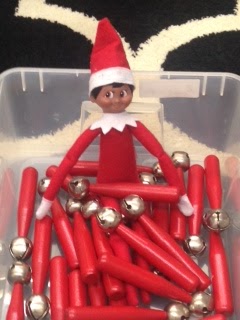 We have one last day with him (Monday) before we say goodbye! He only comes out for Guided Reading and our schedule will be a little c-r-a-z-y on Tuesday and Wednesday to get all our rotations in.
We sure will miss Bo!
After our assessments, we also had time for some snowy fun: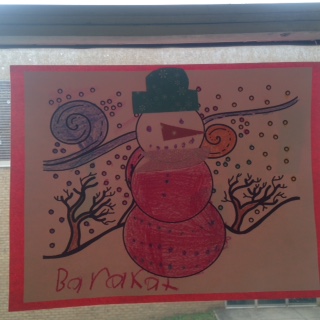 and holiday literature:
My students loved comparing and contrasting different Gingerbread Man stories and then reading their own copy with Giggles and Gluesticks easy readers. She makes them for every month and they are FANTASTIC ♥
If you still have a few days of school left , I wish you good luck!
Here's a festive freebie I just updated! It may come in handy those last few hours 🙂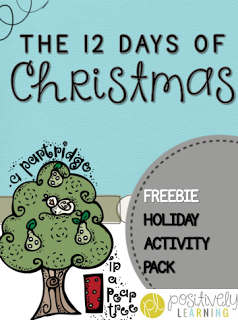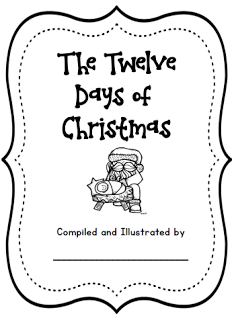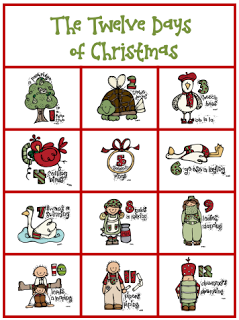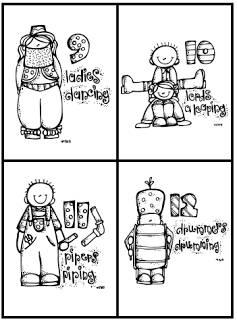 Thanks for reading and have a wonderful week!
2,748 total views, 1 views today
Join the newsletter
Subscribe to get over 150 pages of sight word practice- free!
Looking for more free literacy printables? Please follow this link: http://bit.ly/2nqkxC5