Are you up to your ears in elf antics…yet?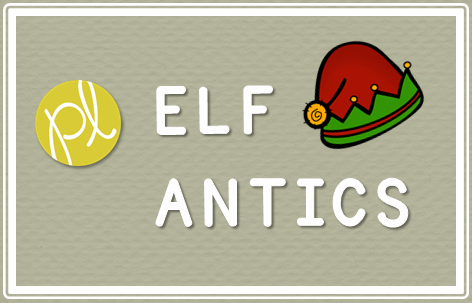 I know there are many, many teachers and parents who don't love the creepy cute little pal. Please don't judge this desperate teacher.
I resisted for so long, but finally caved about four years ago. It has made a HUGE difference in enjoying December vs. surviving December!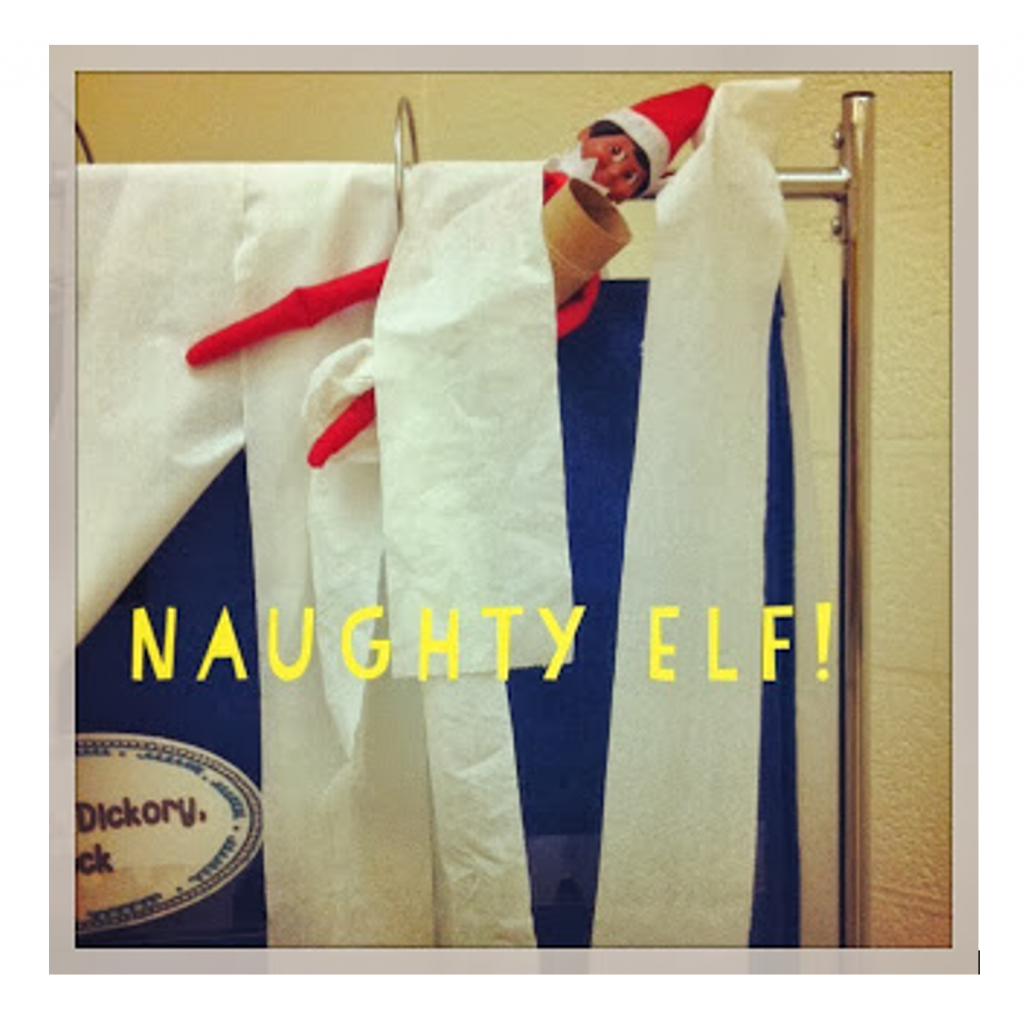 Skip the naughty and nice list
In my resource room, there is NO emphasize on the "nice" or "naughty" behavior of the children. We already have many behavior charts, Classroom Dojo, and other systems in place for that 🙂
Instead, we talk about the spirit of kindness and enjoy the mischievous pranks our visitor plays on us (mostly me!).
Before our friend arrived for the season, I had to make sure he had the latest elf couture: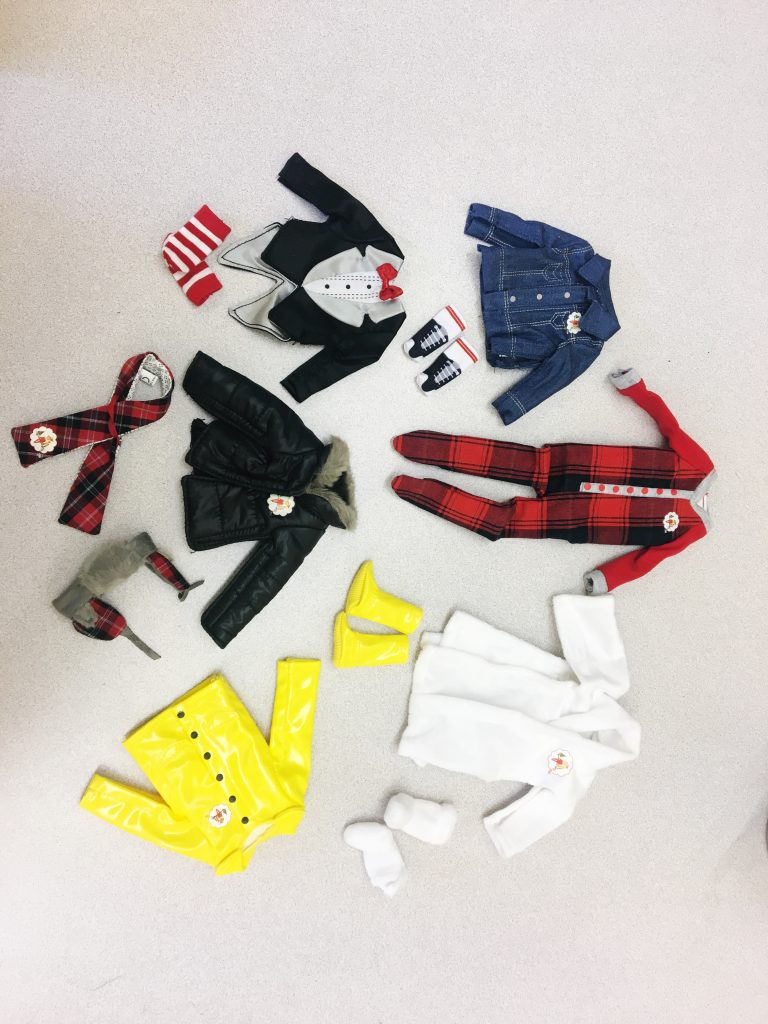 Look at what he brought us! Writing journals to chronicle all his elf antics with us: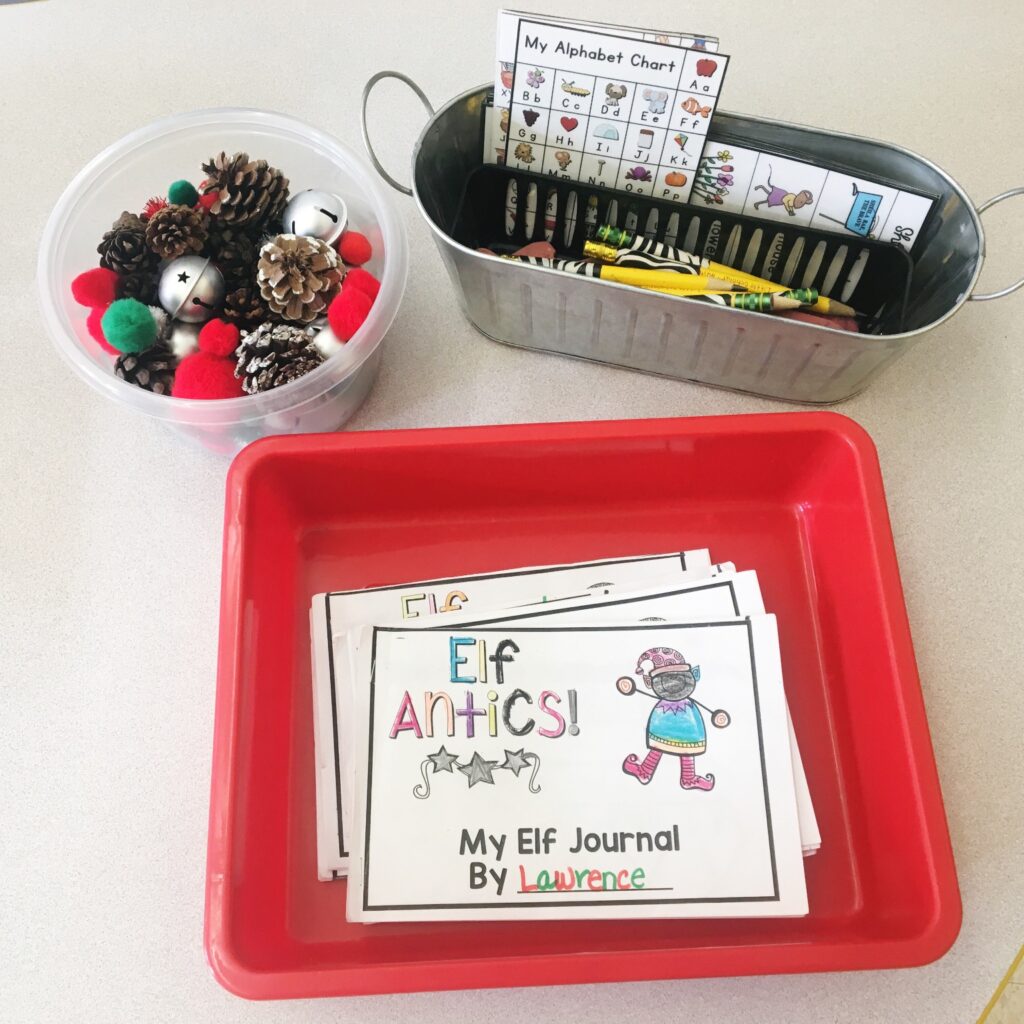 Everyday we complete one page from this Elf Antics packet (freebie!). I complete a writing model with my students, Next, they work in their journals as part of our Guided Reading centers.
You can read more about how we use this packet HERE.
We are only on Day Three, but it's already so nice to see how committed my students are to their writing! This is truly why I continue to use this packet every year. It seems to "launch" some of my struggling writers to the next stage.
Naming Our Elf
Of course, in keeping with tradition, this elf needed a name. Below is what my students came up before I took control and had a mini-conference with the little guy.
He whispered to me that he liked Beckham the best, thank goodness! I'm not sure if he realizes he's named after Odell Beckham, Jr.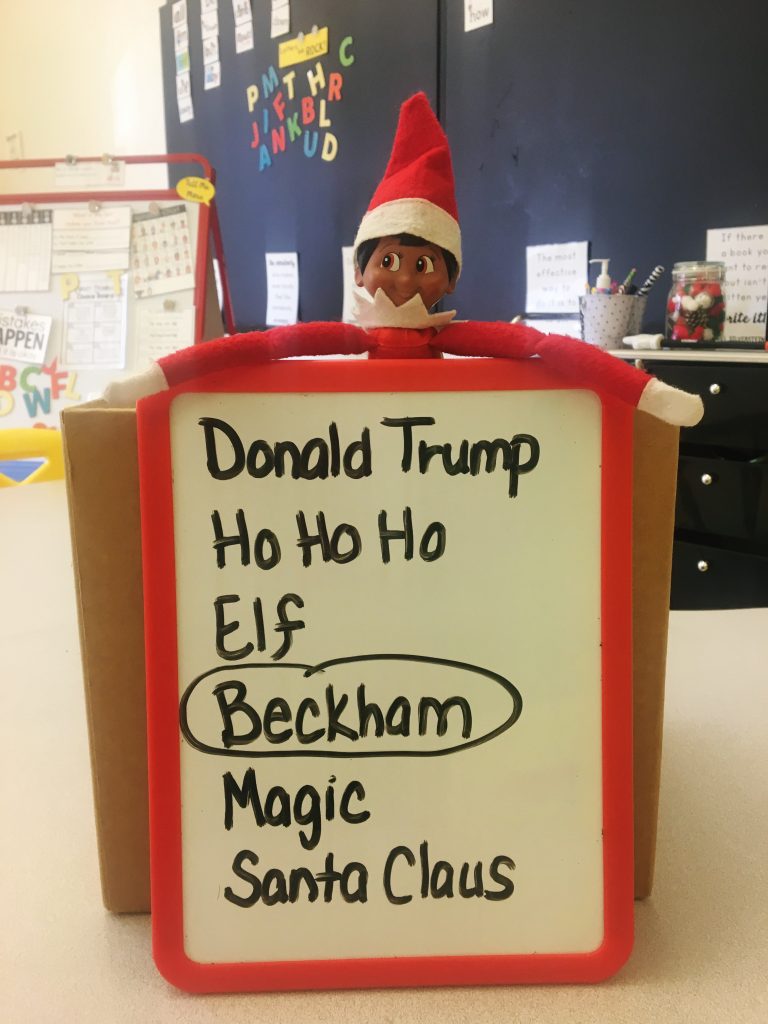 I have to admit his presence has been a bit of a distraction. Saying "he left and went for a walk" further distracted my littles who should have been focused on their work. The next day, after we walked into magnet letter mayhem, I wised up and put Beckham in a timeout to think about his choices: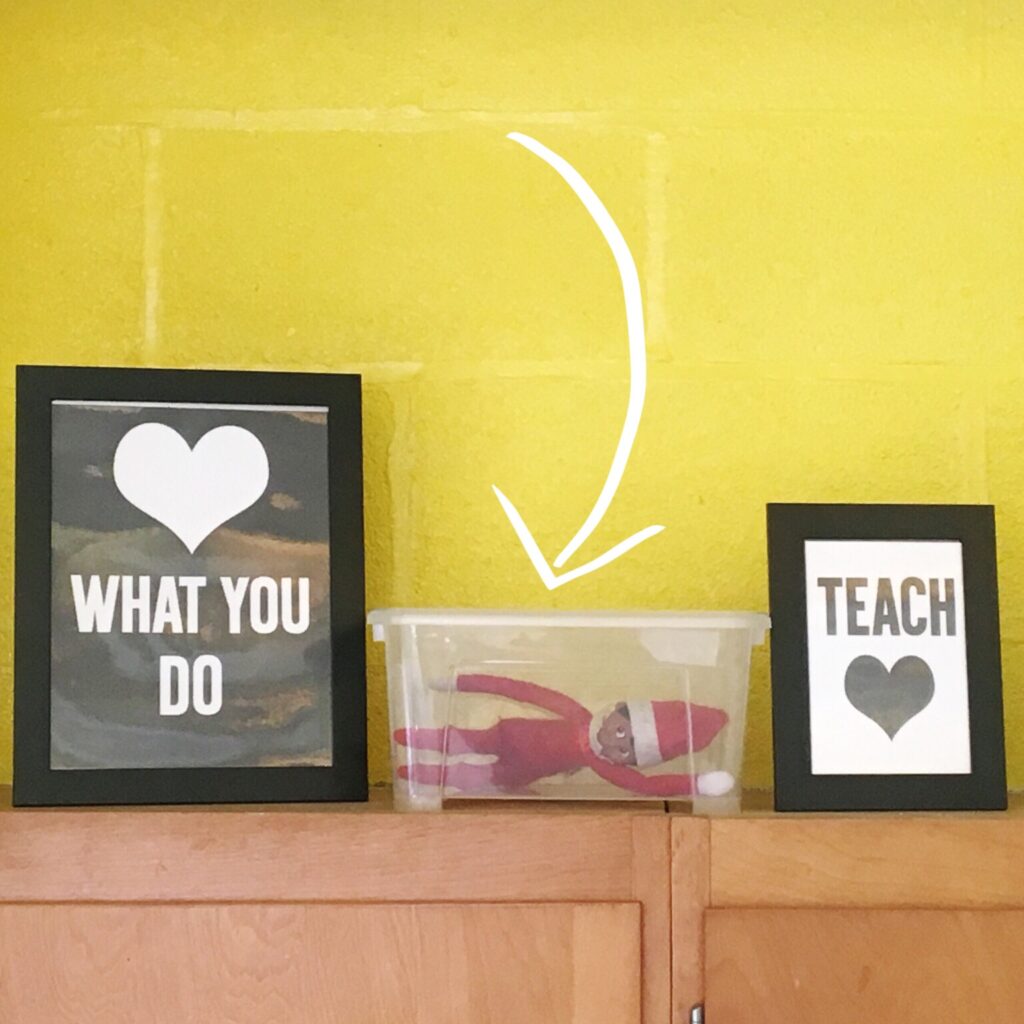 If you need any additional ideas for this time of year, please check out my Elf Antics freebie! I found the packet on our school's copier last week for another classroom …that made me so happy!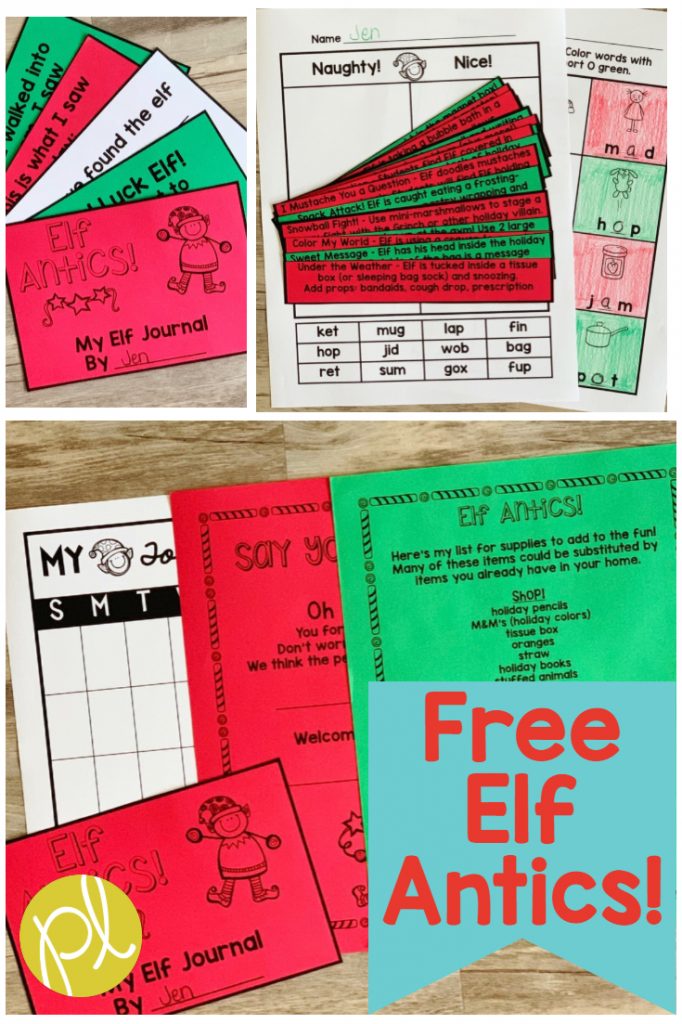 Do you have a classroom elf this year? What is his or her name and how is it working for you? Please leave a comment and share!