Looking for a quick activity to celebrate Earth Day?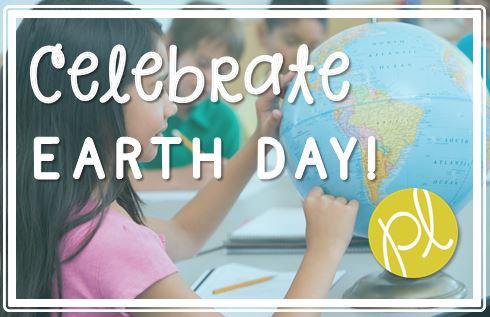 As we get ready for standardized testing…here's a fun freebie to give your students a fun "brain break" while still learning. I use cover-ups in a variety of ways… number identification, addition, subtraction, odd and even…
This would be a perfect addition for celebrating Earth Day! Just add dice!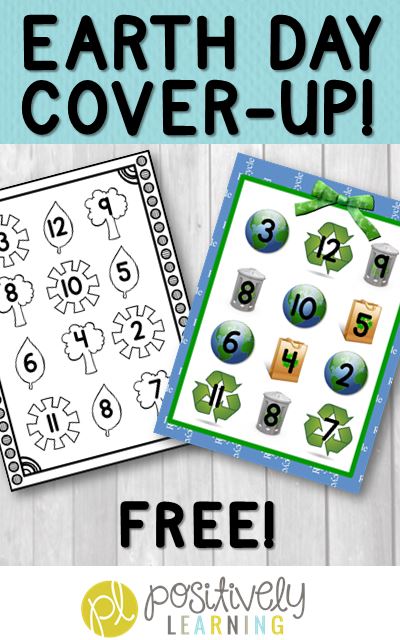 This Earth Day cover-up board activity is available in both color and black and white (I printed it on a beautiful blue!). Find it quick right here at my TPT store!
Have a super week!